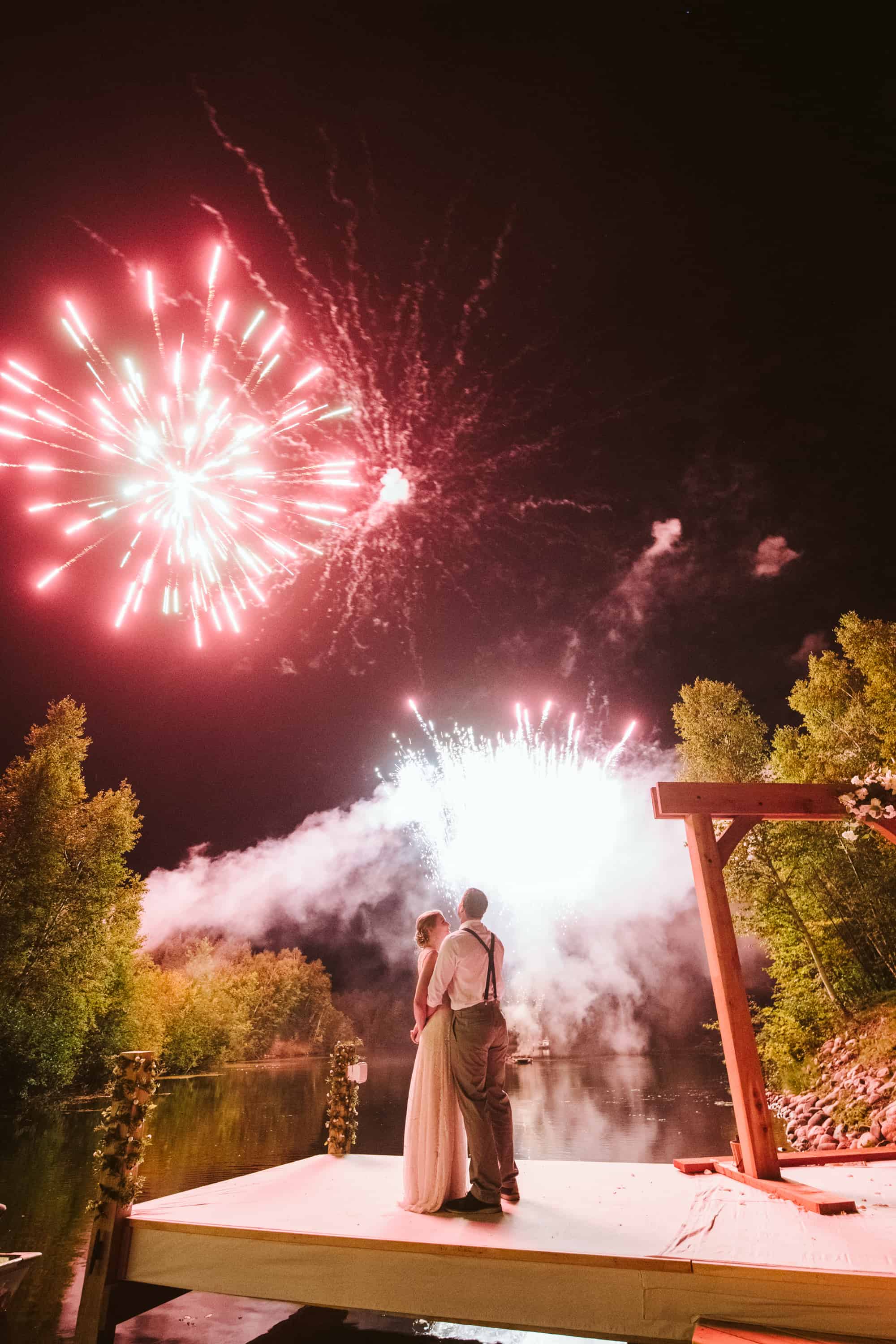 Lindsey and Justin got married on the most perfect of Duluth days. With a hint of fall in the air, they shared their first look while overlooking Duluth at Enger tower. Then we headed to Lindsey's parents home just north of Duluth which made a beautiful backdrop for their intimate wedding. And, checkout the light show that wrapped up the night below! Congratulations to Lindsey and Justin, we had such a blast with you guys! Make sure to share the post and give this awesome couple some love!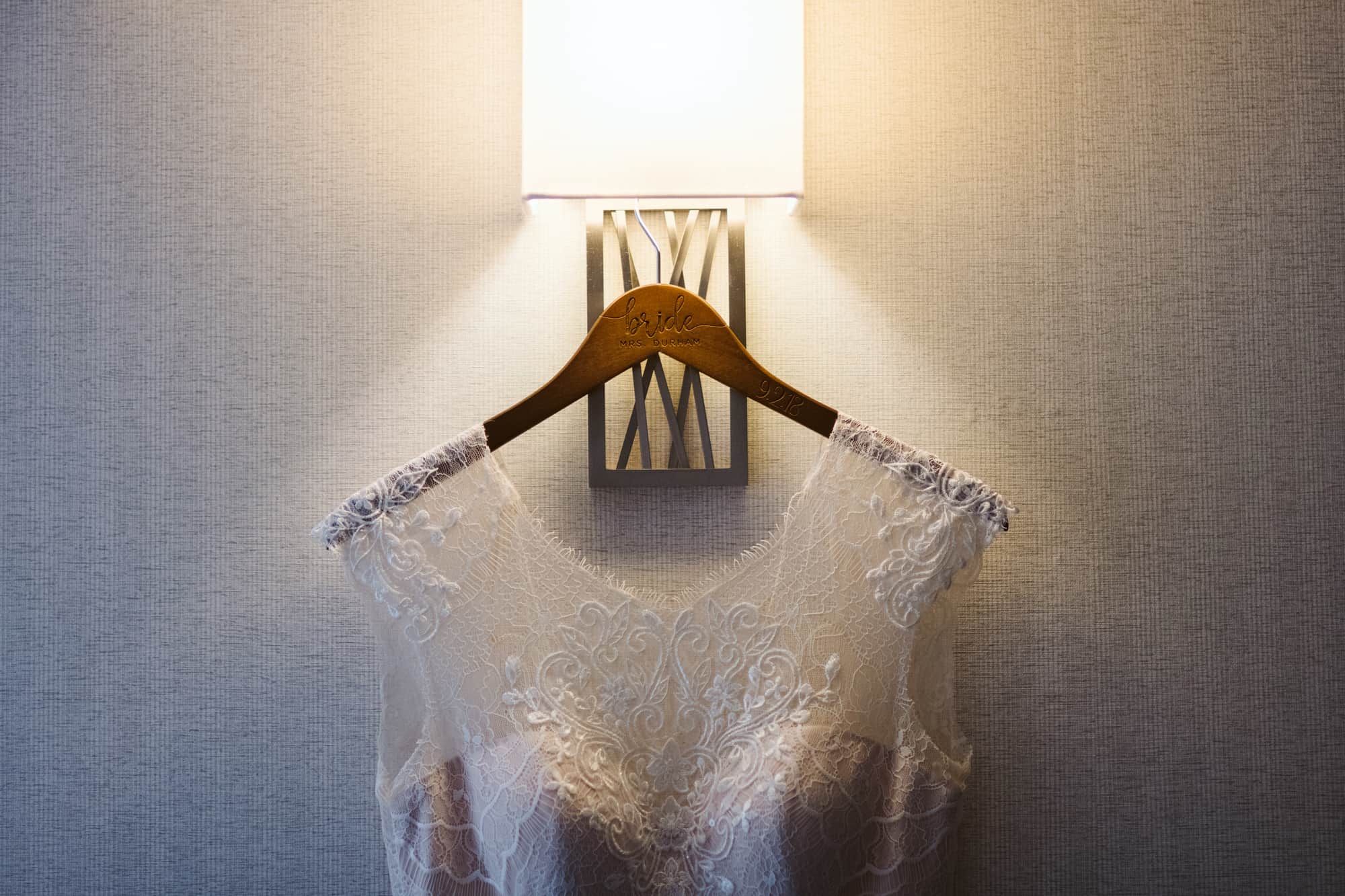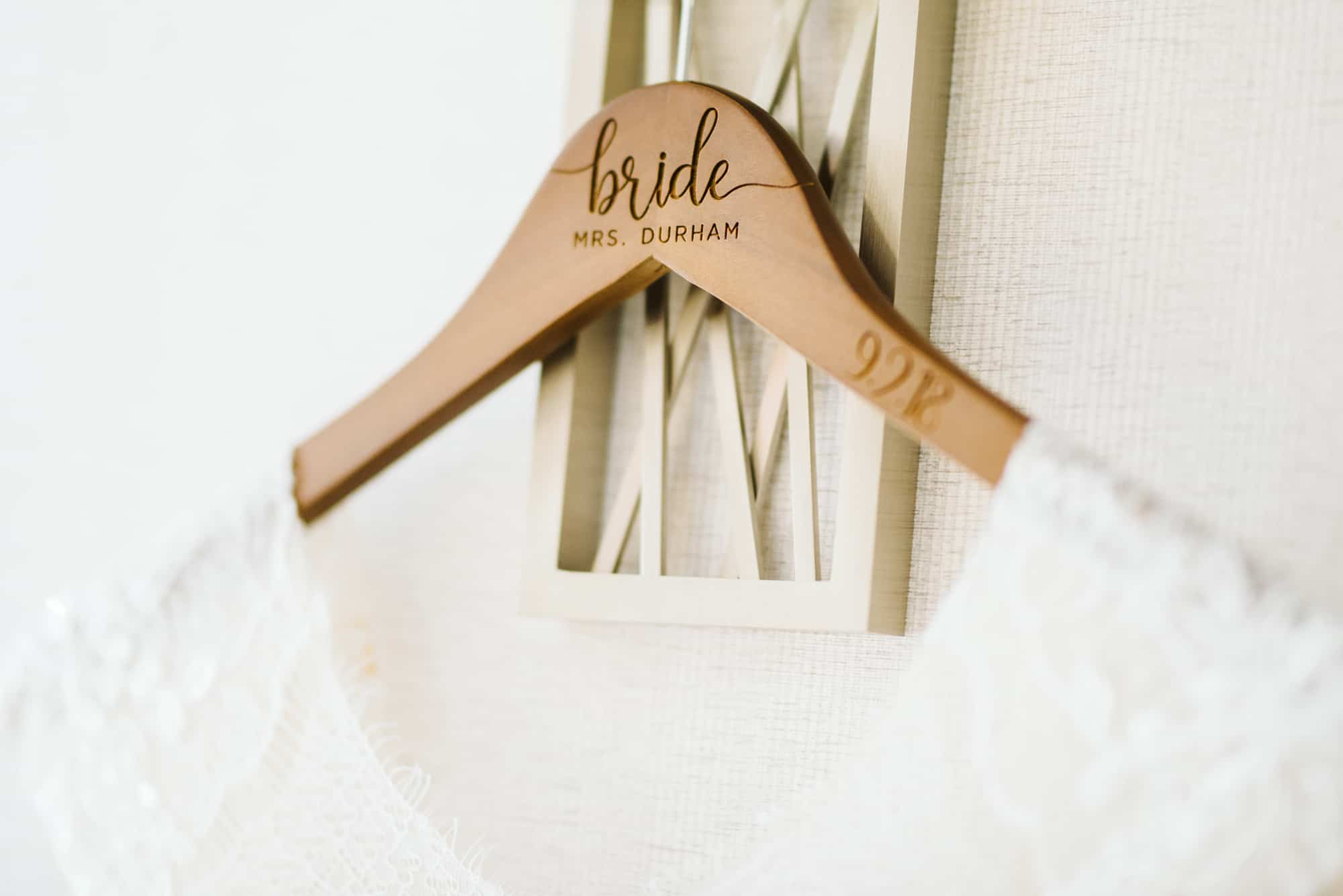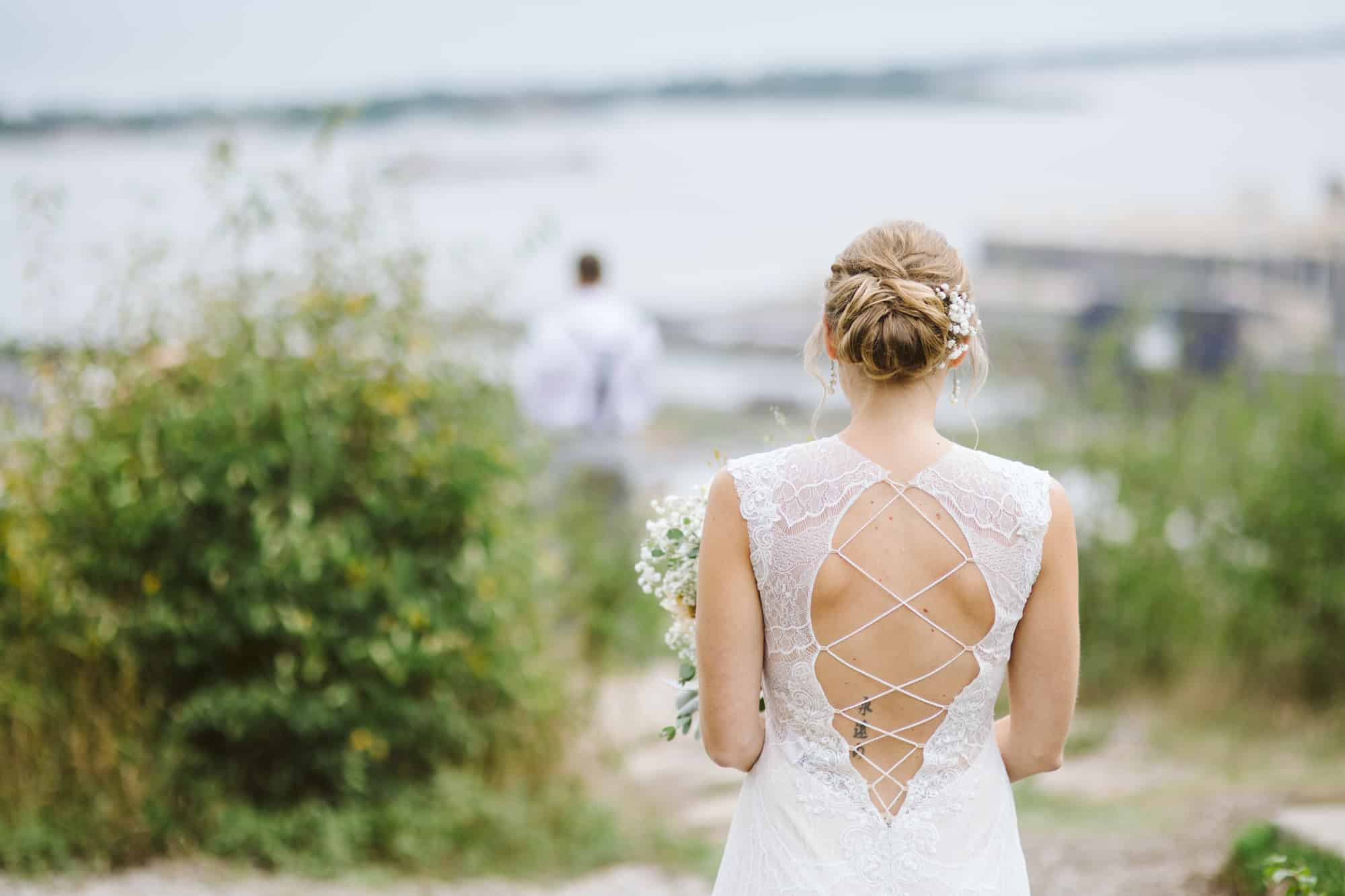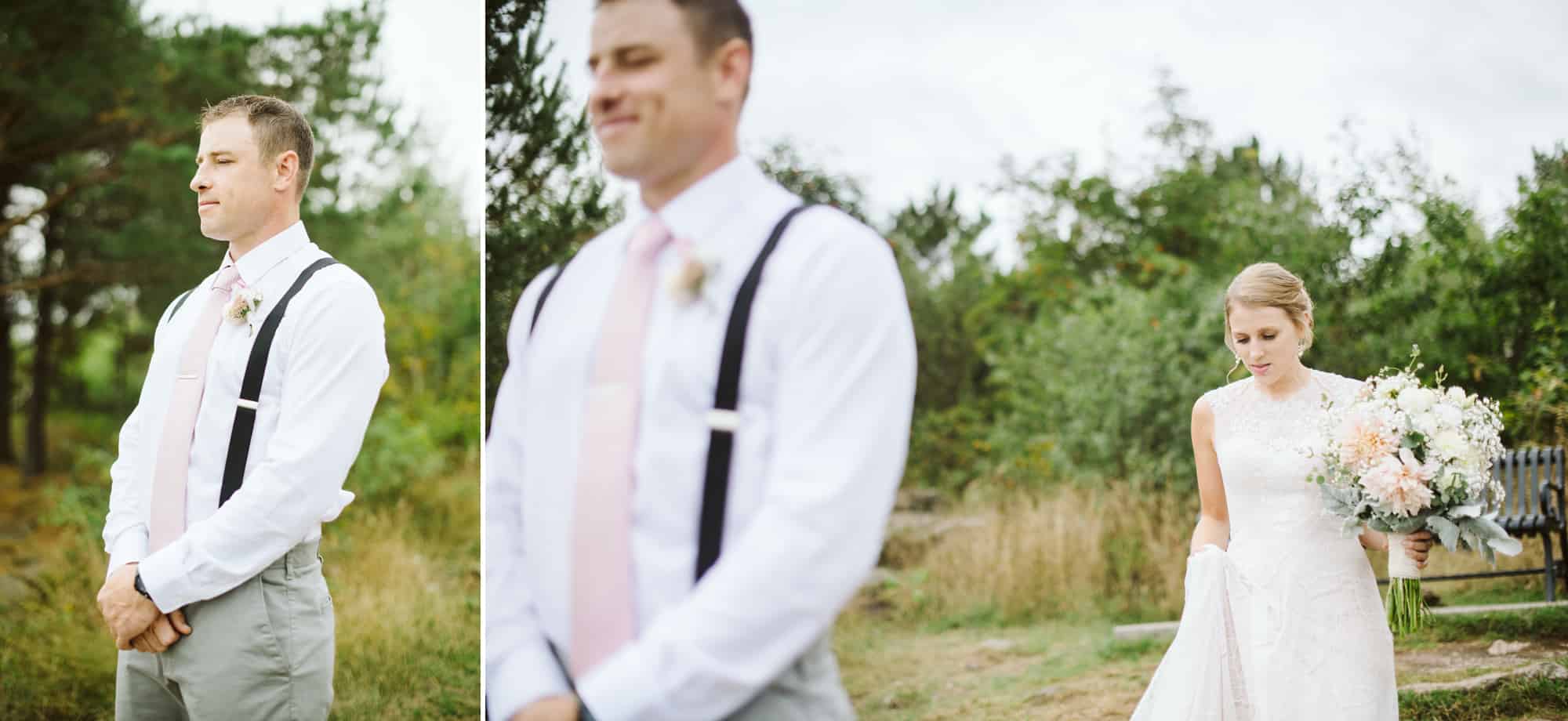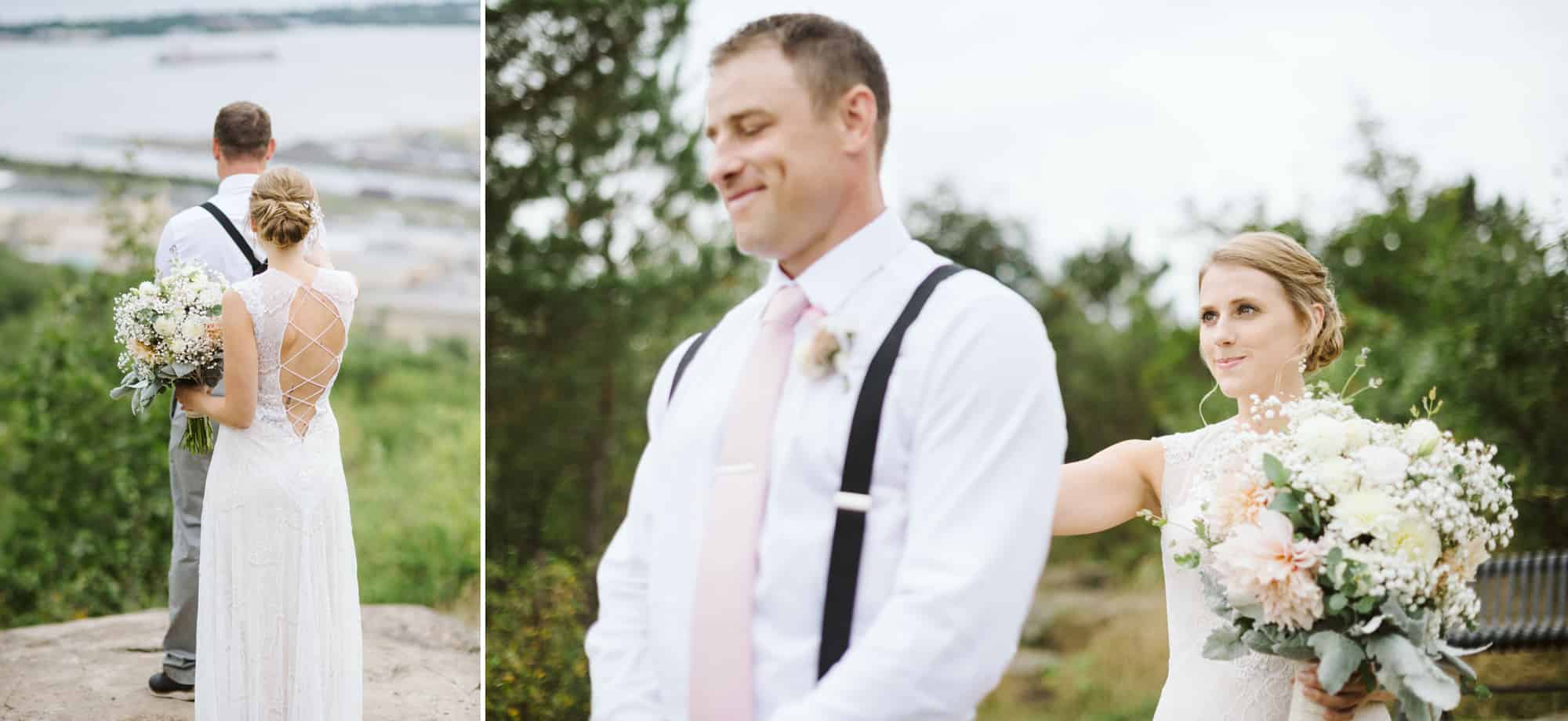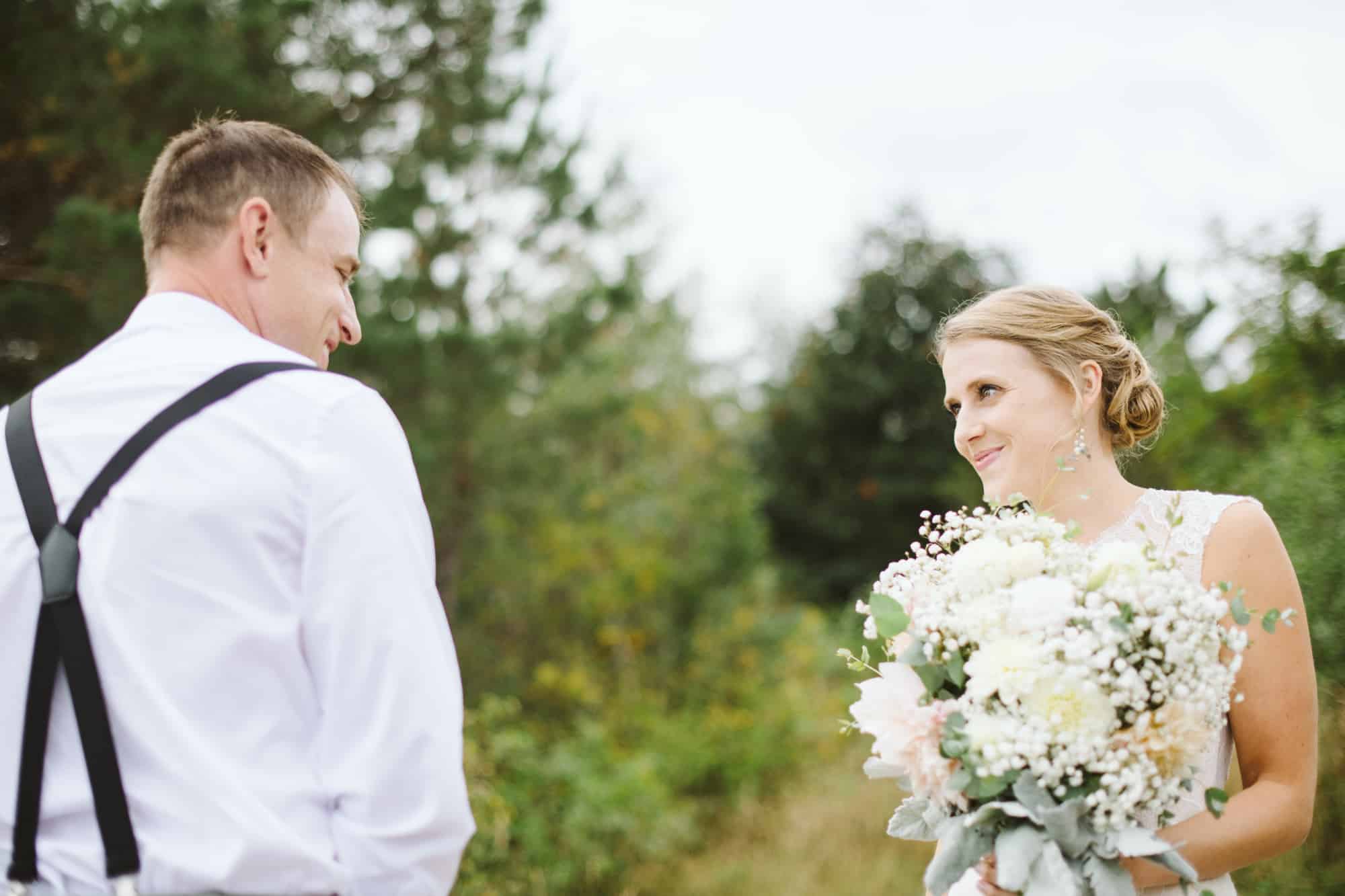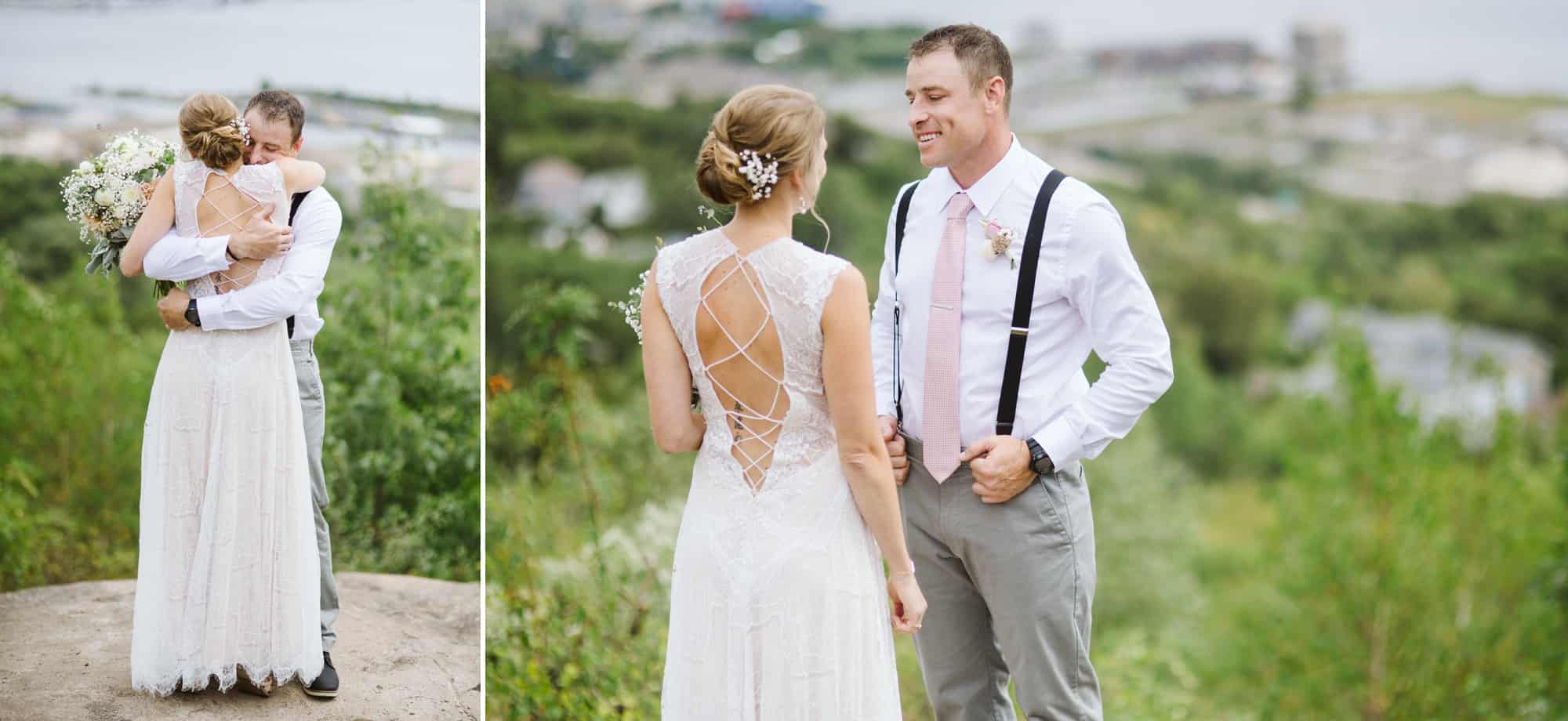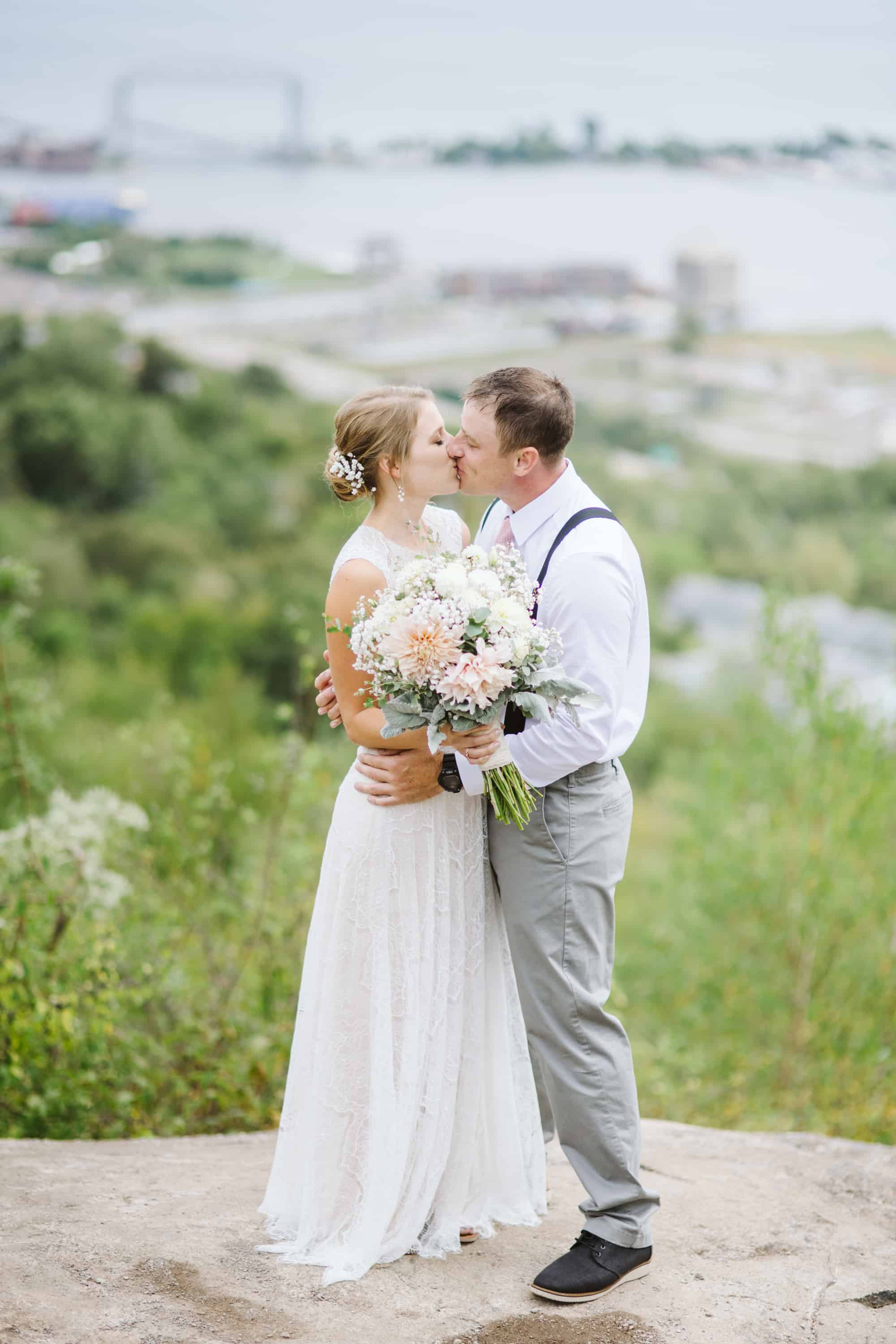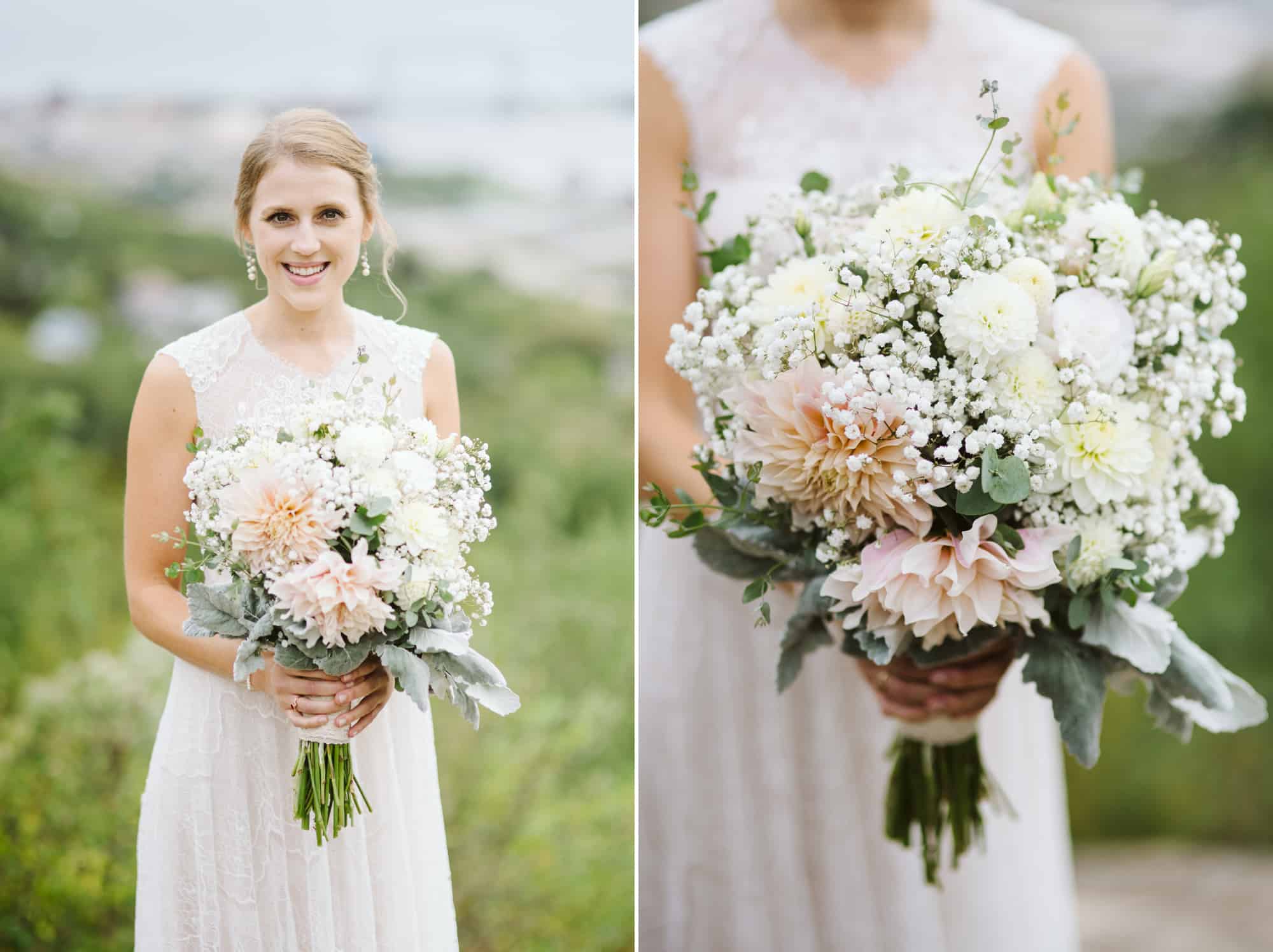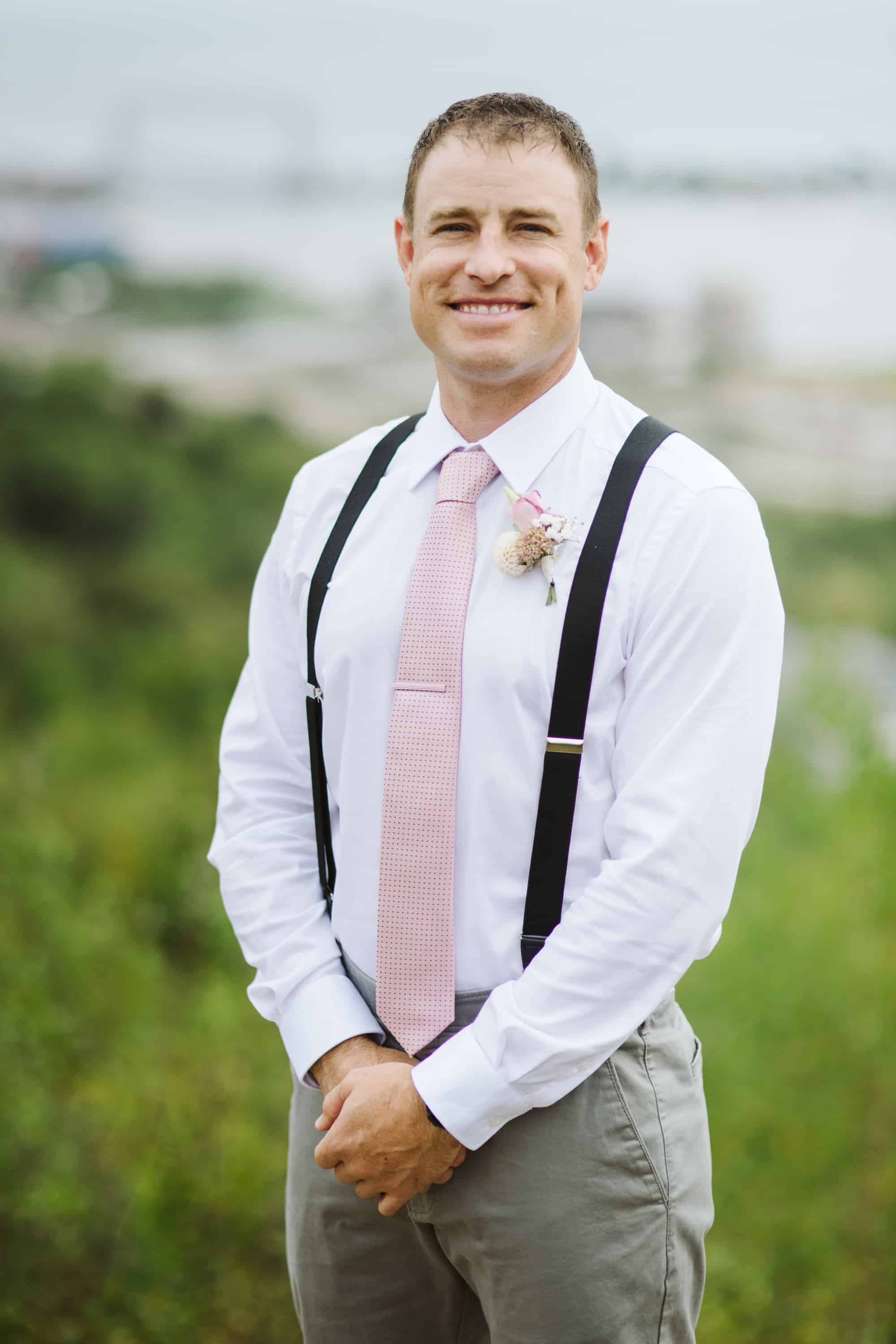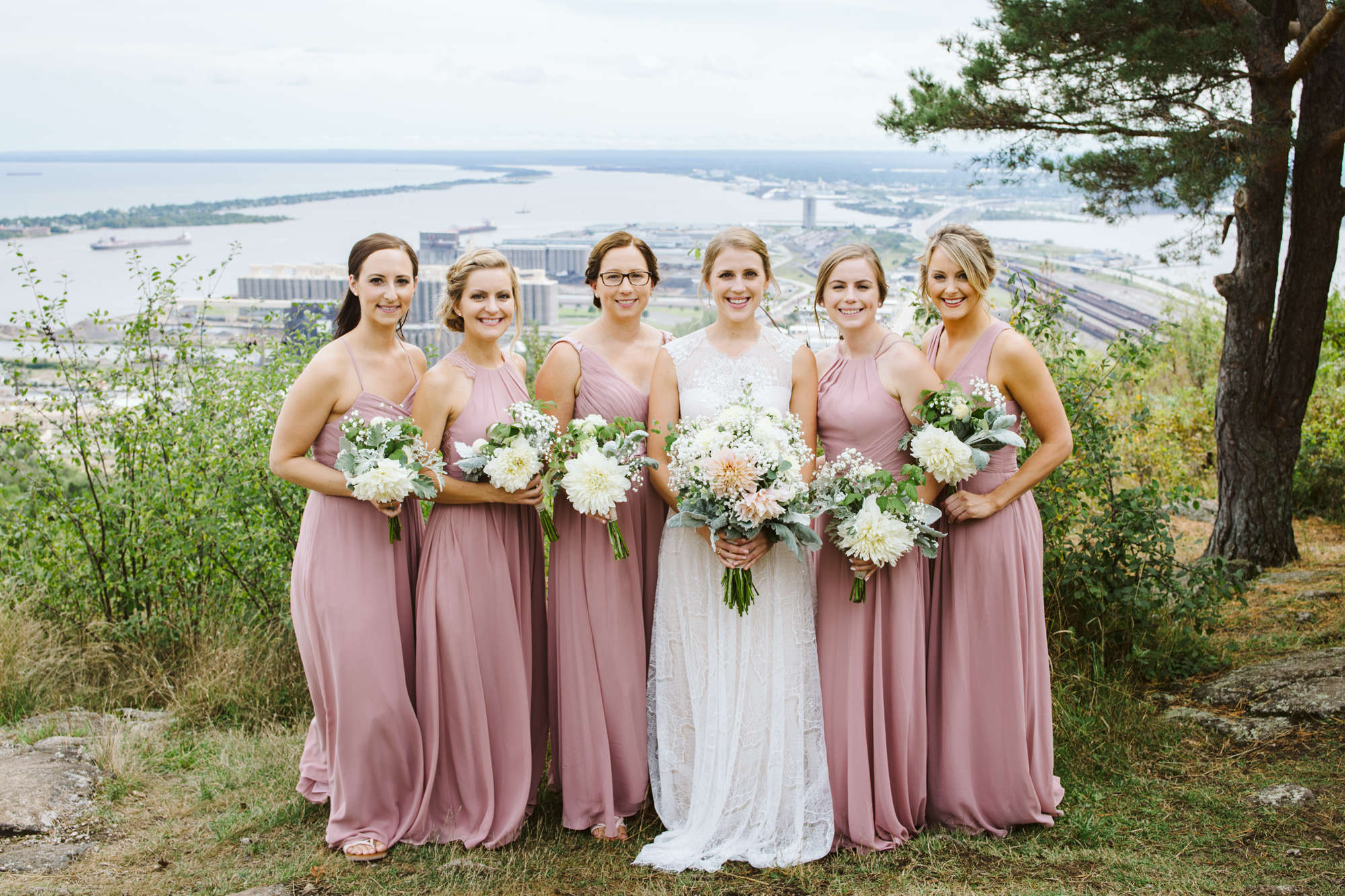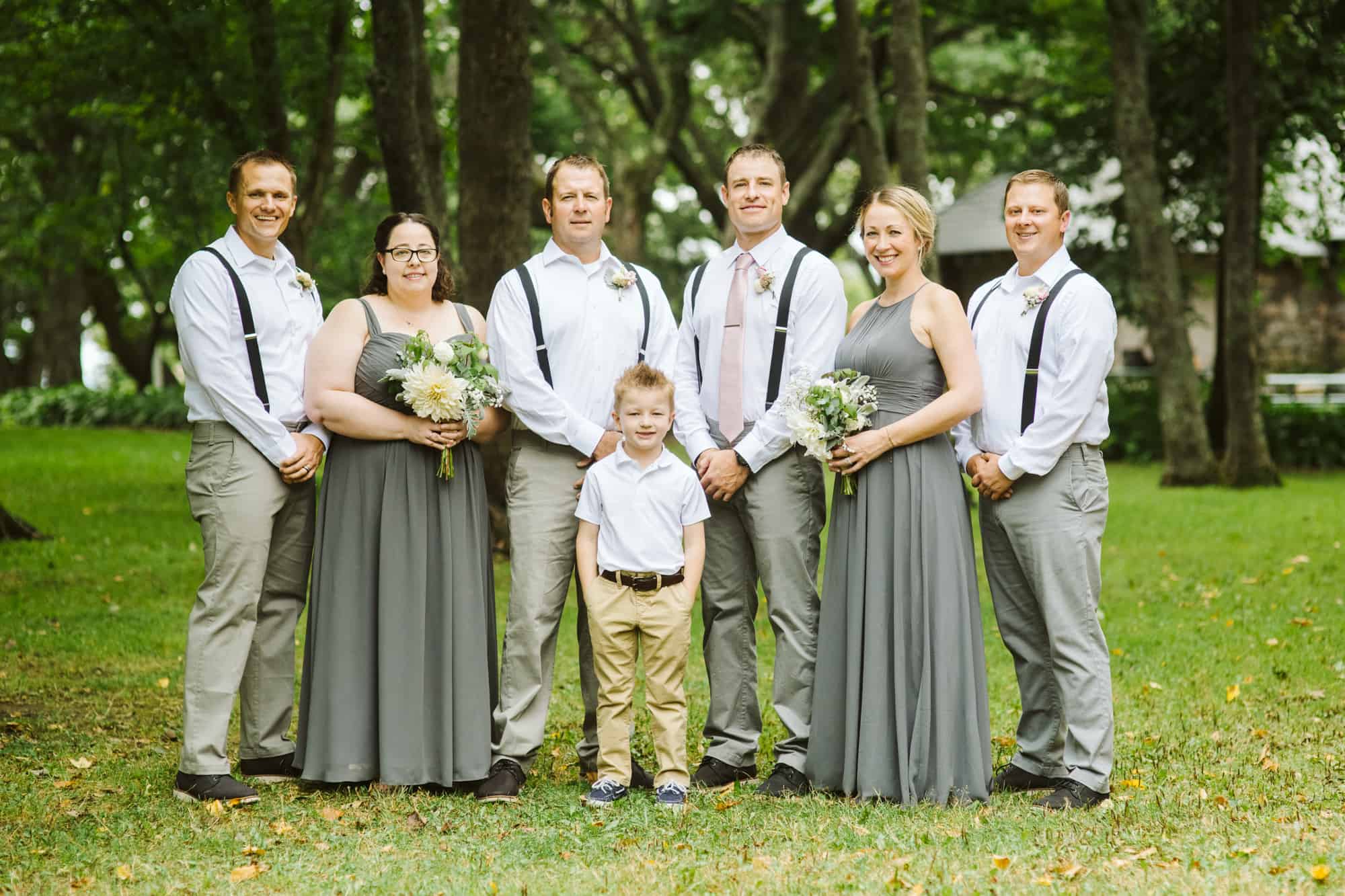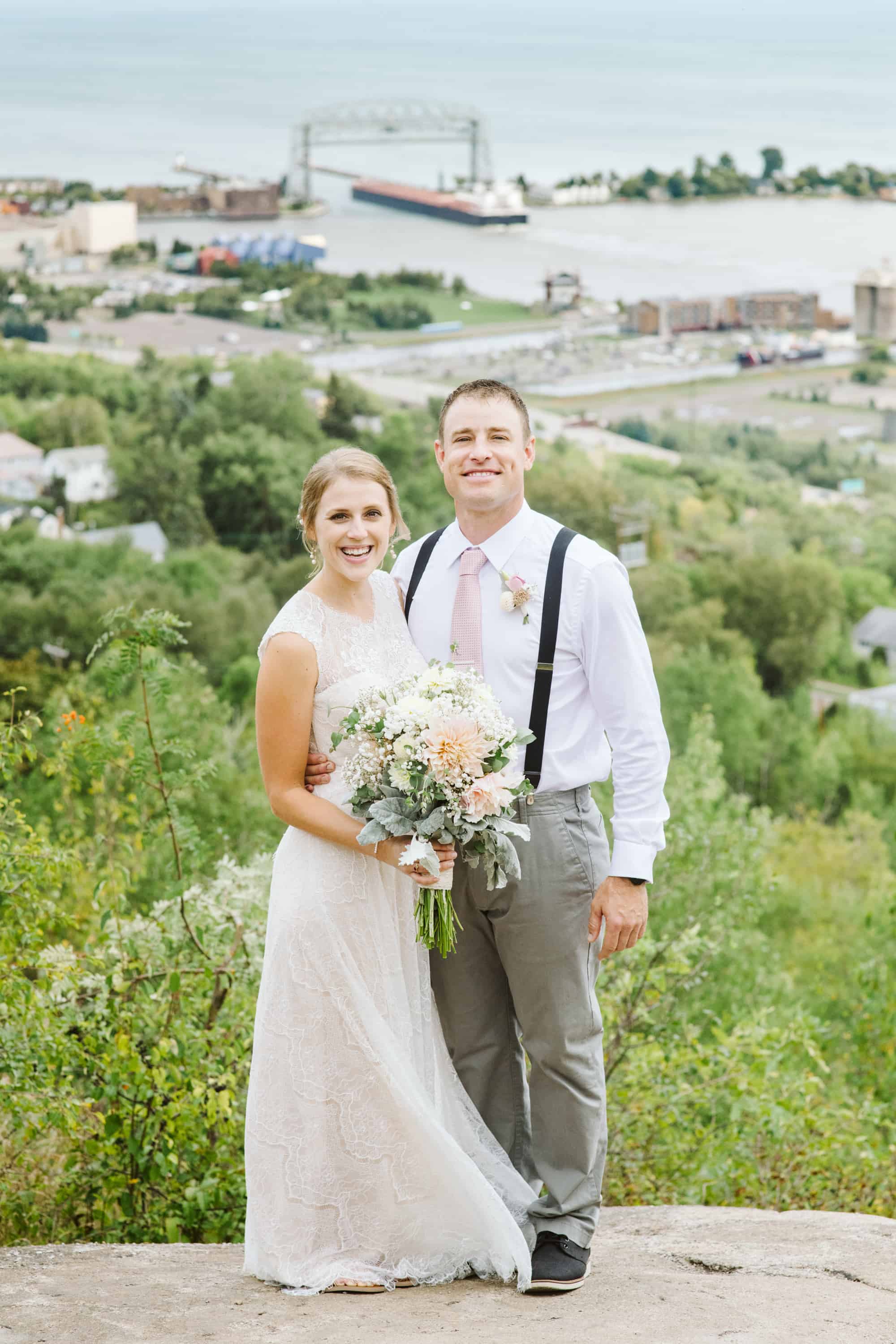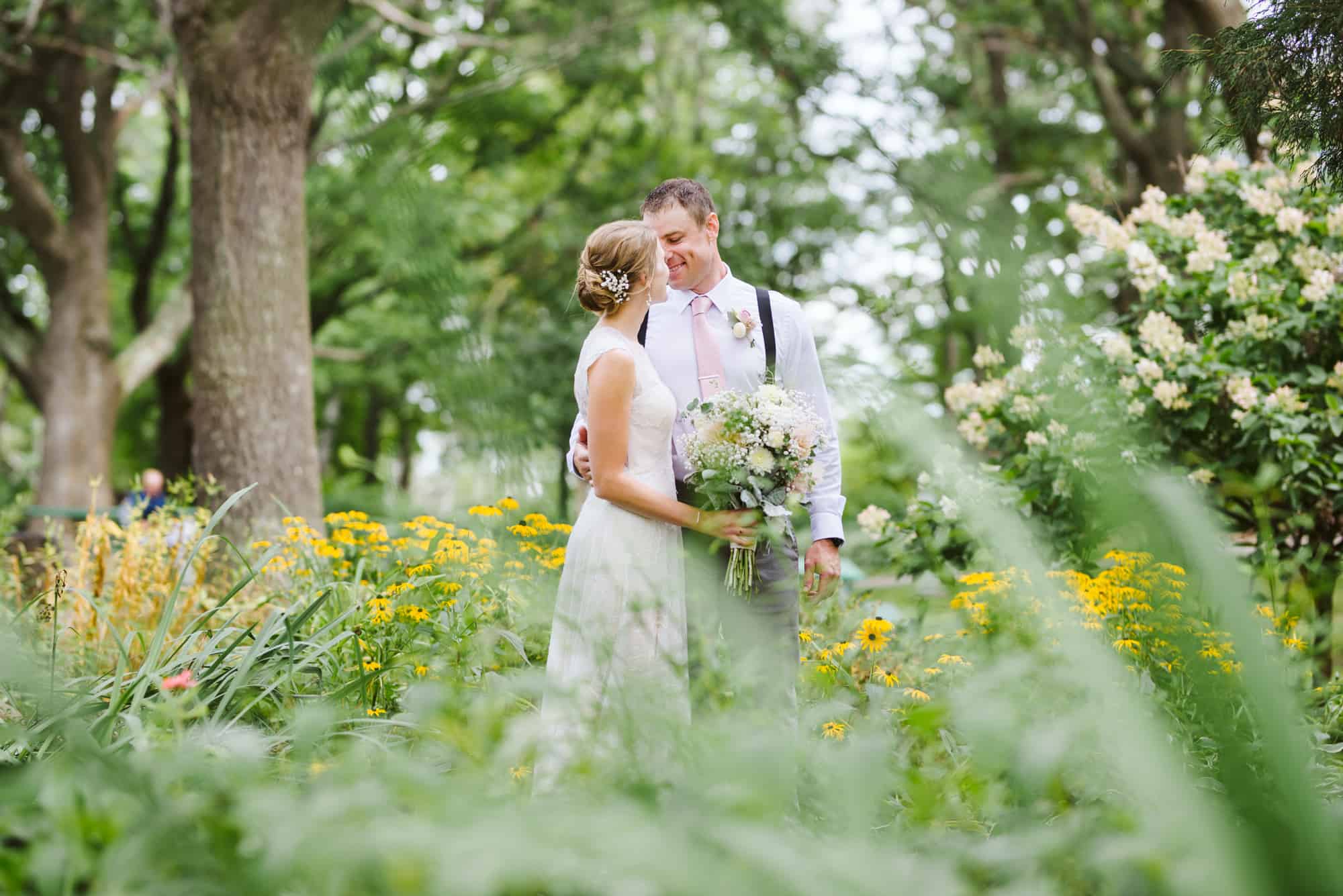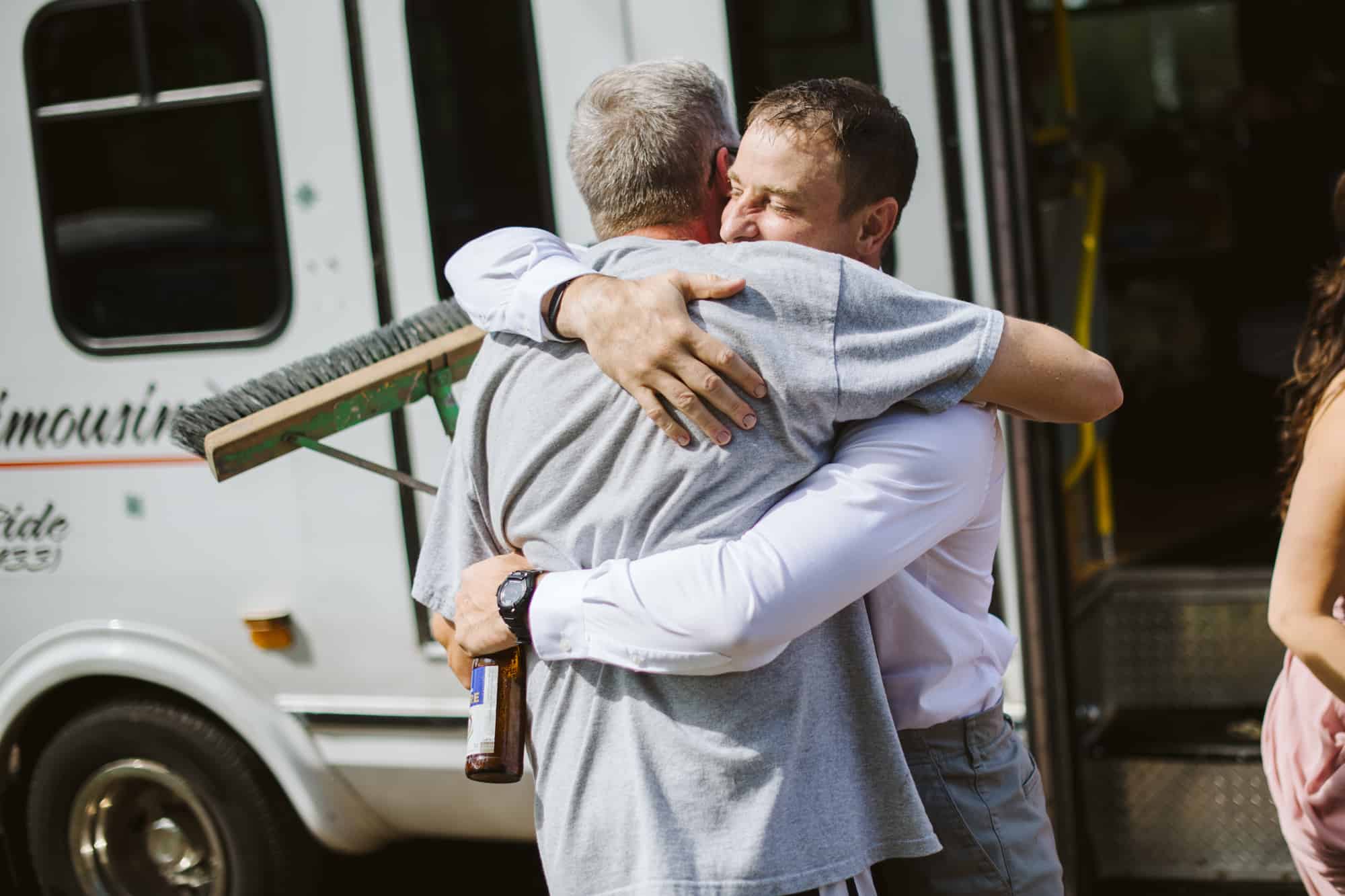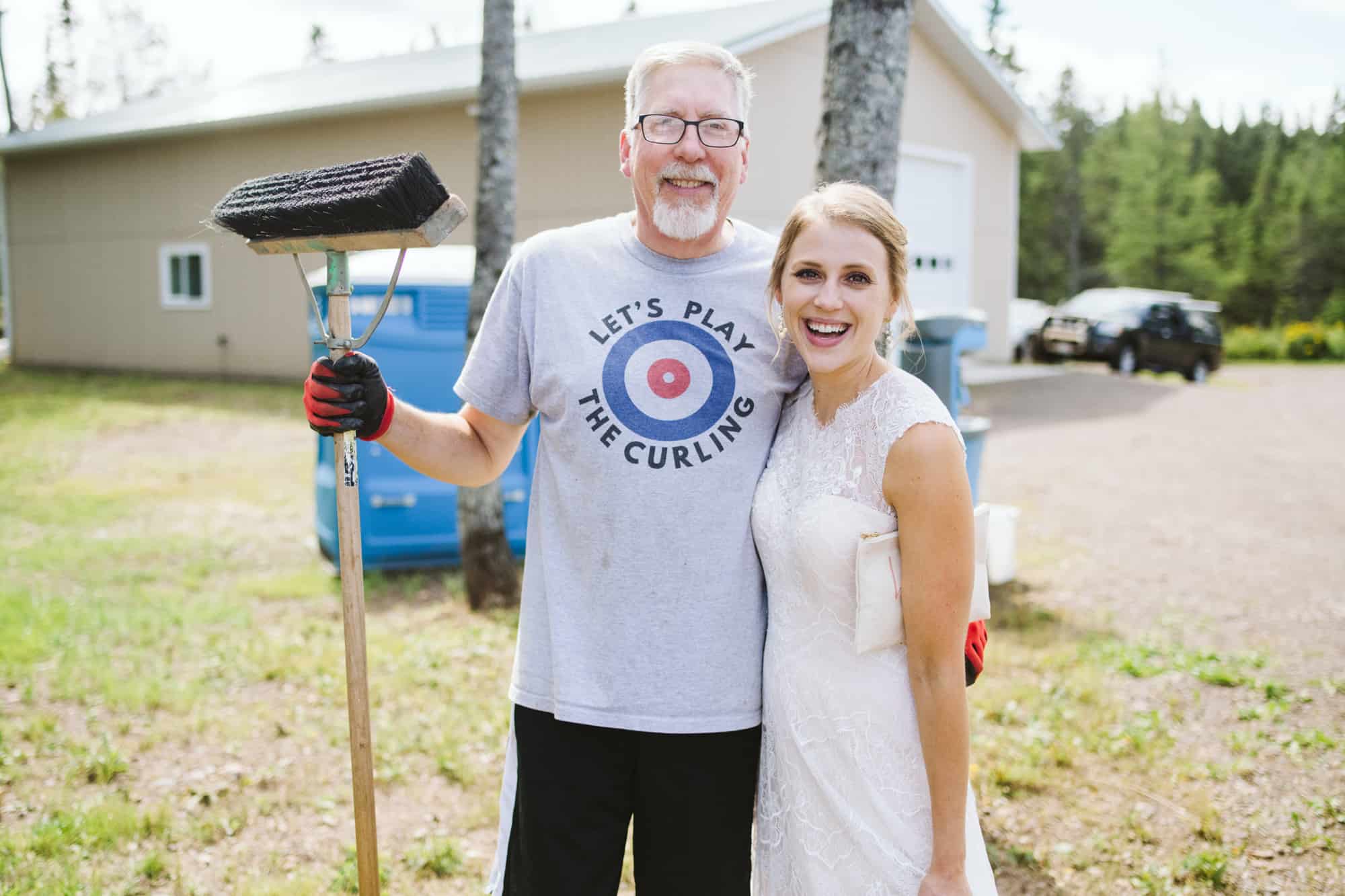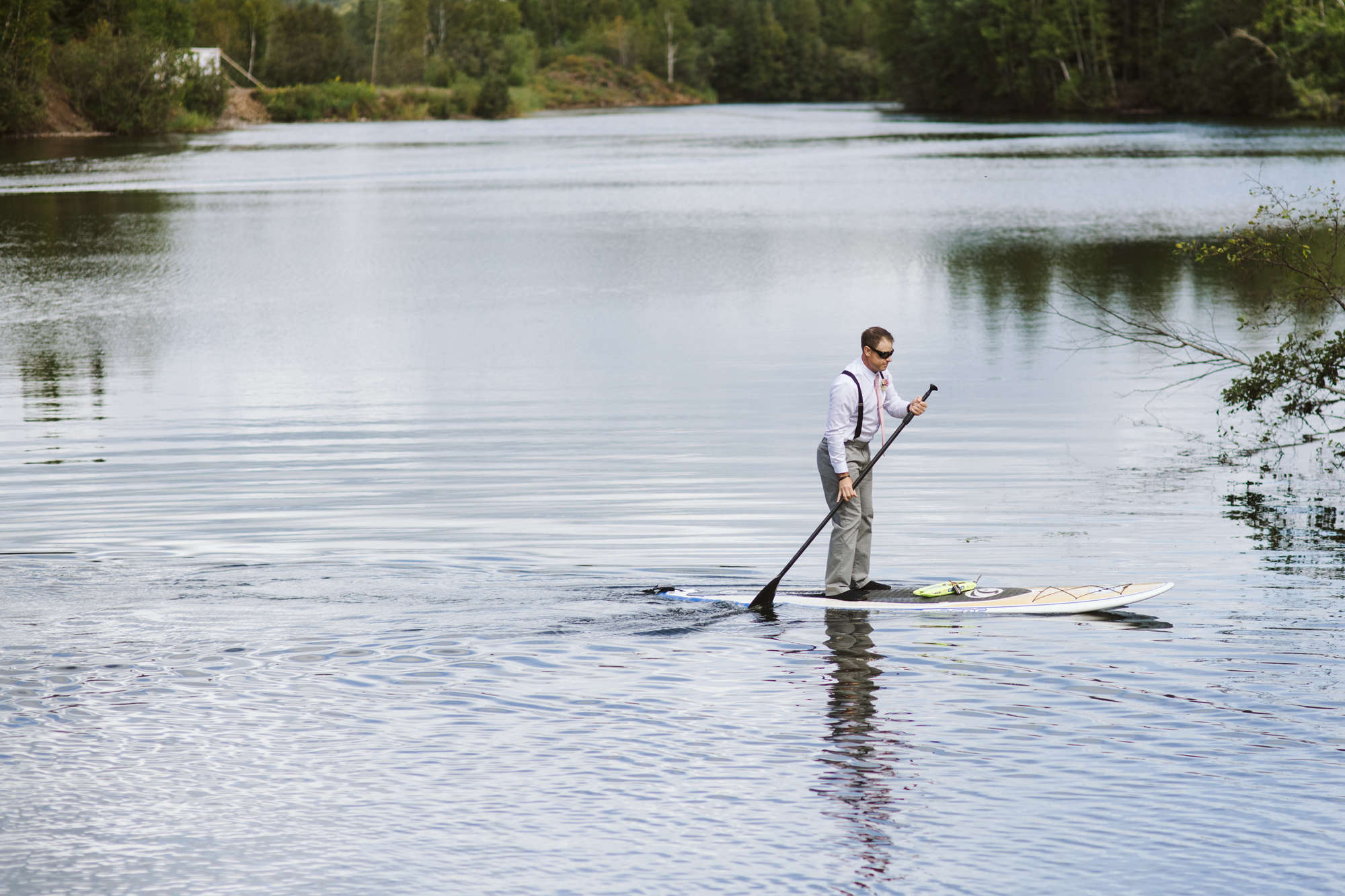 In true firefighter fashion, Justin took a little paddle to rescue a RC boat!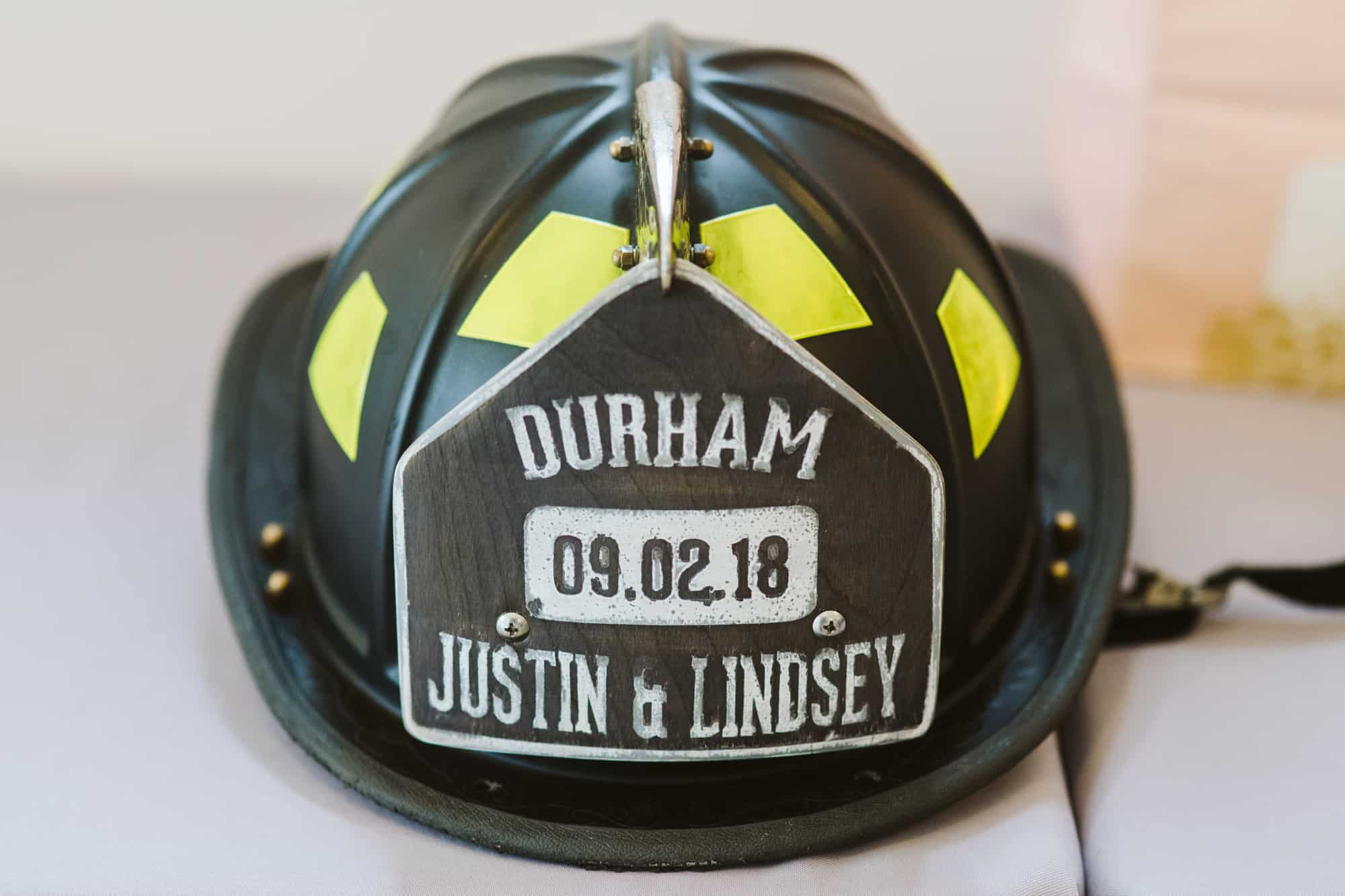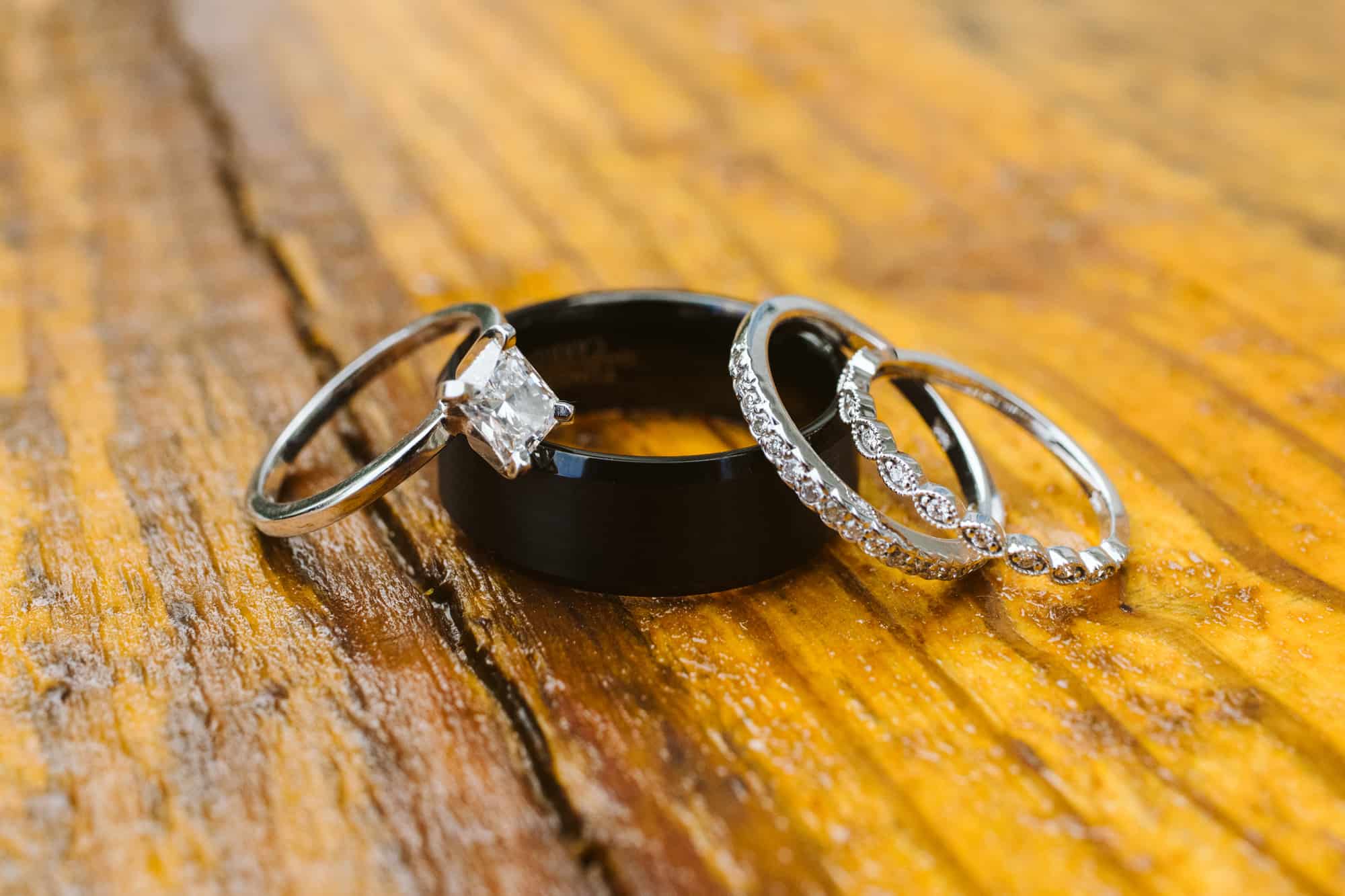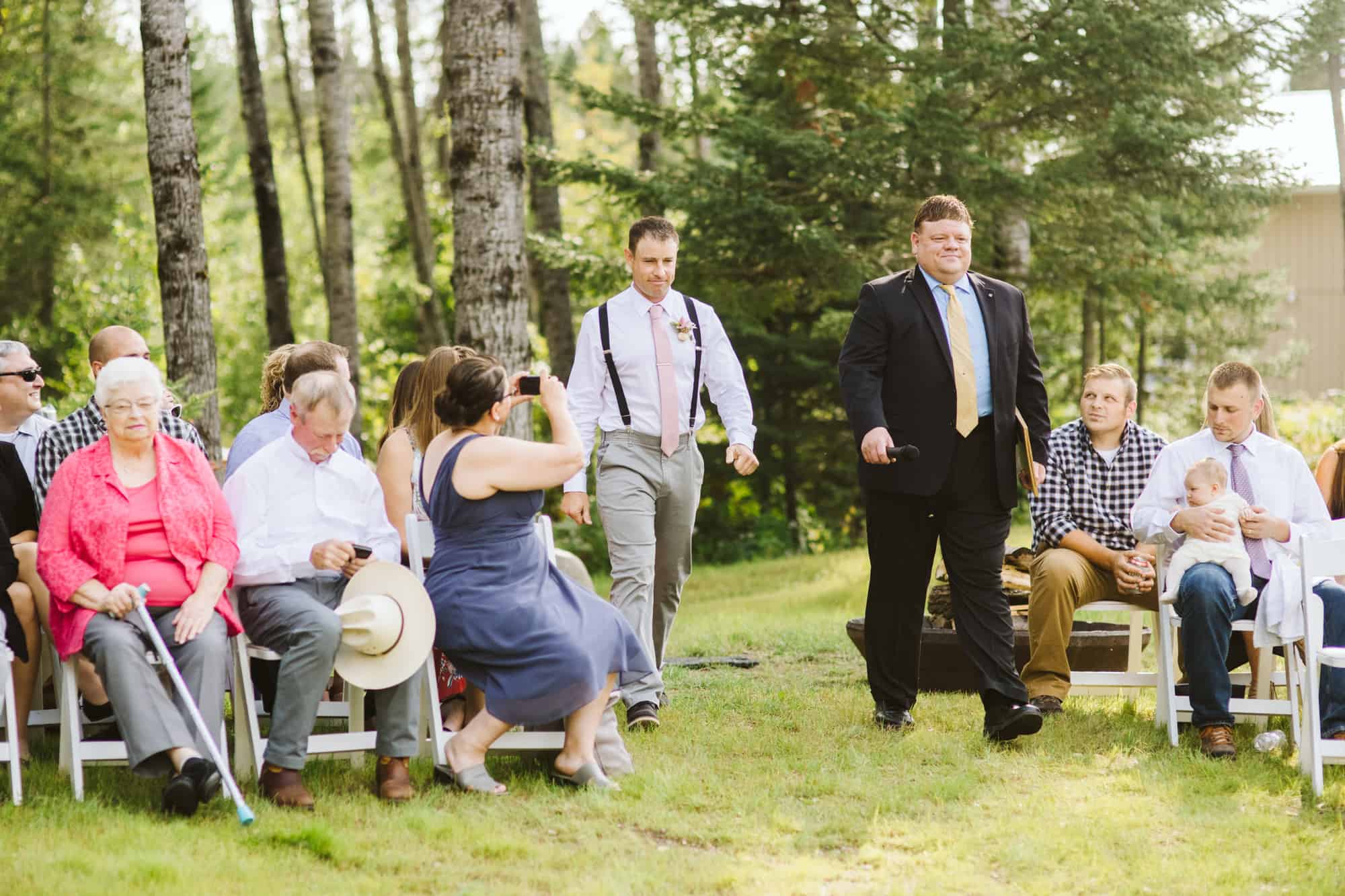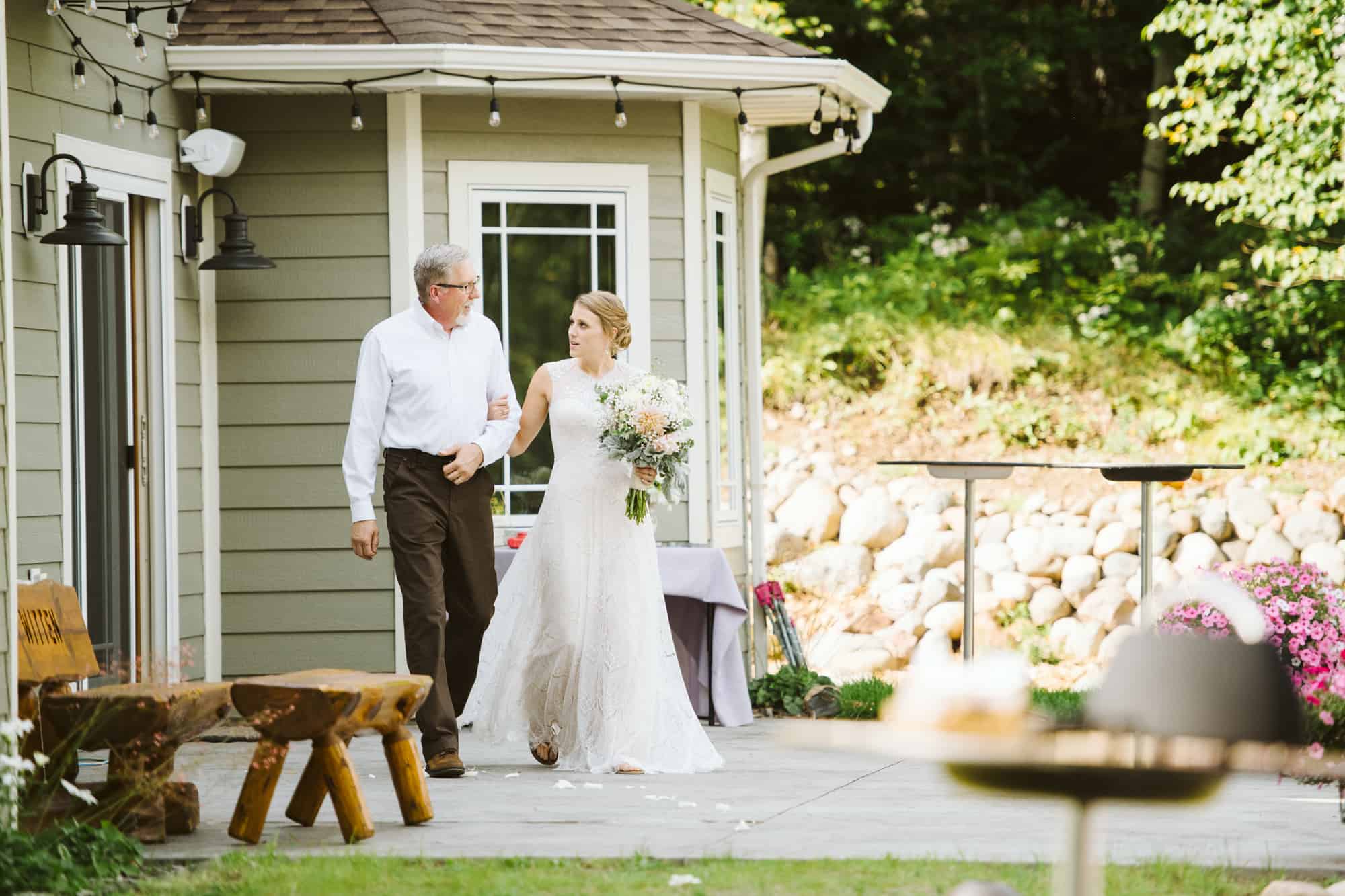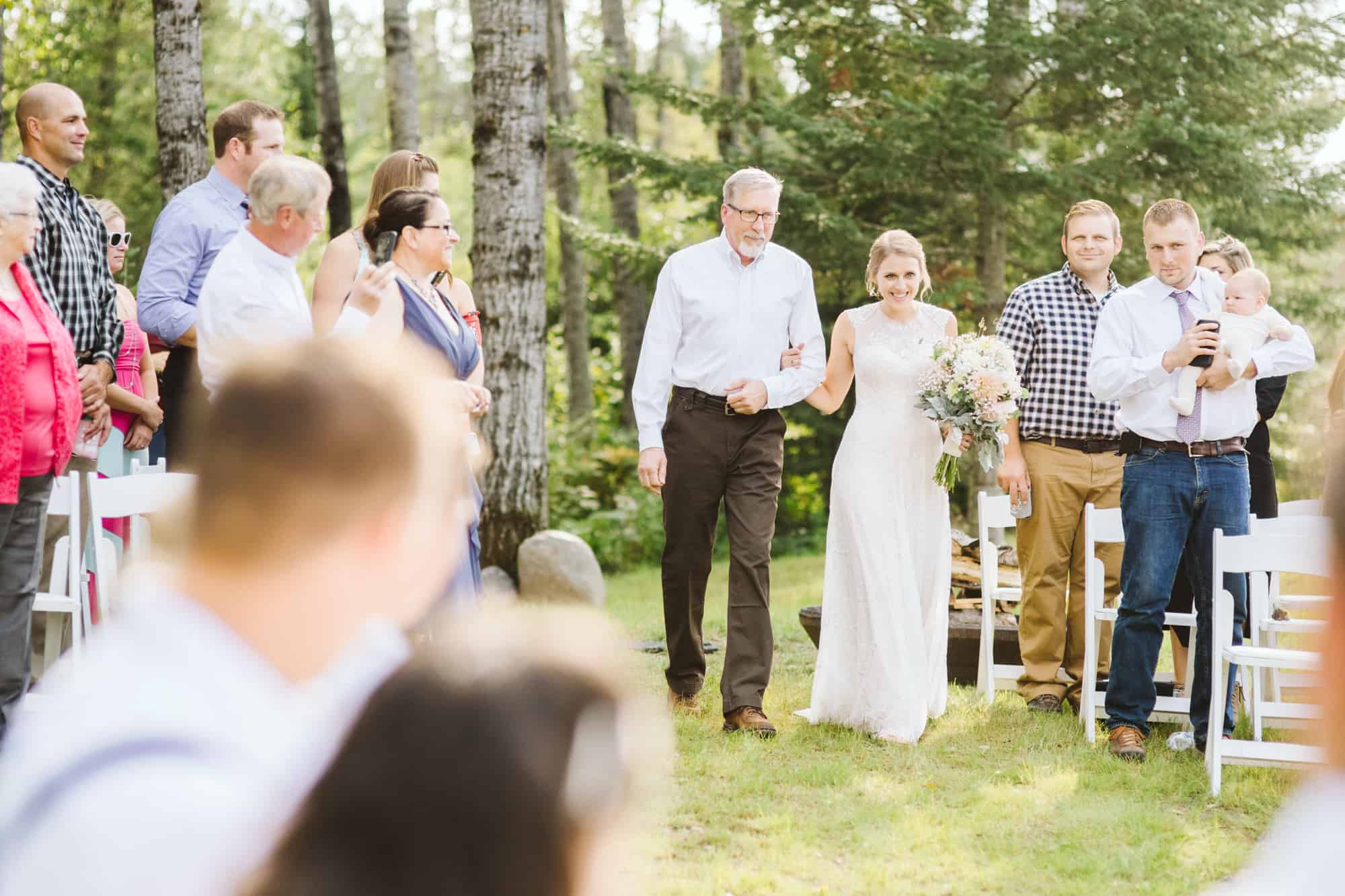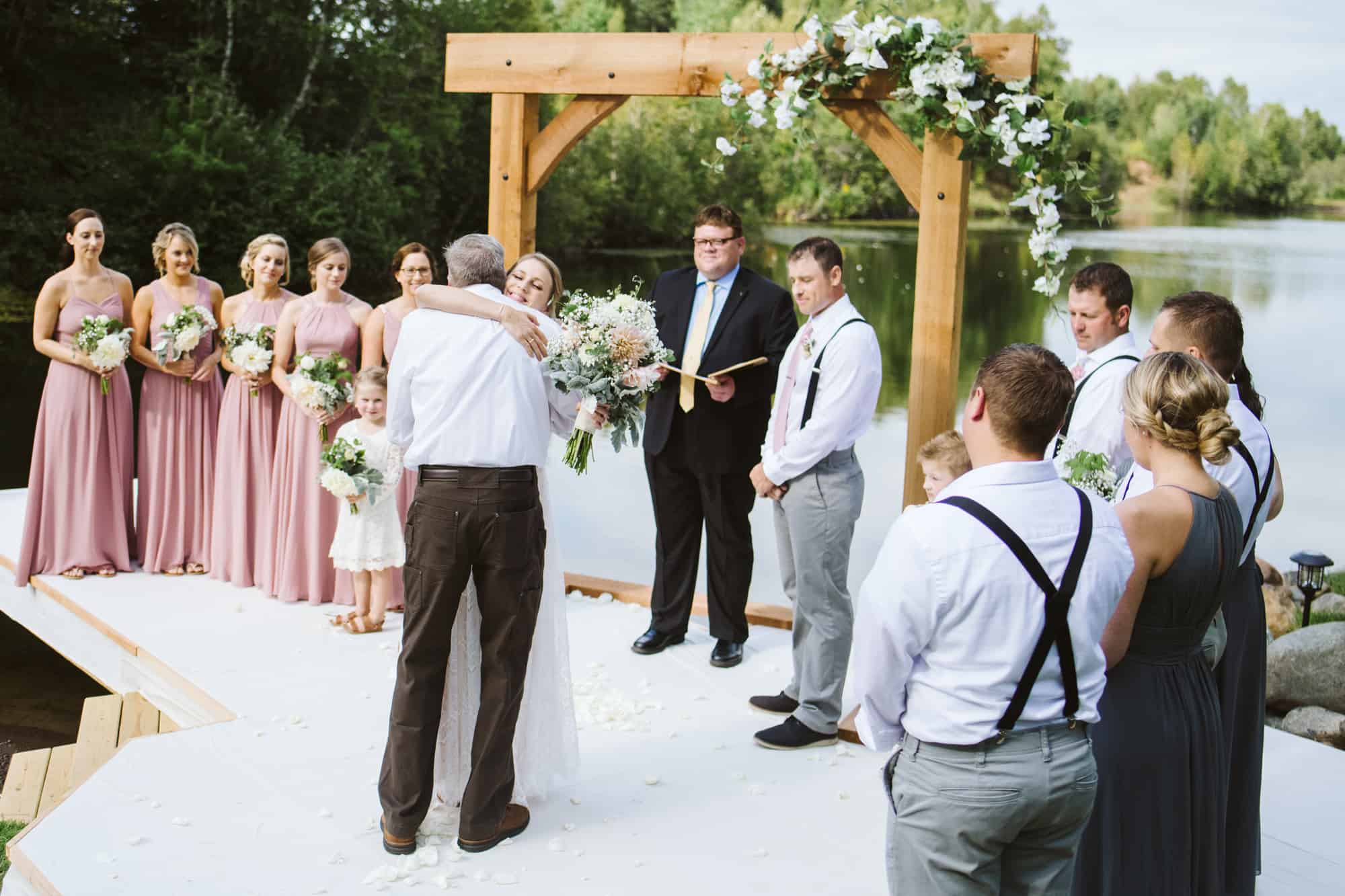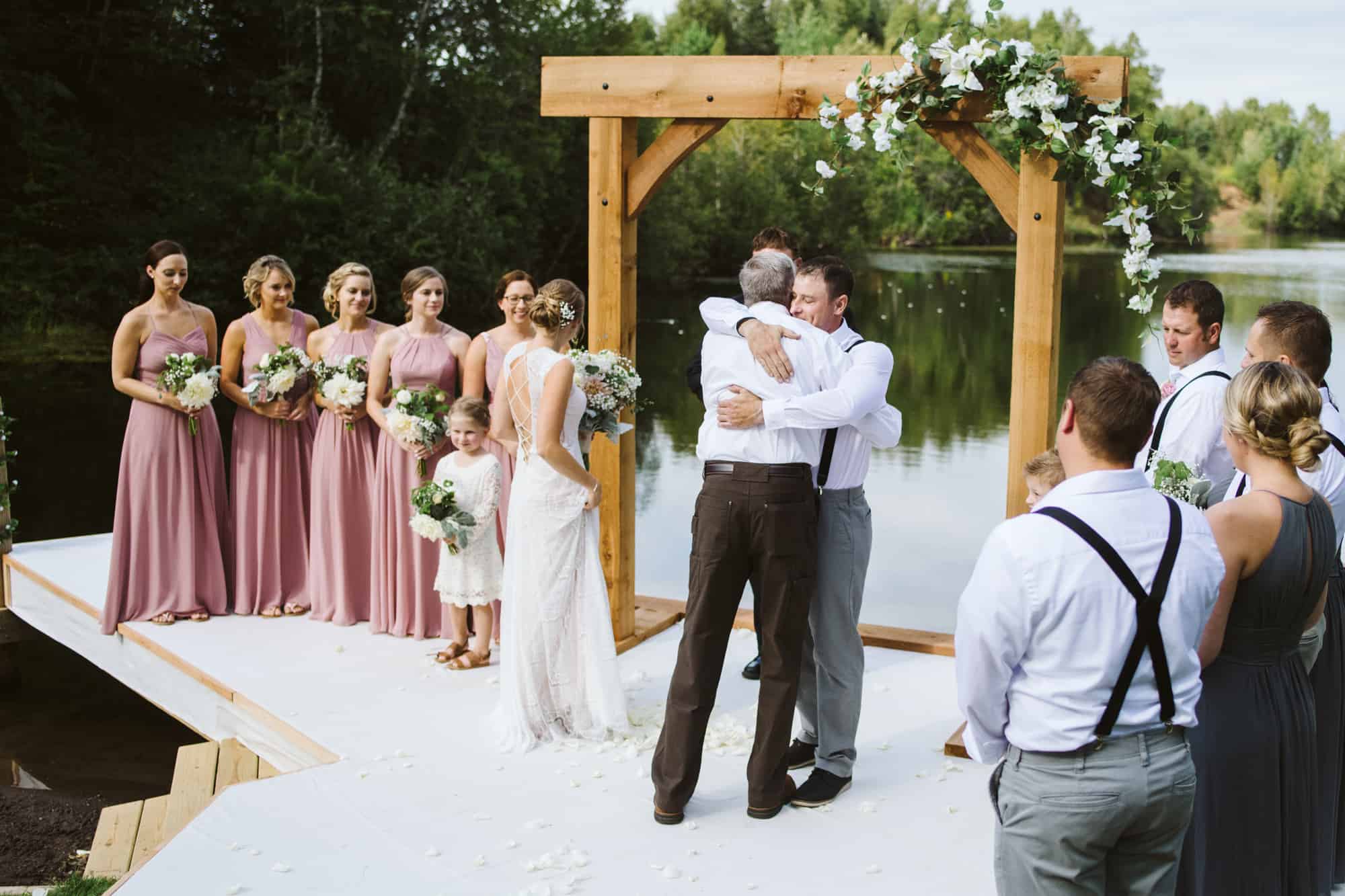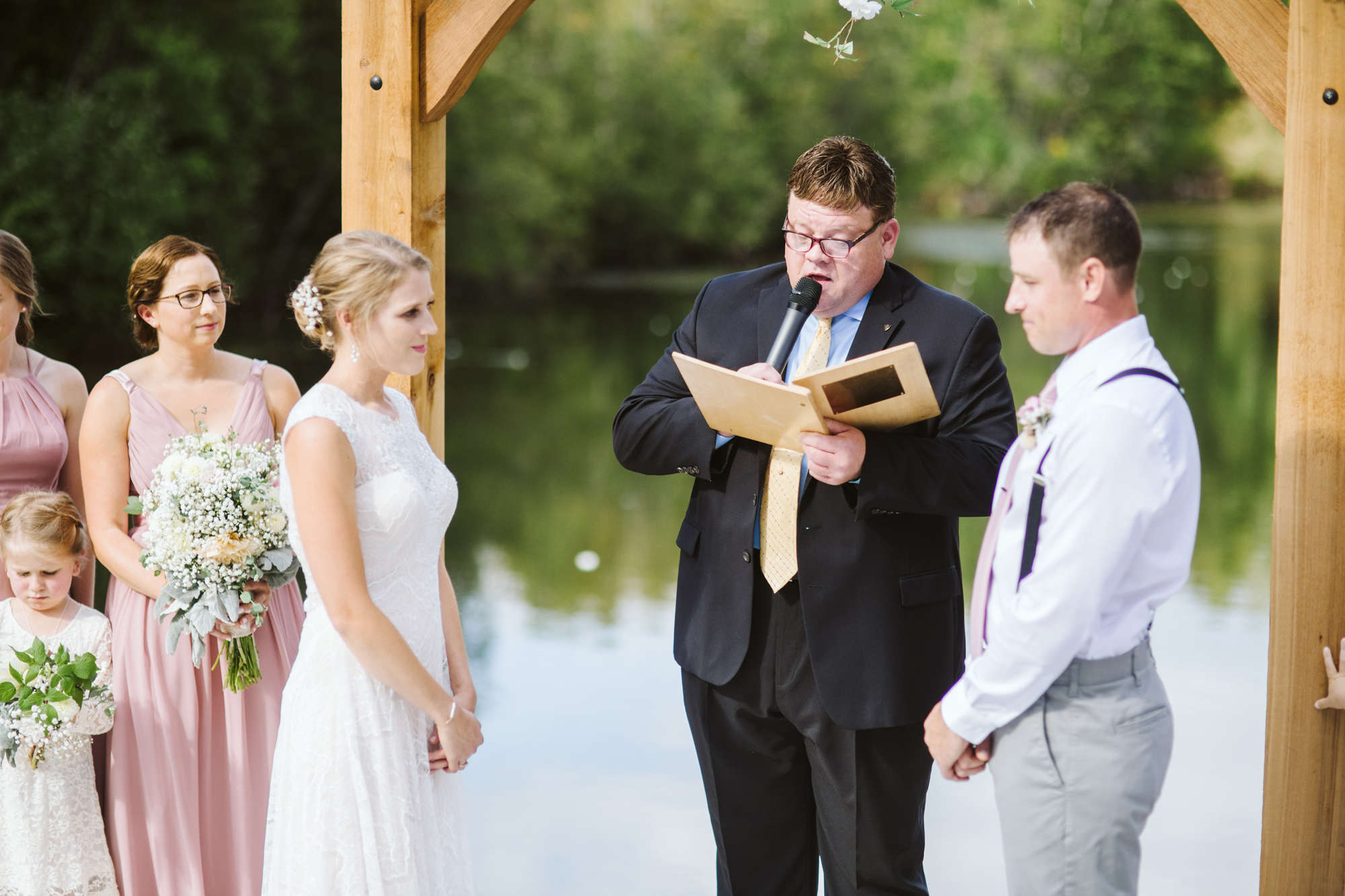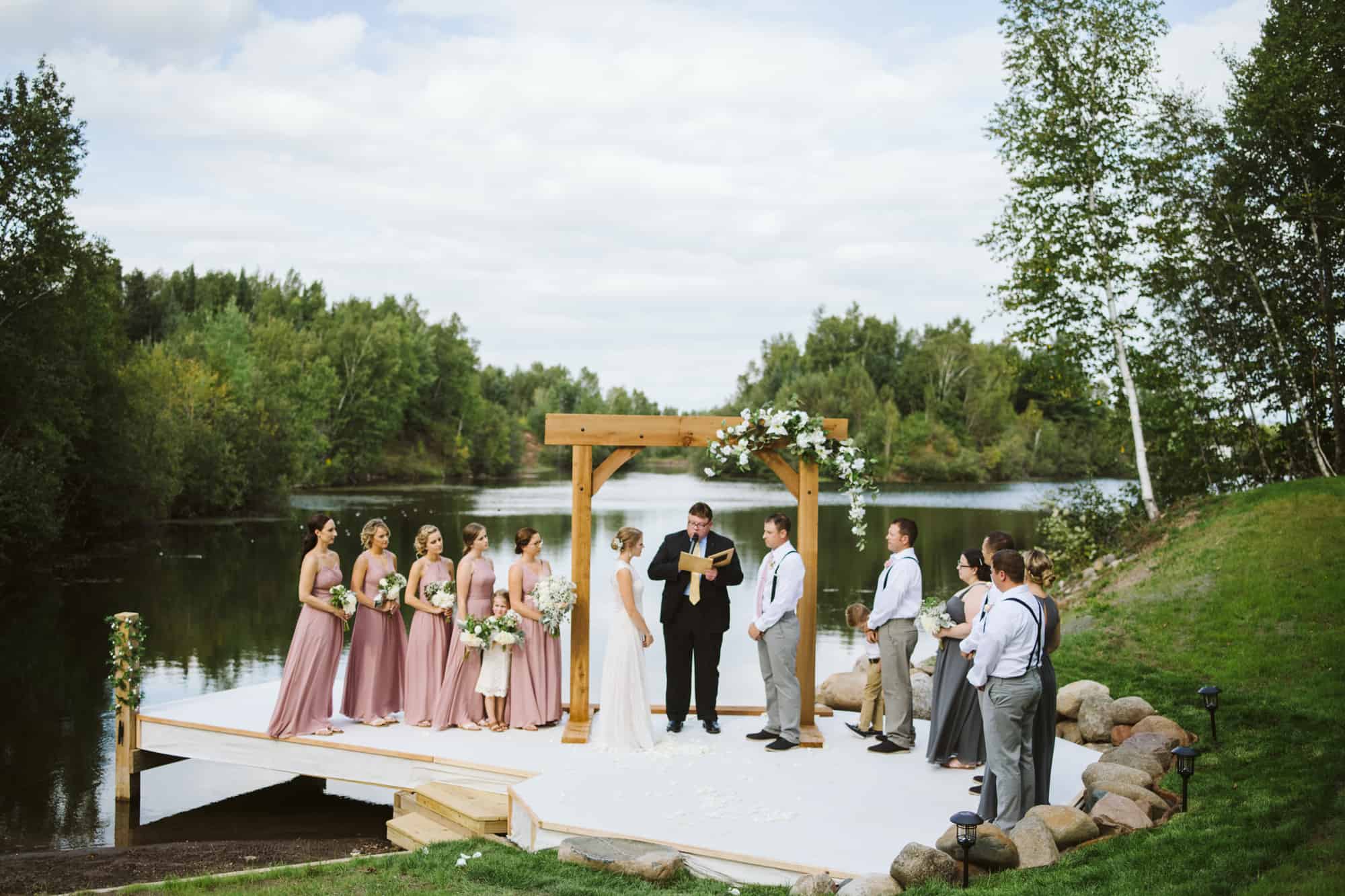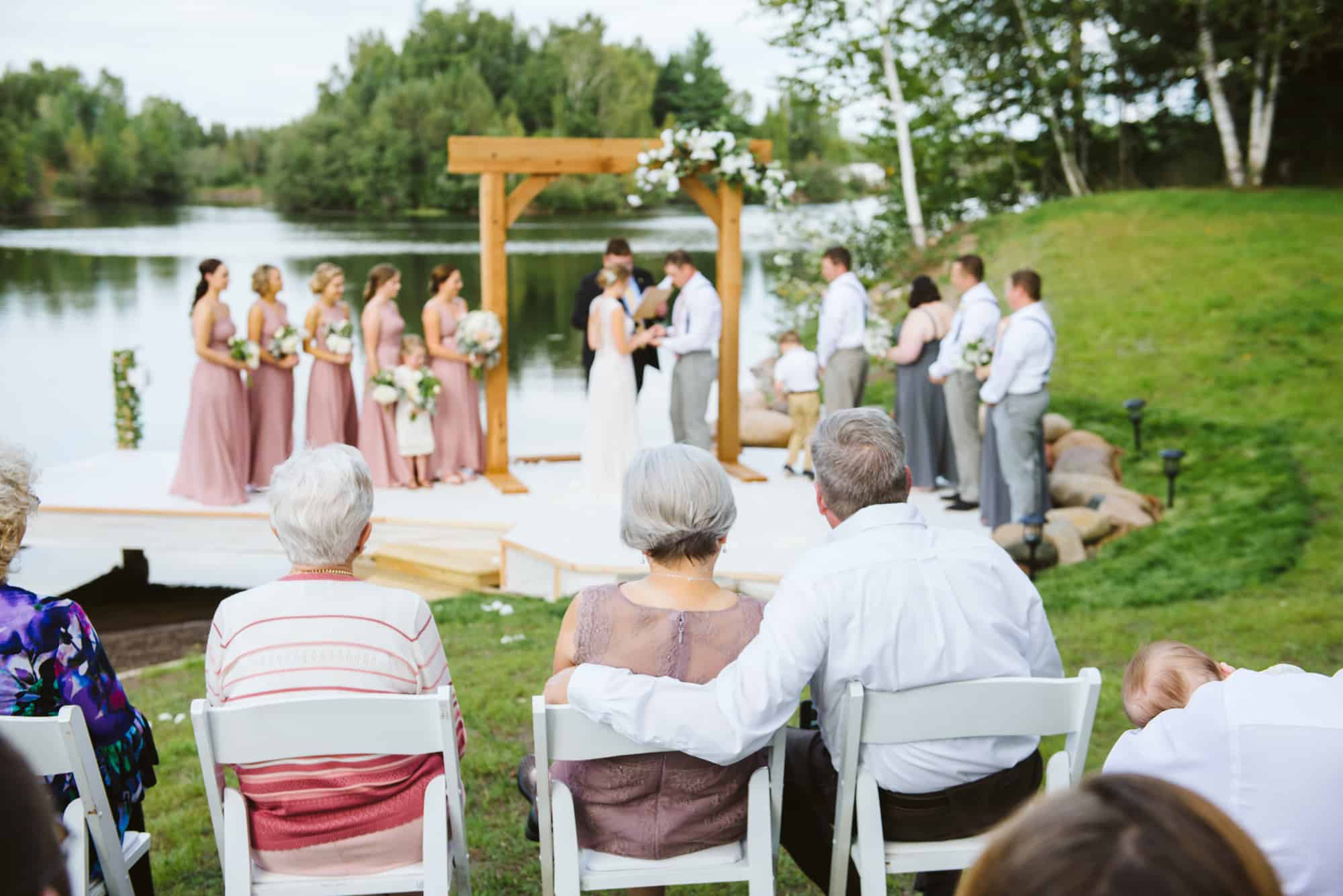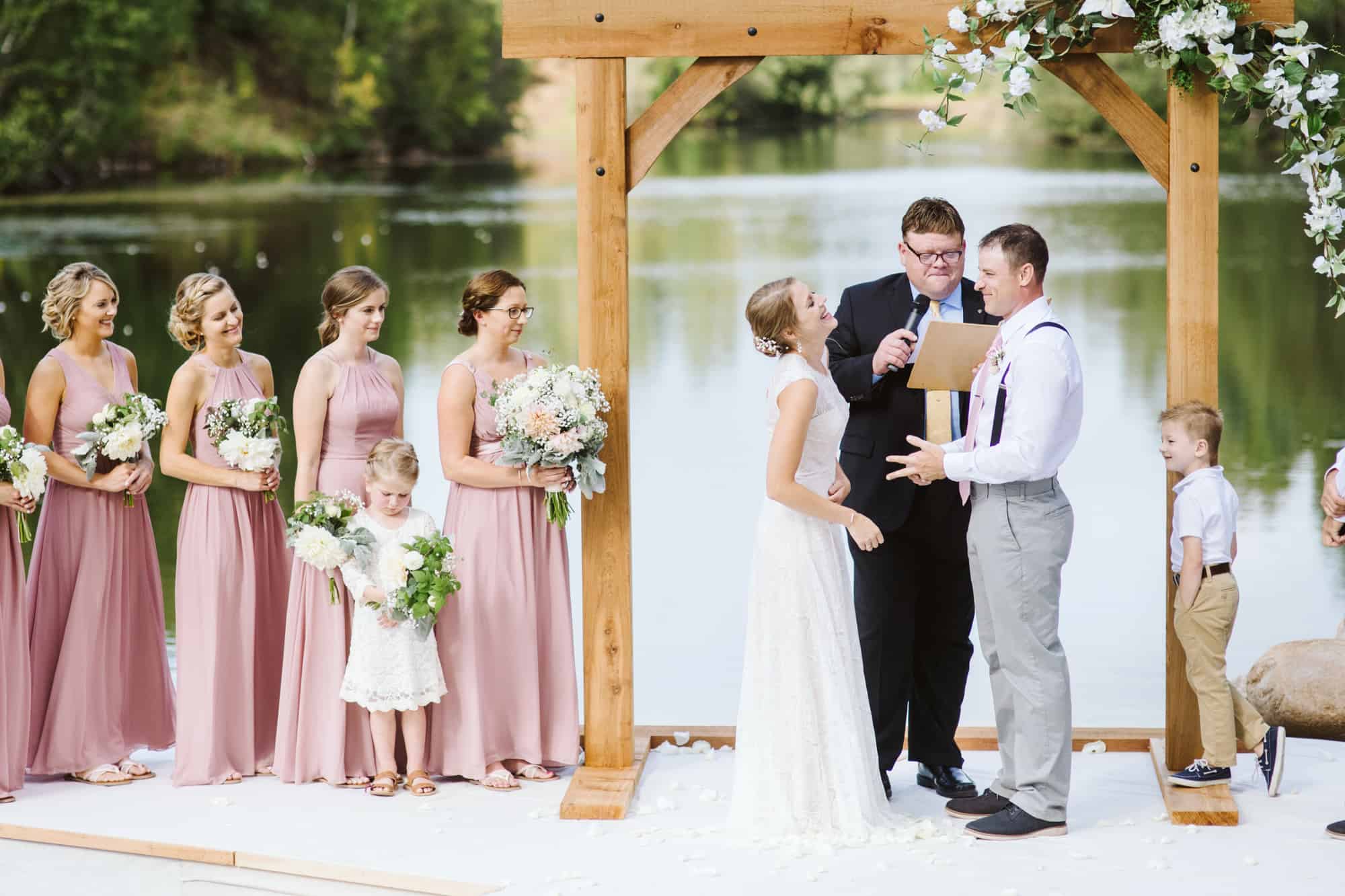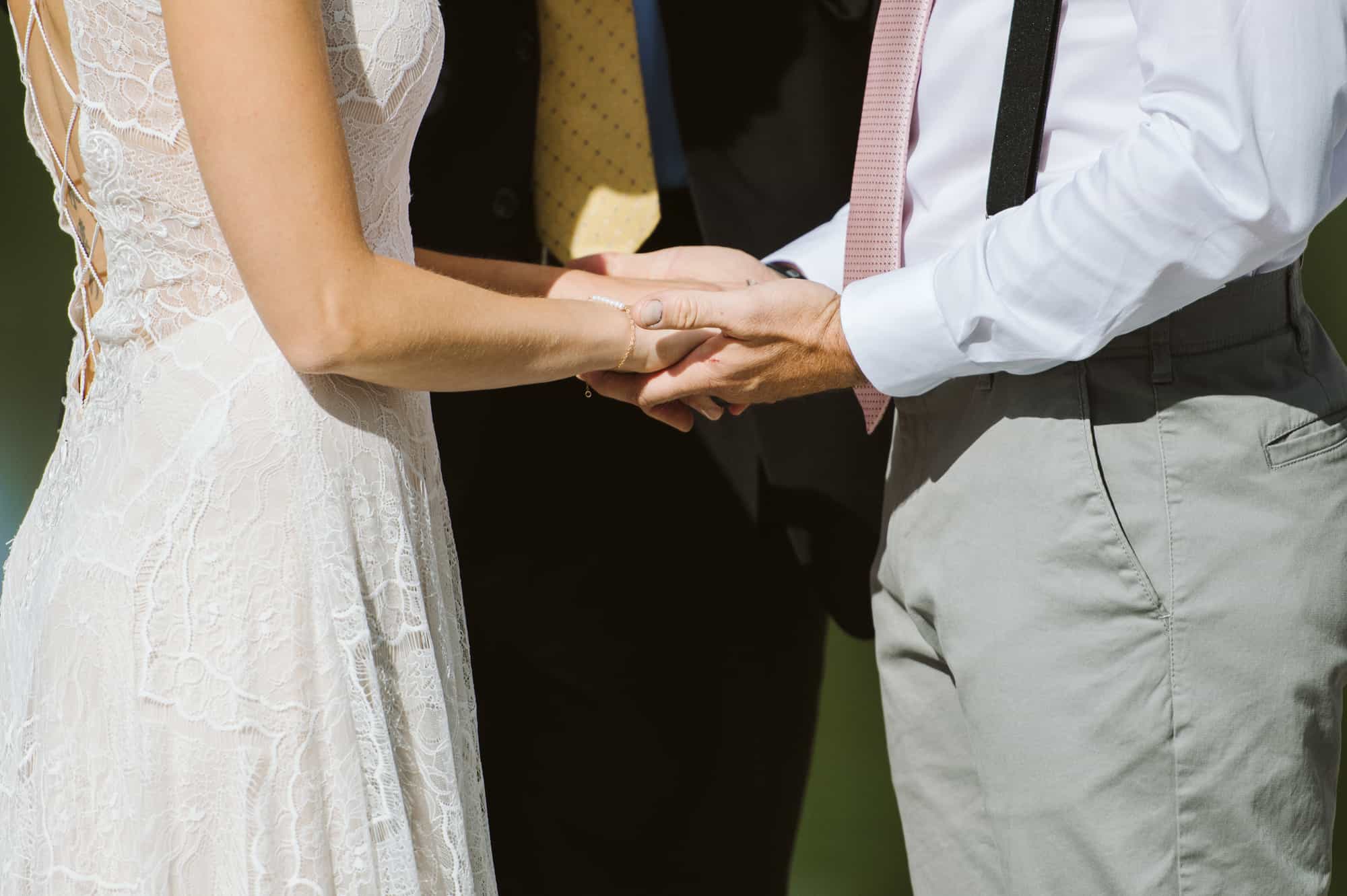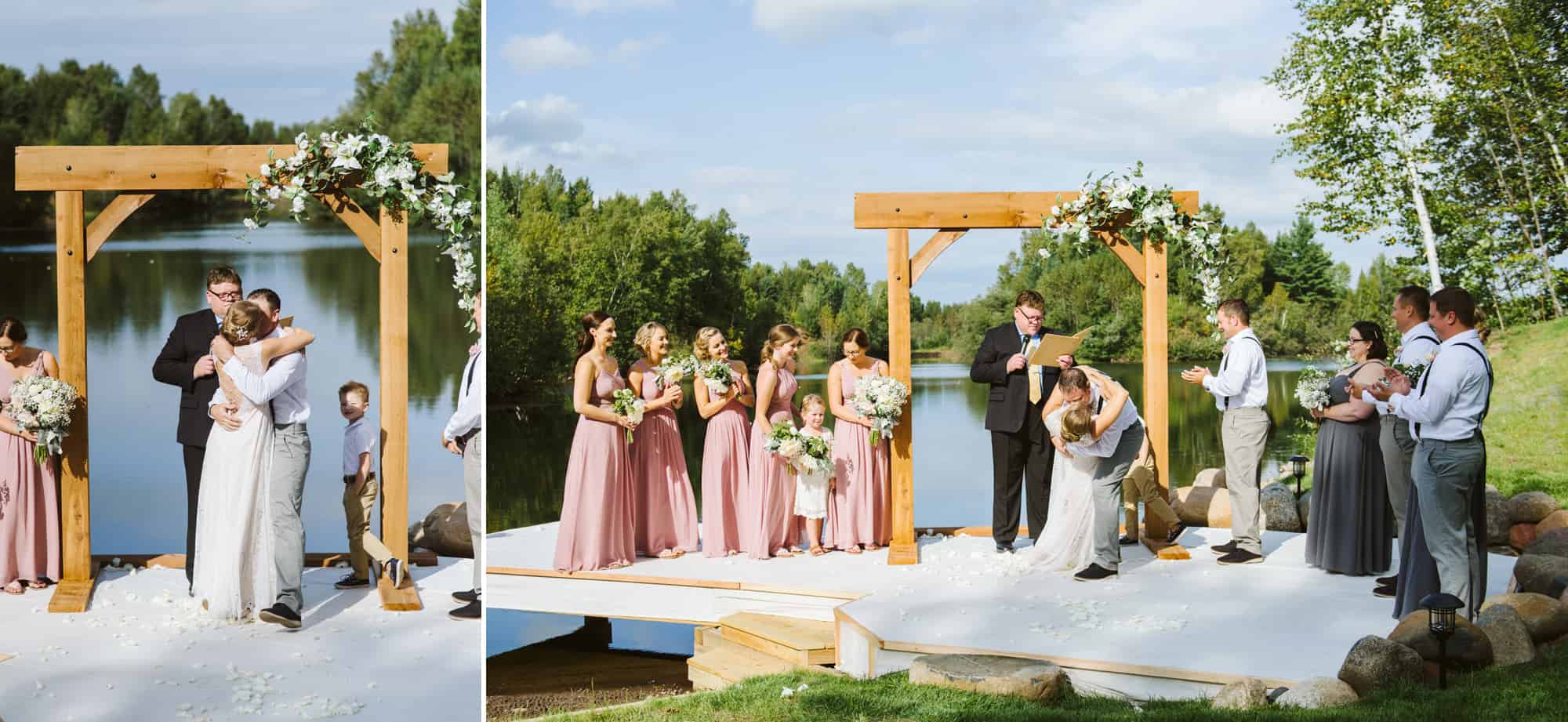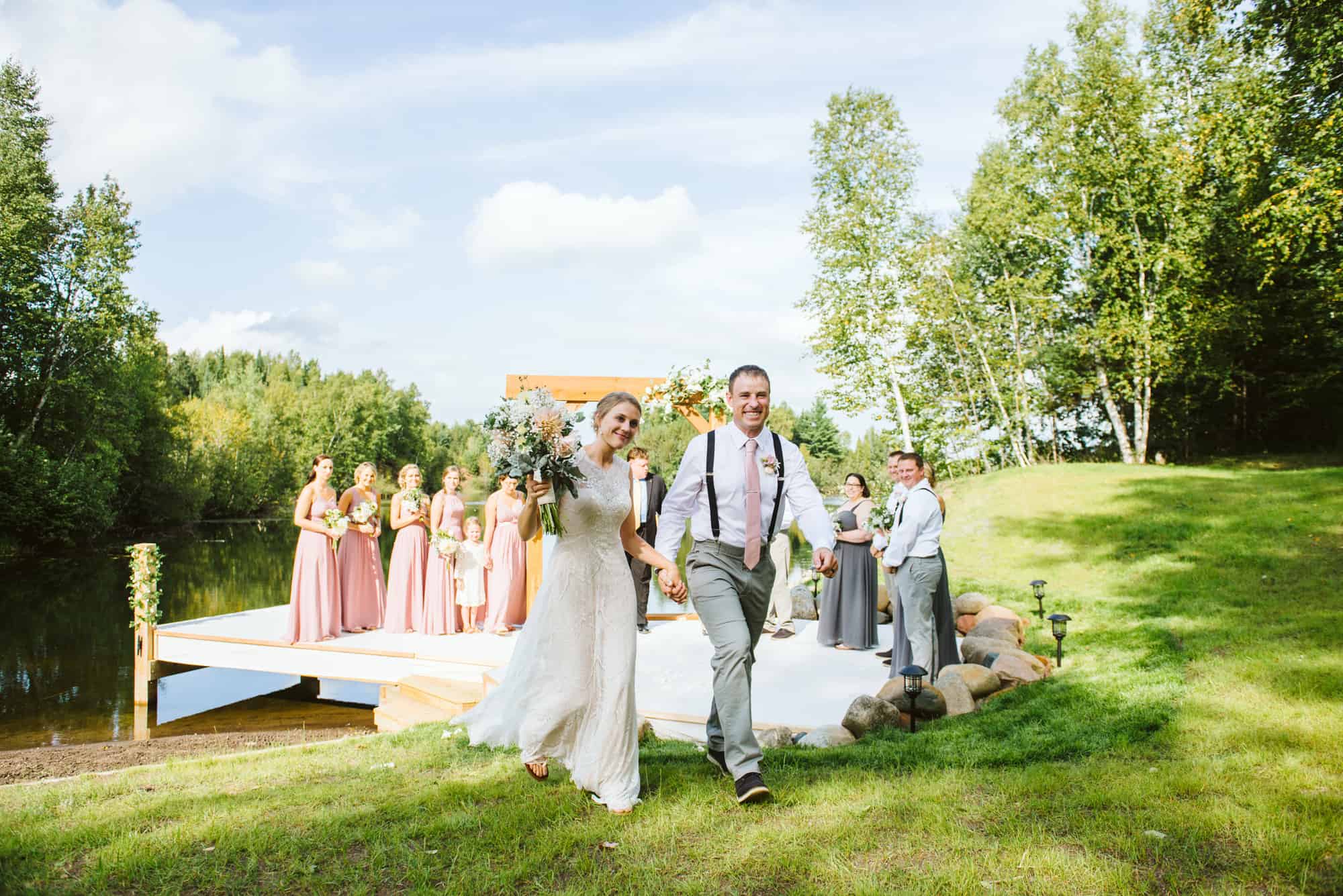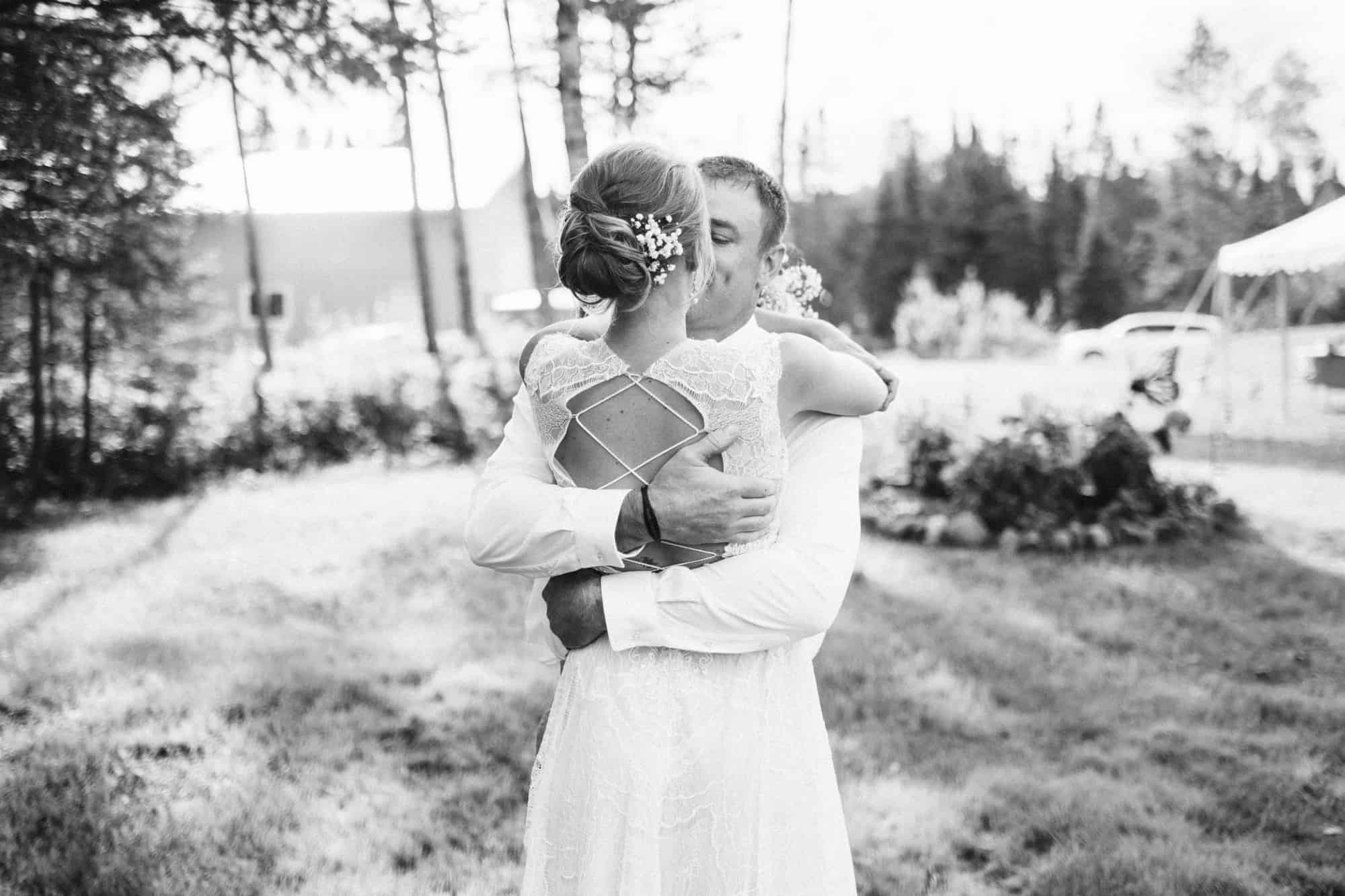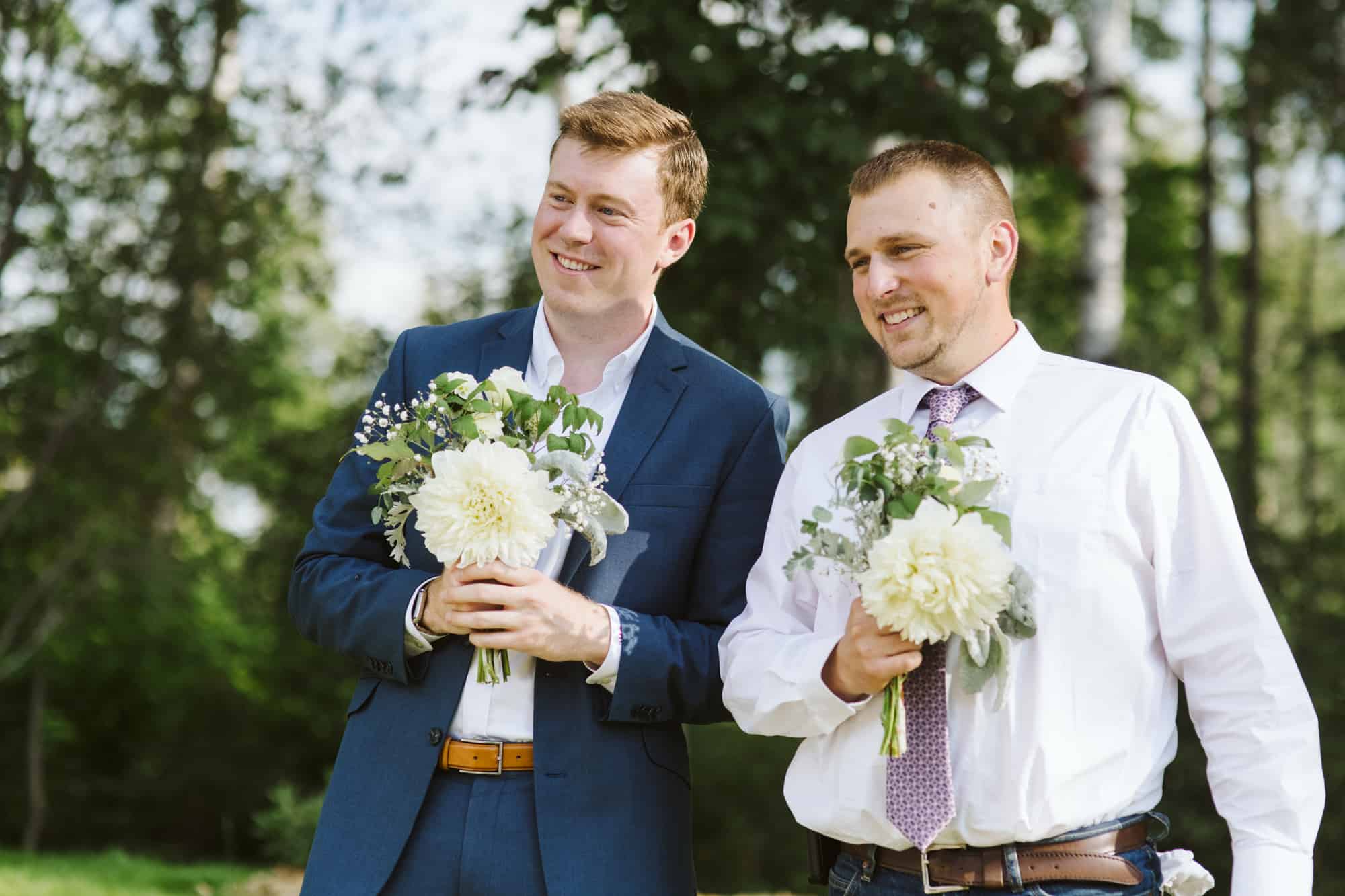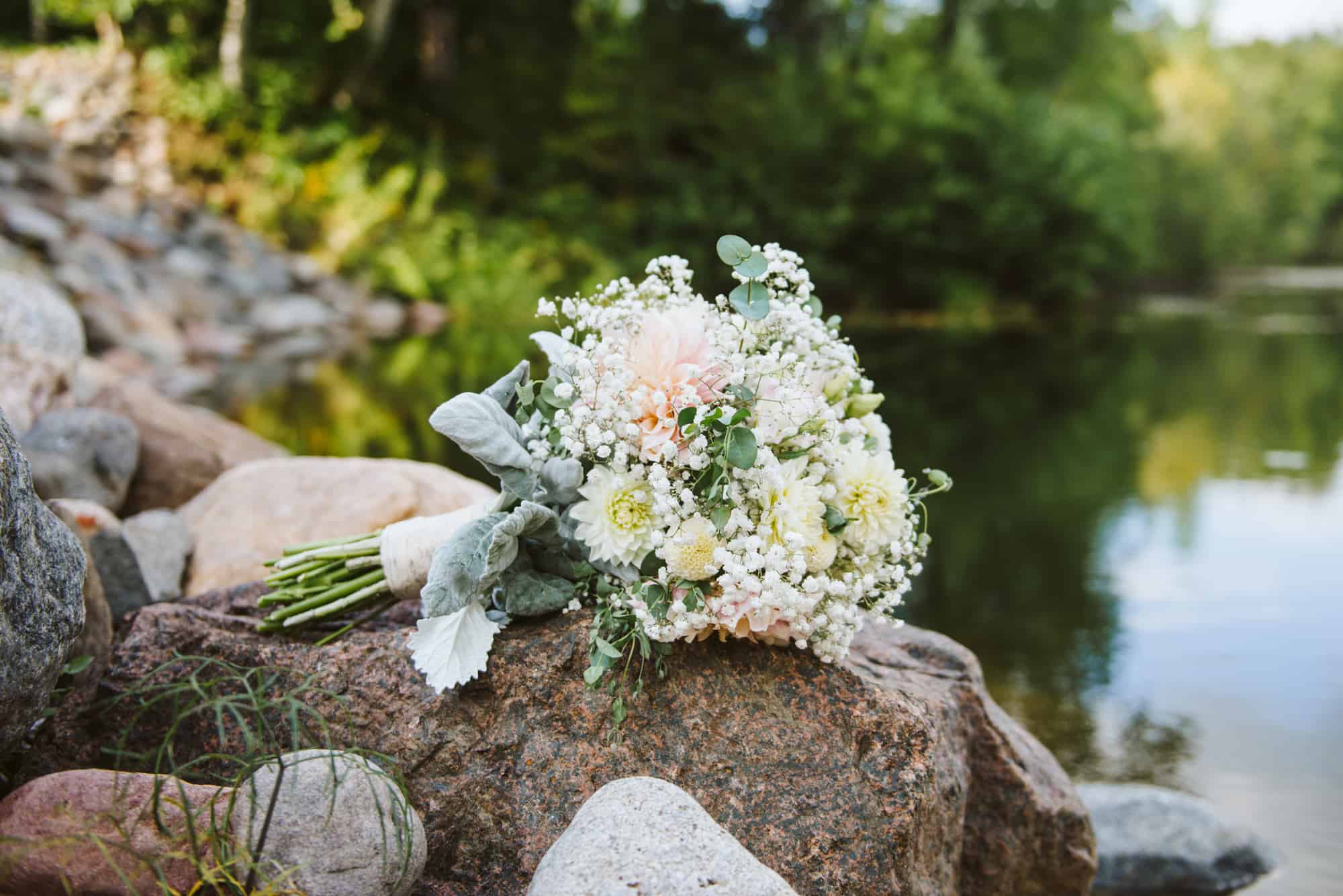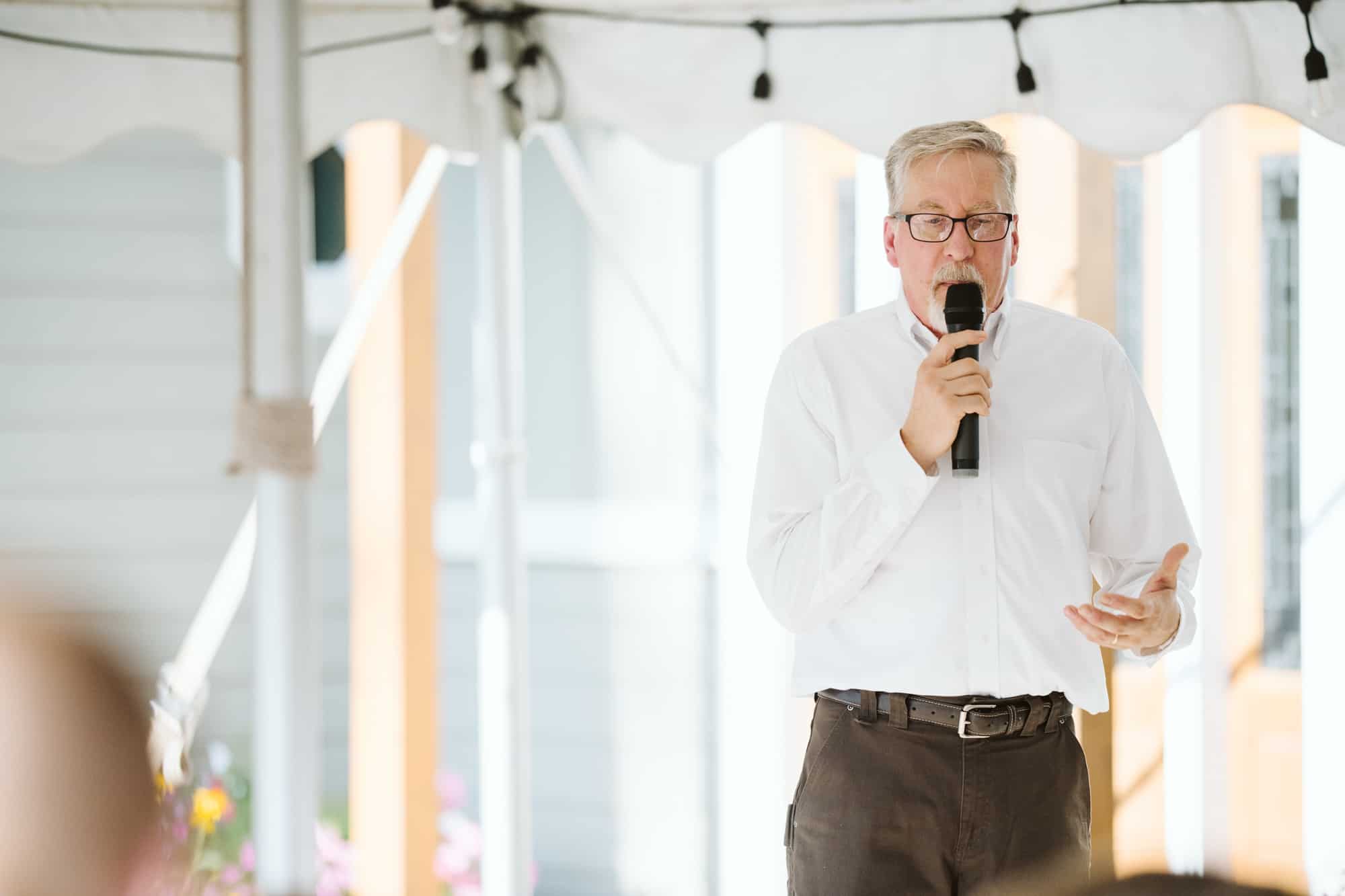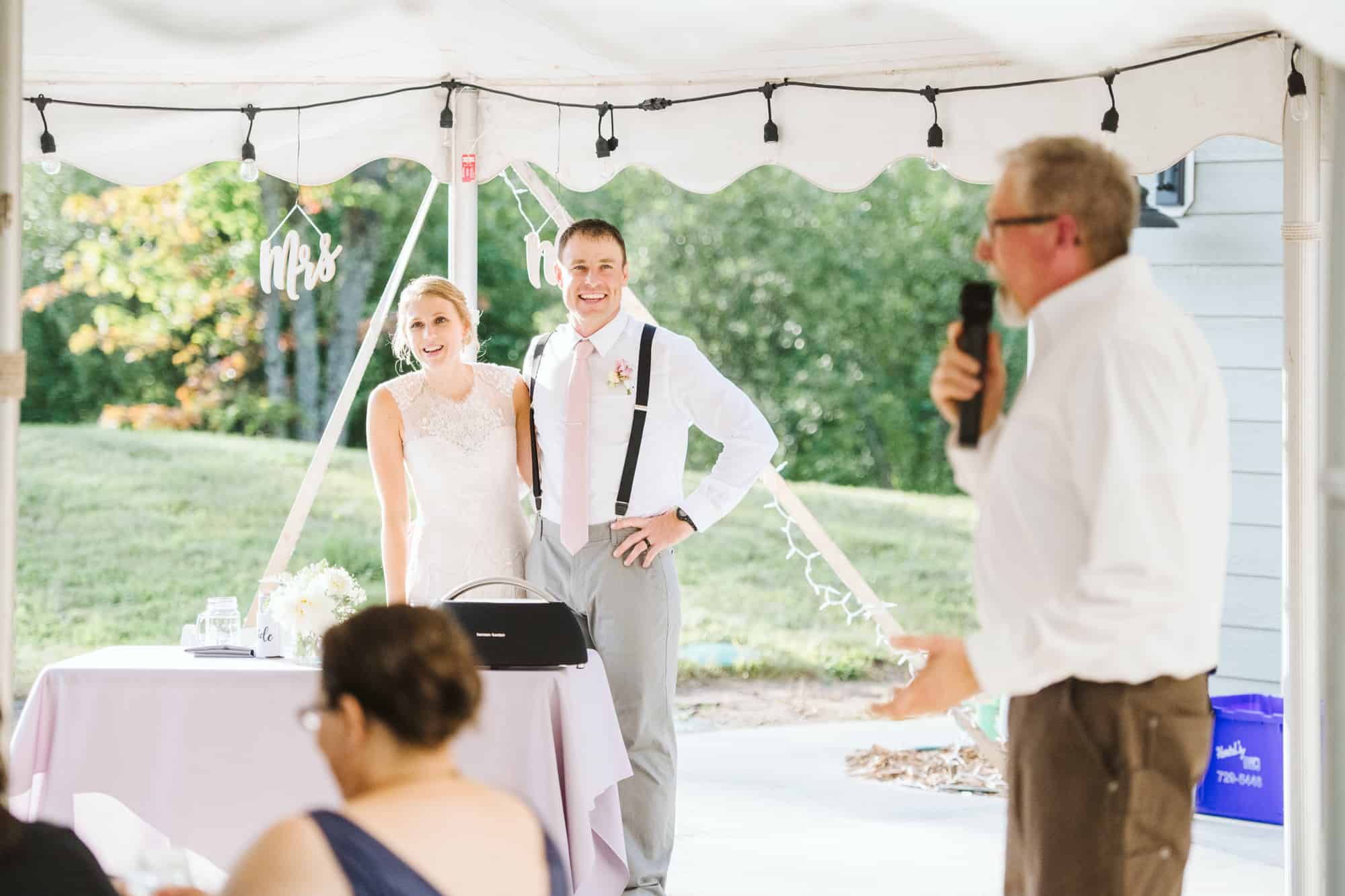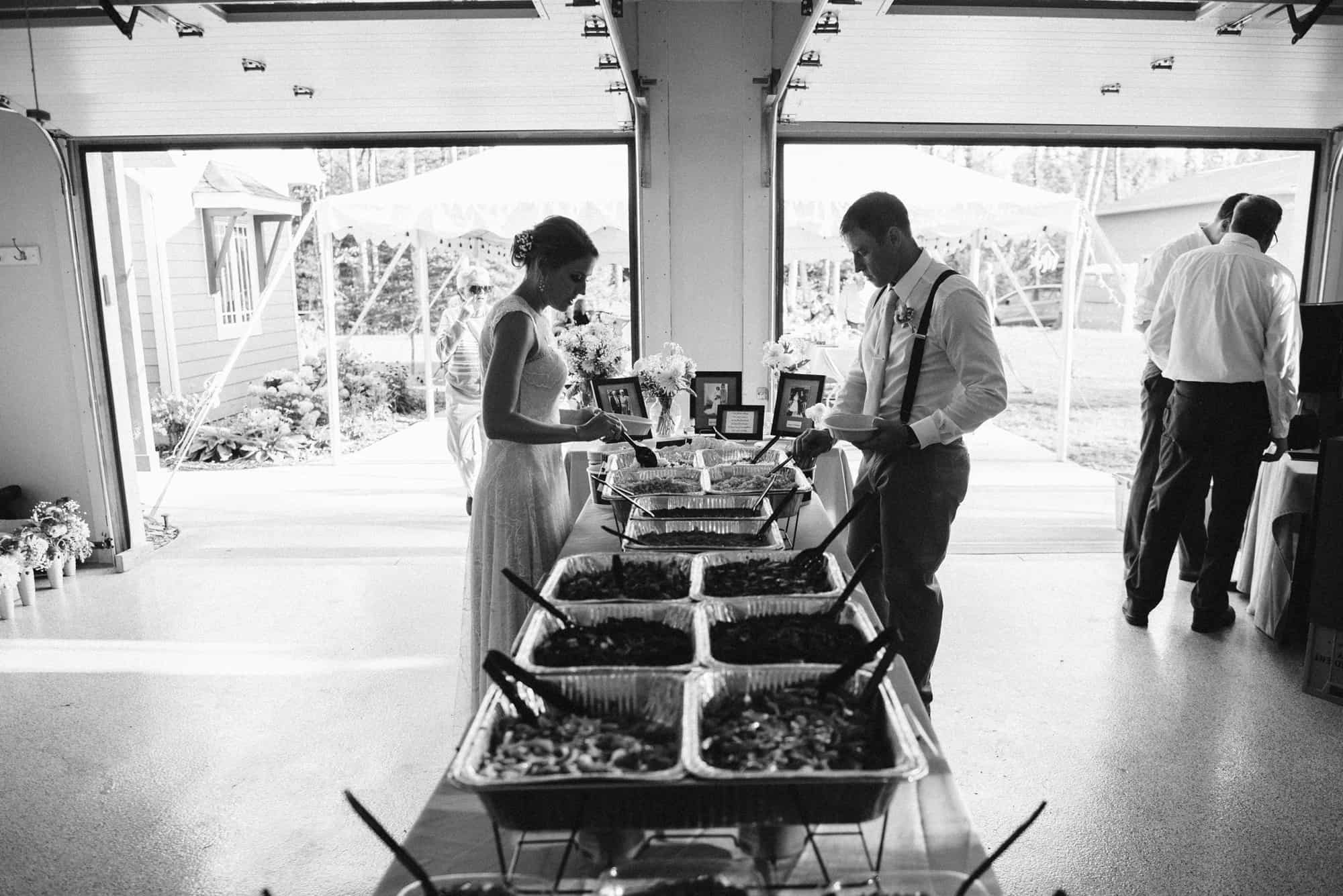 The couple that eats Qdoba together, stays together.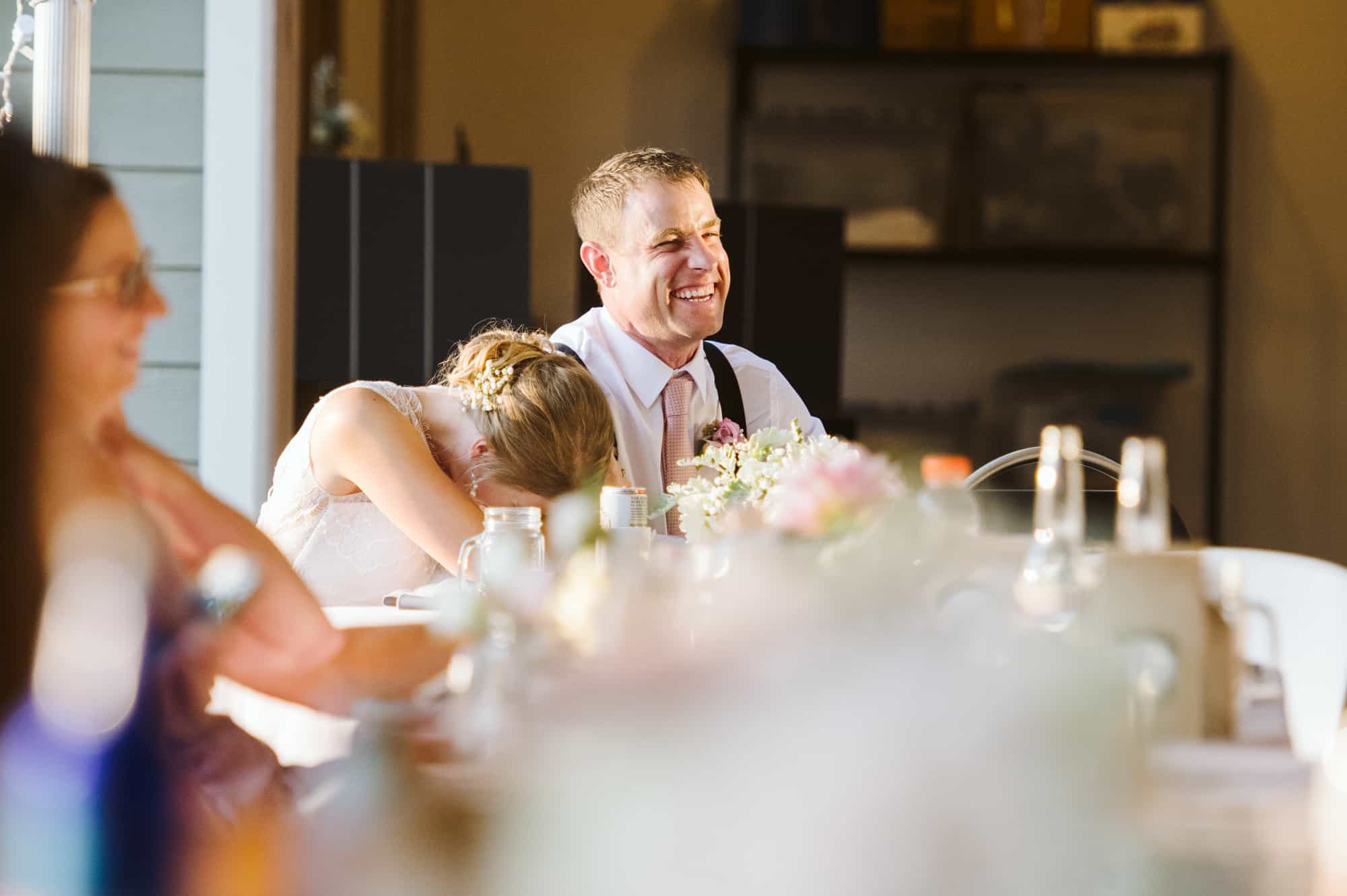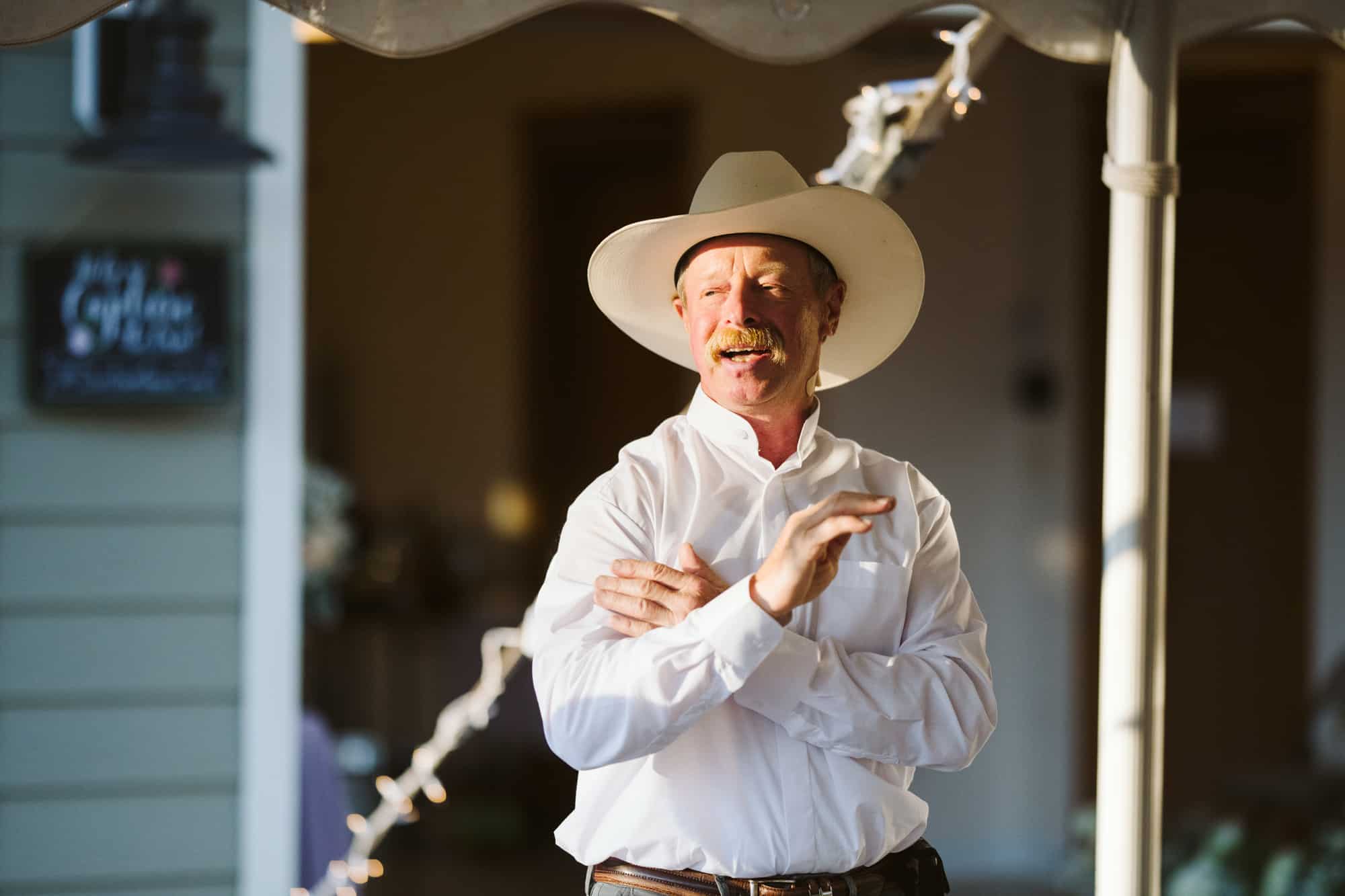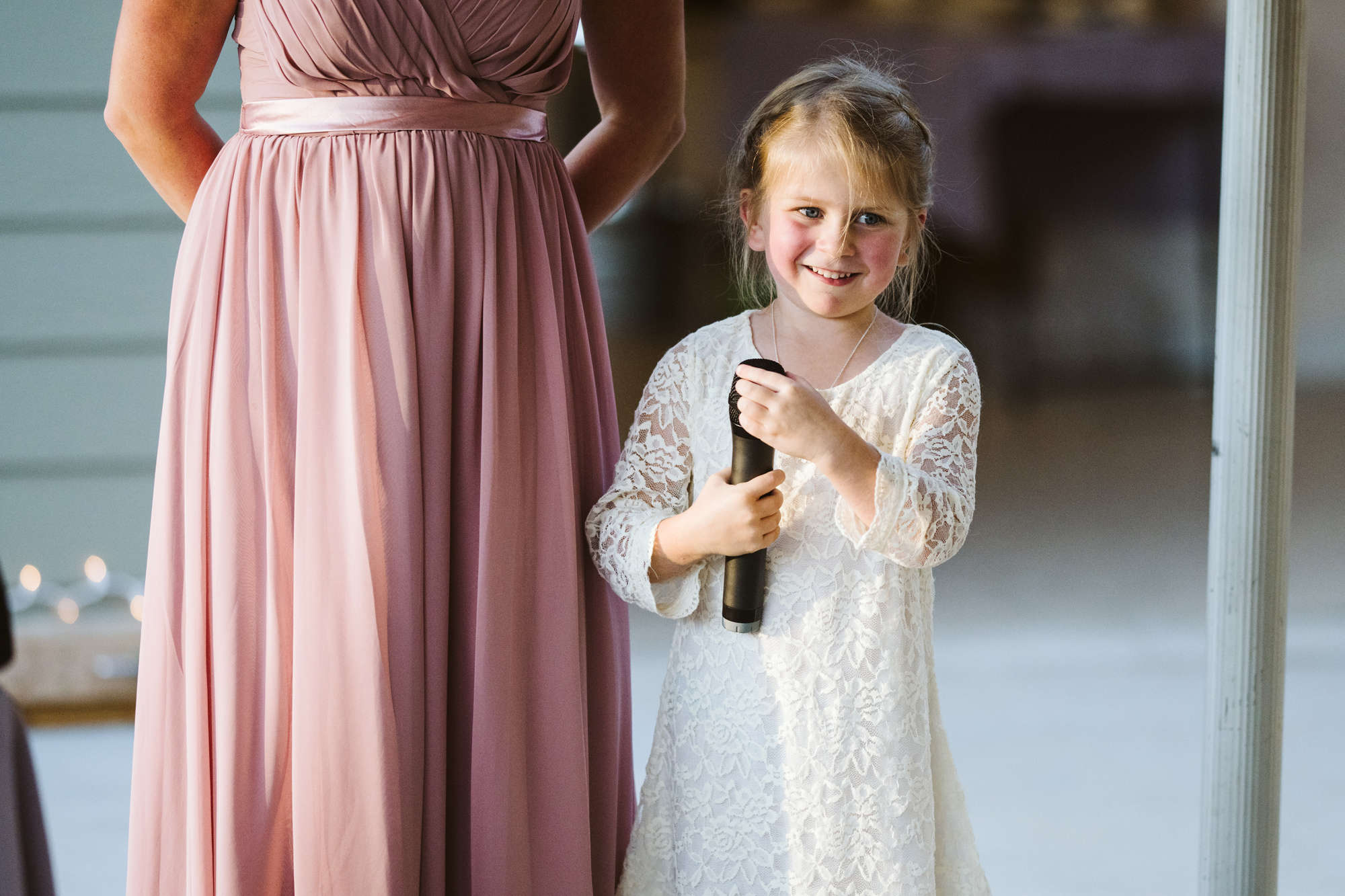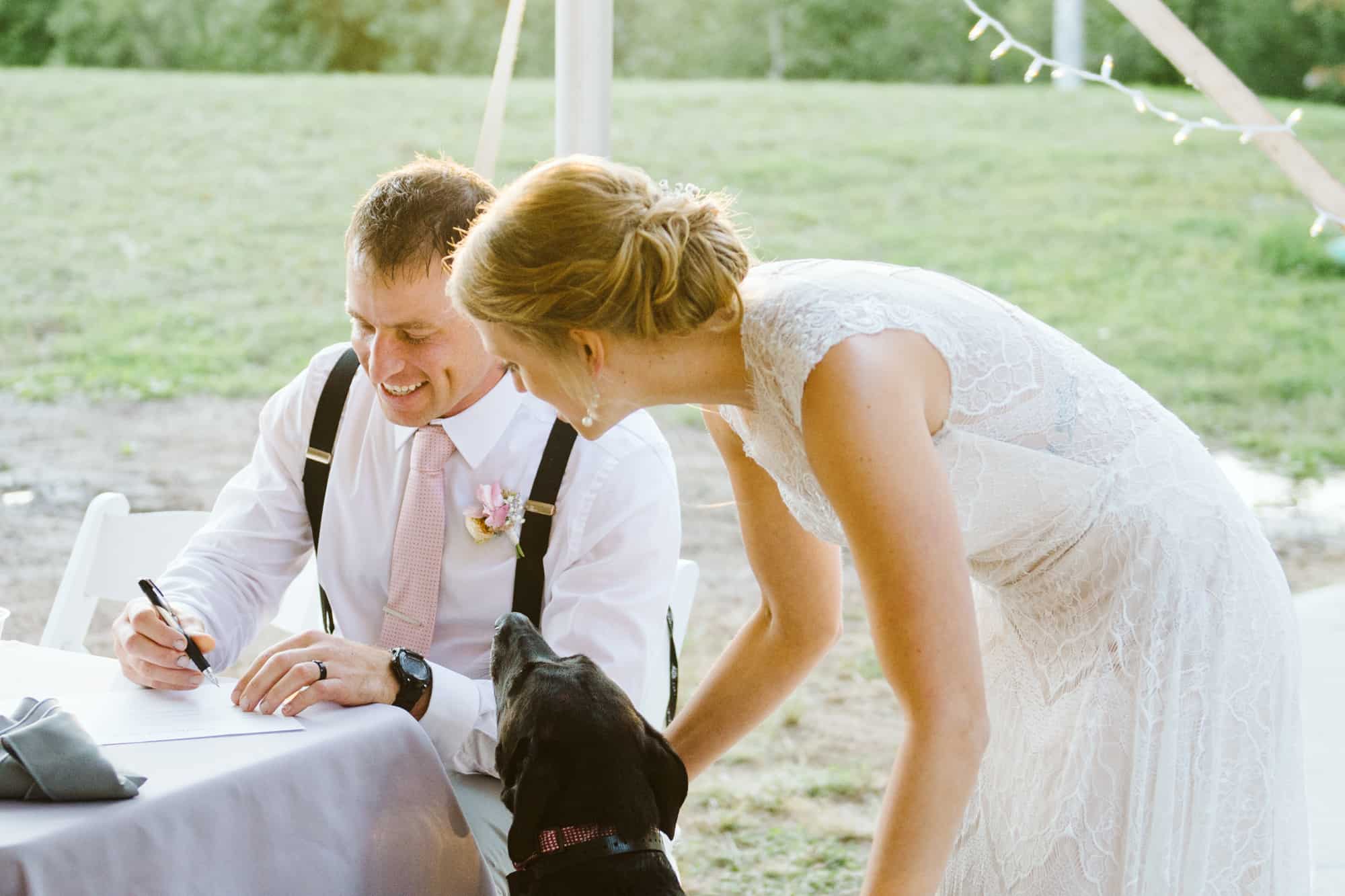 After the wedding, Lindsey surprised justing with "adoption" forms for their awesome pupper, Luna!