For those who love the wilderness
Hi, I'm Max! I'm an elopement and intimate wedding photographer from Northern Minnesota. Some of my favorite wedding days involve a hike to an overlook, followed by a paddle on a calm lake, all wrapped up by hanging around the fire with some of your favorite people.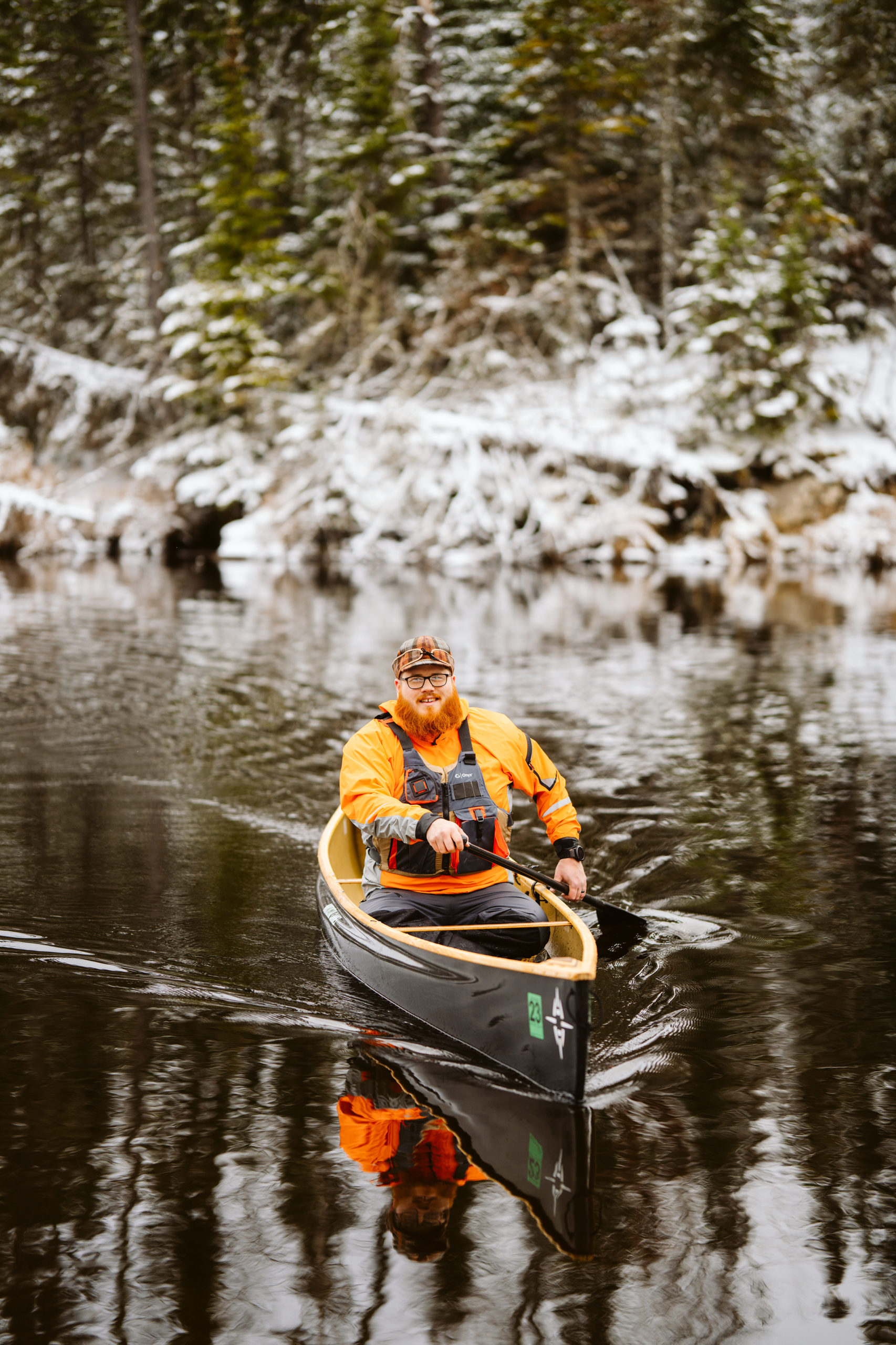 I'm most happy with paddle in hand
But a camera is a close second. I love documenting some of people's most important moments.
Total weddings and elopements shot
Weddings shot on the gunflint Trail