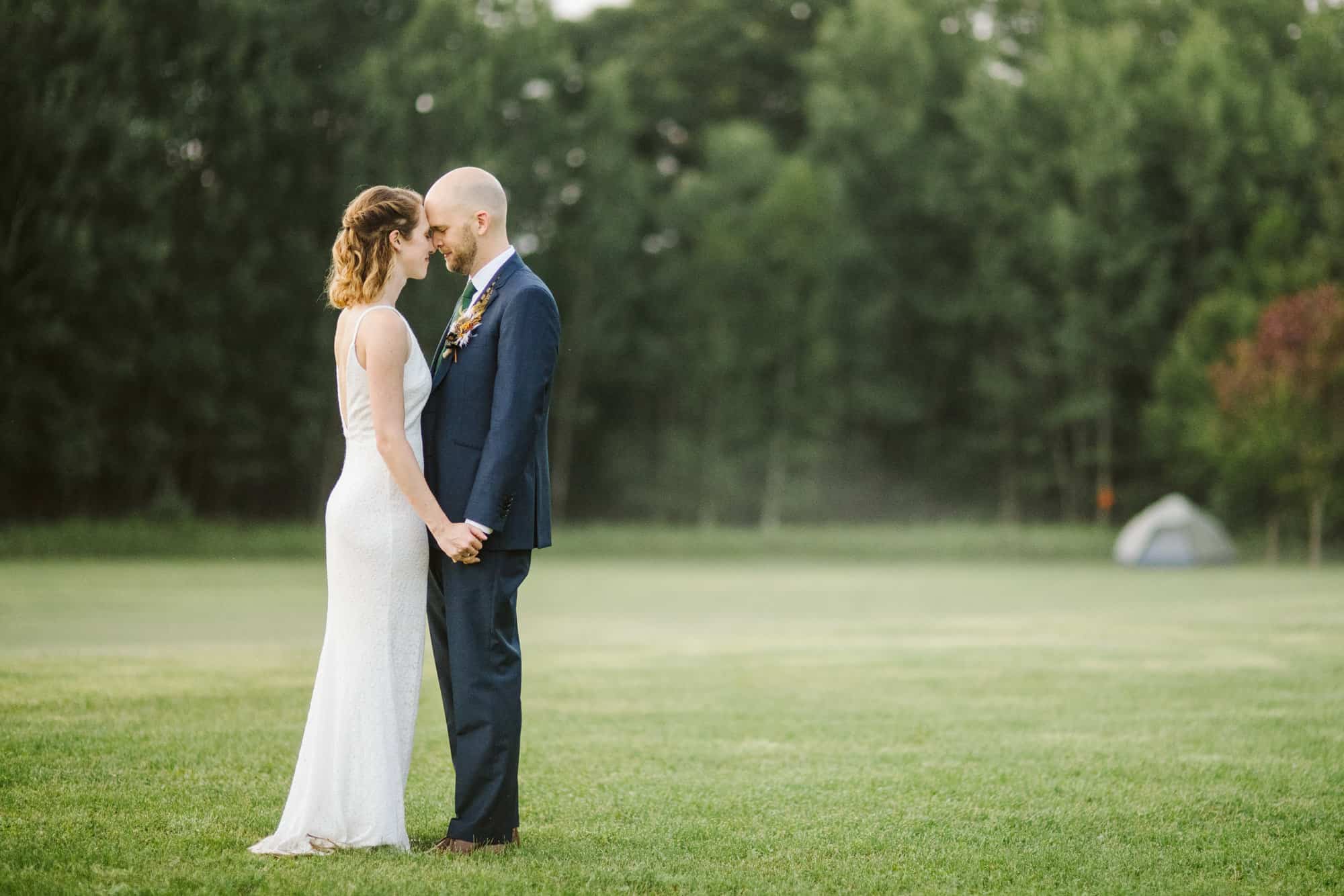 Siri and Kevin got married at the amazing Audubon Center of the North Woods.  Seriously, if you've never heard of it, make sure to check it out!
As we pulled into Sandstone for the wedding, the rain was coming down pretty hard and the outdoor ceremony was threatened. 15 minutes before the scheduled start time there was a break in the rain and after some intense radar checking the call was made to move ahead. Turns out it was the right call, the rest of the day ended up being absolutely gorgeous!
We had a blast with Siri and Kevin and I thank them for letting me document their wedding day.  Make sure to leave them some love in the comments below!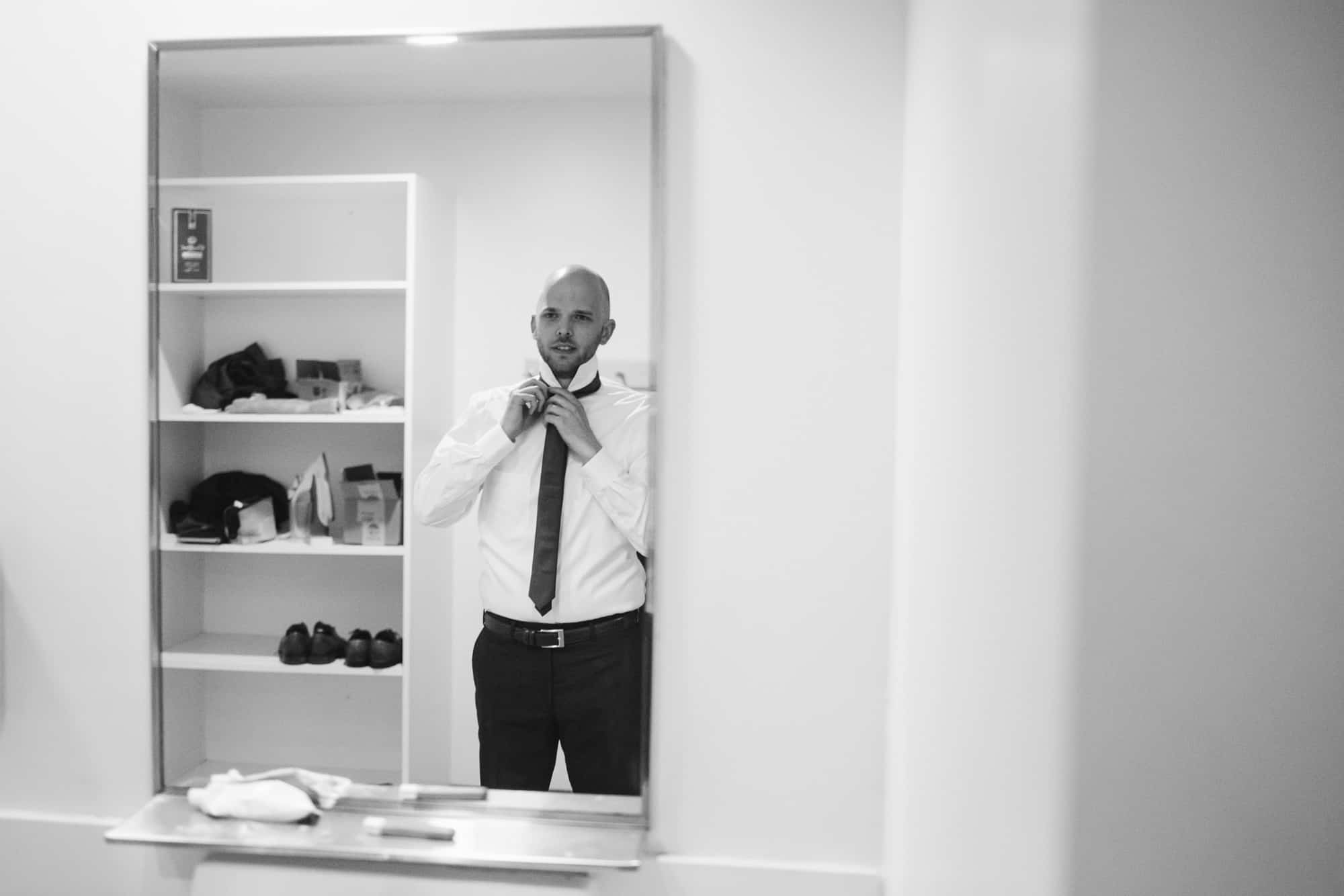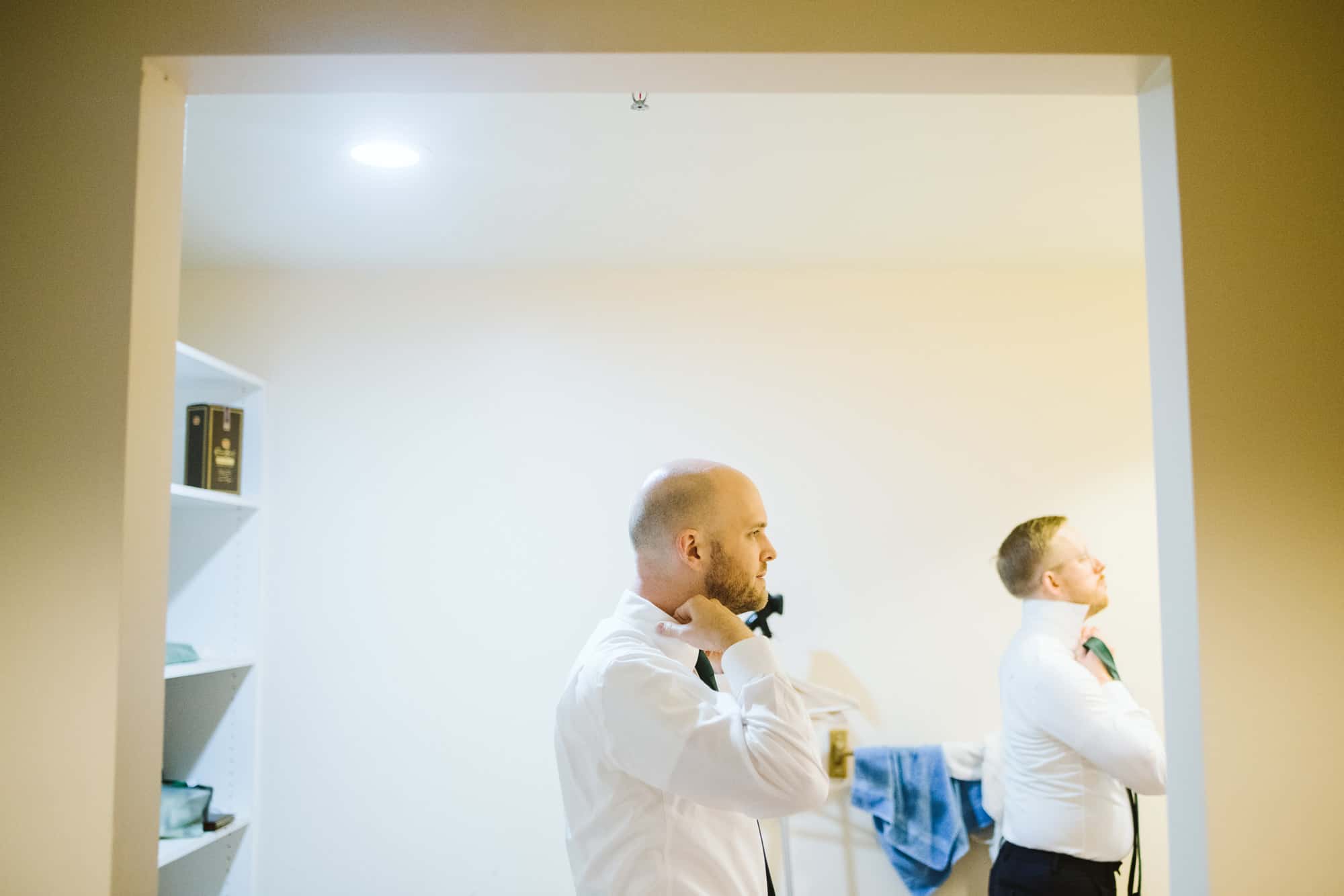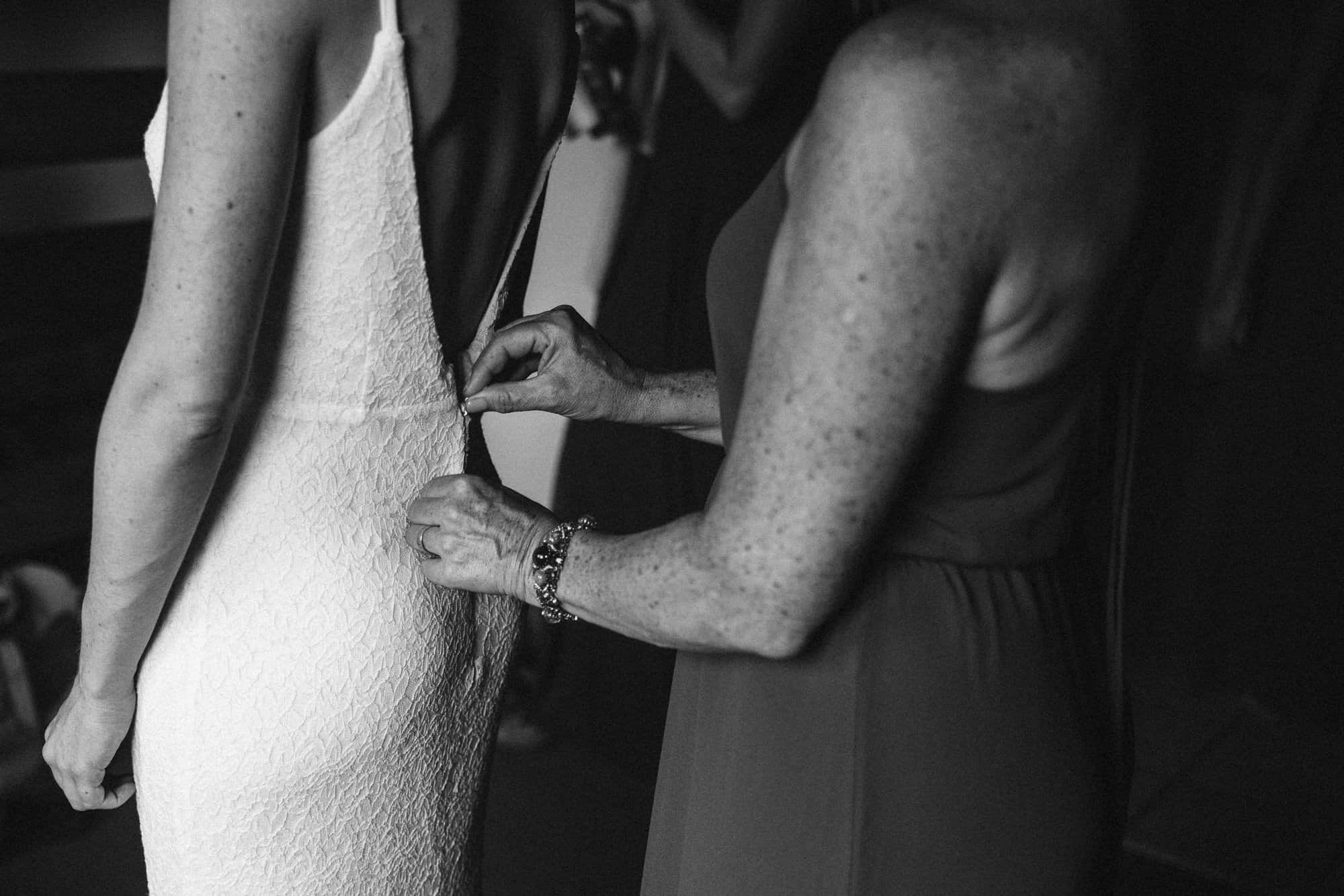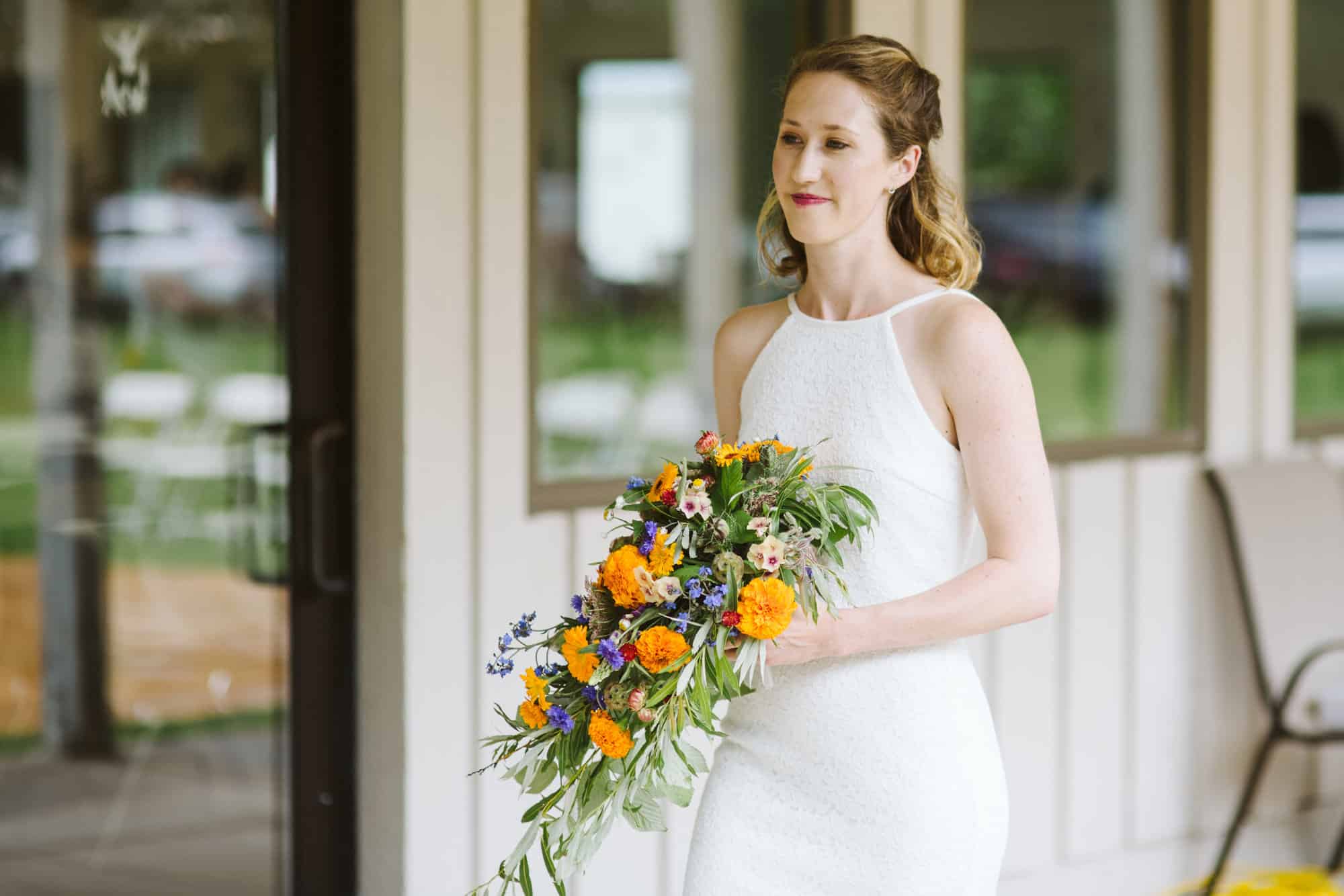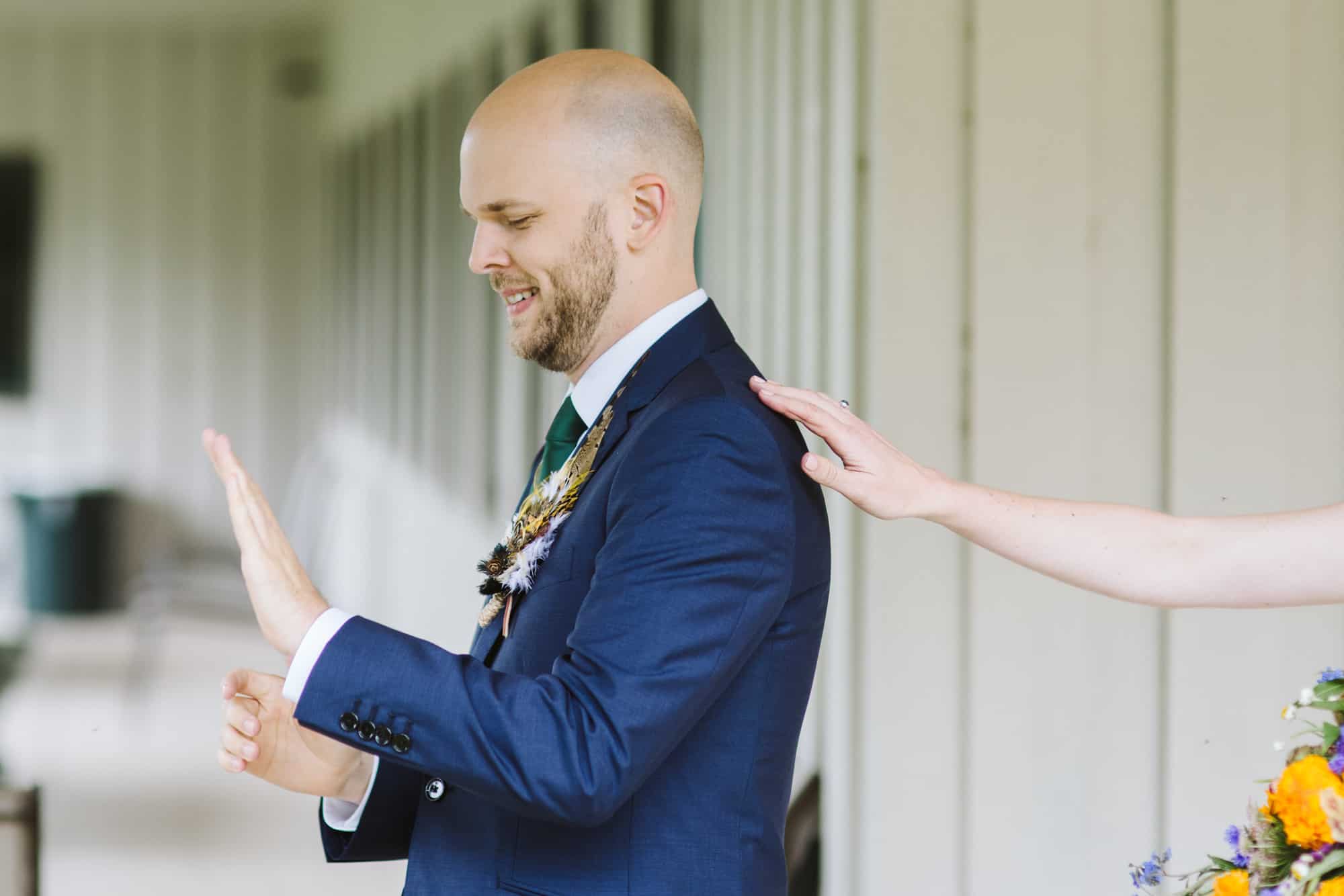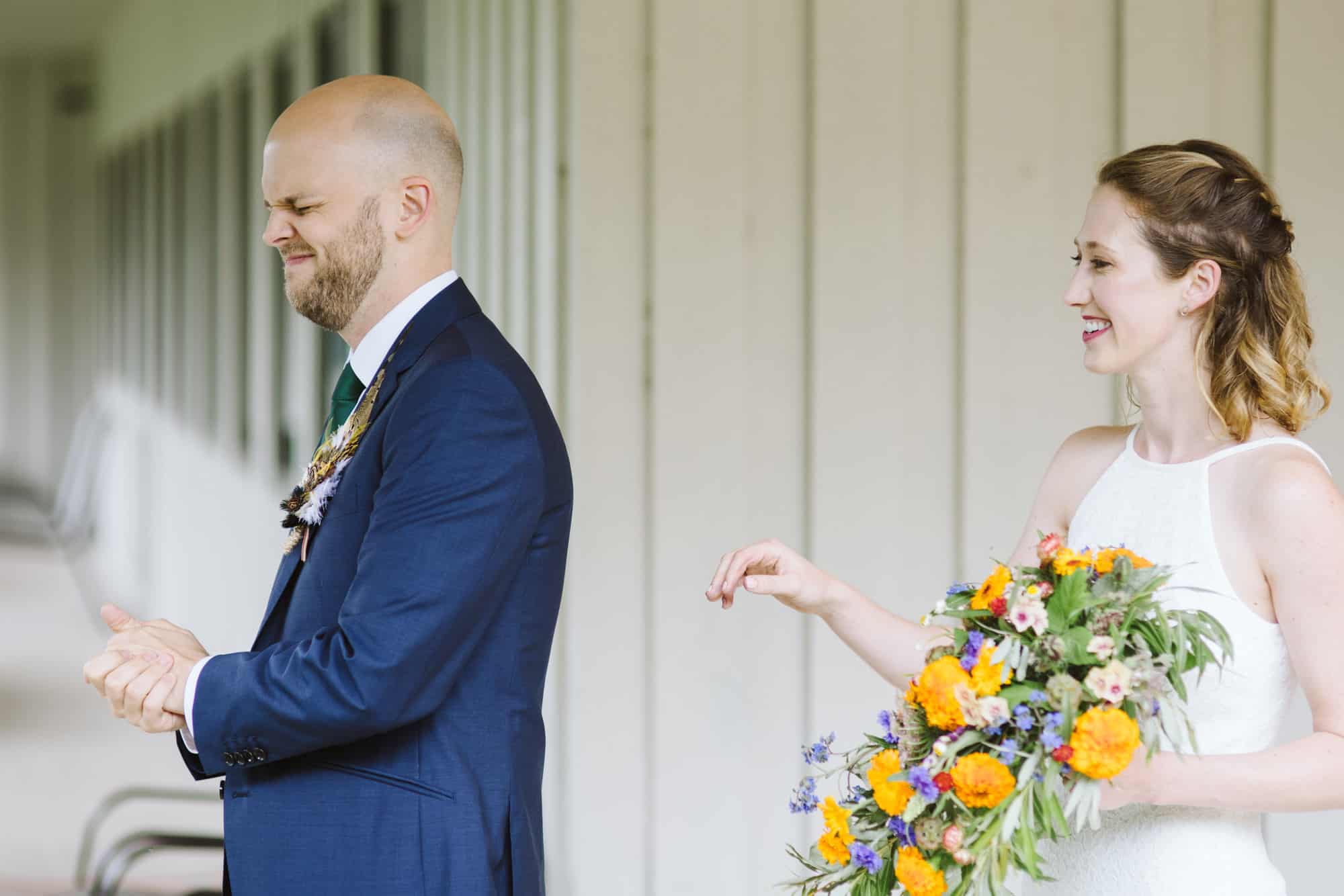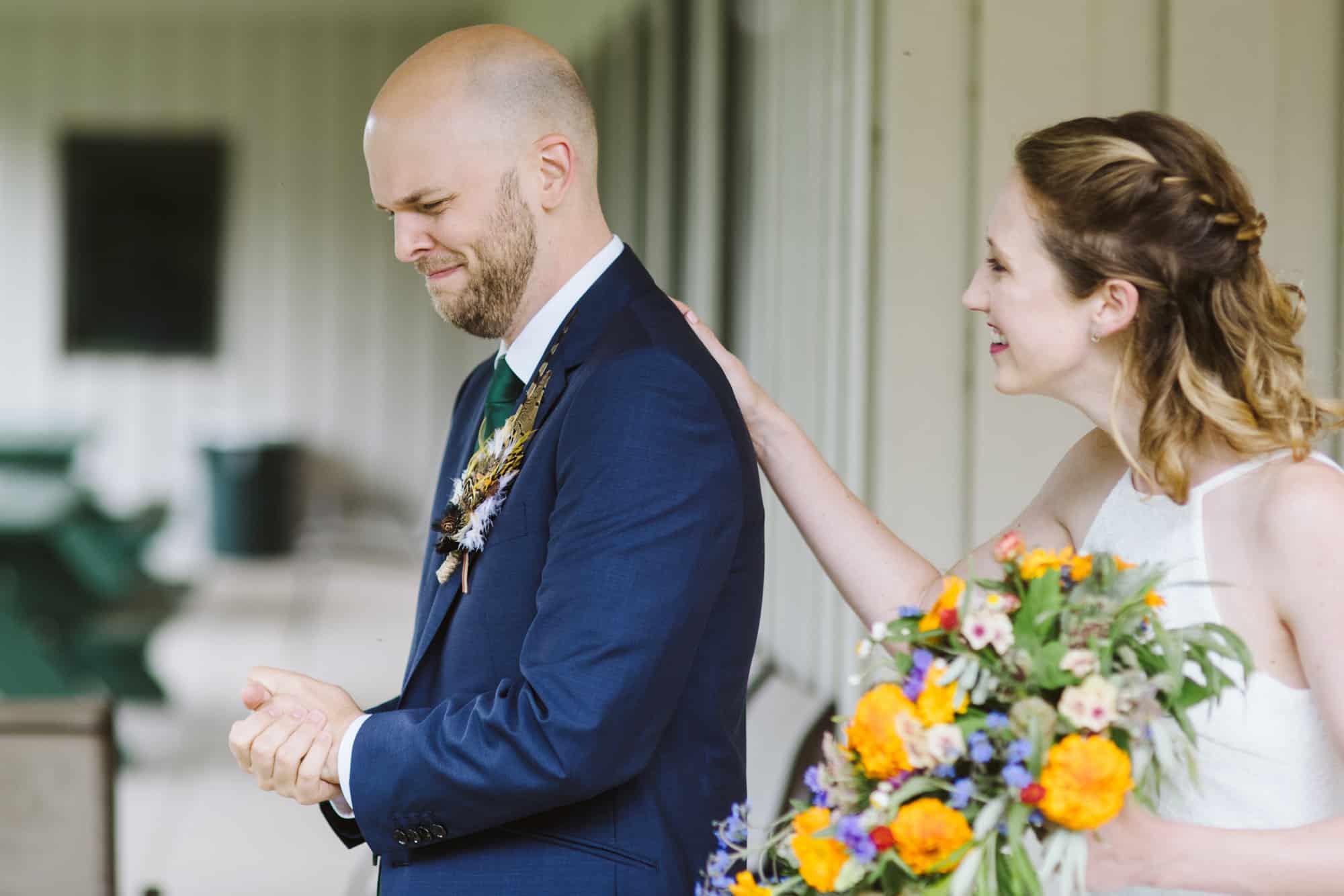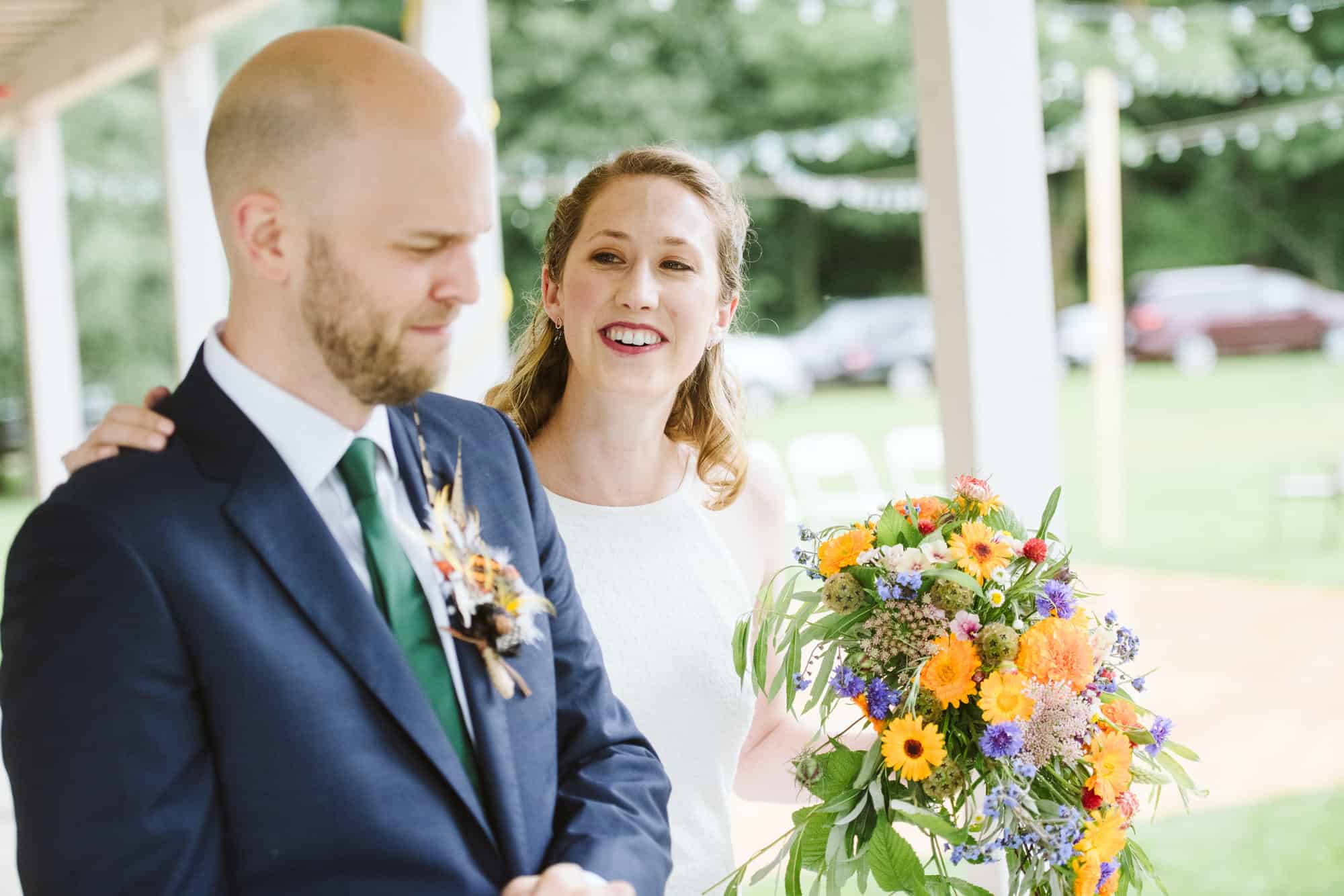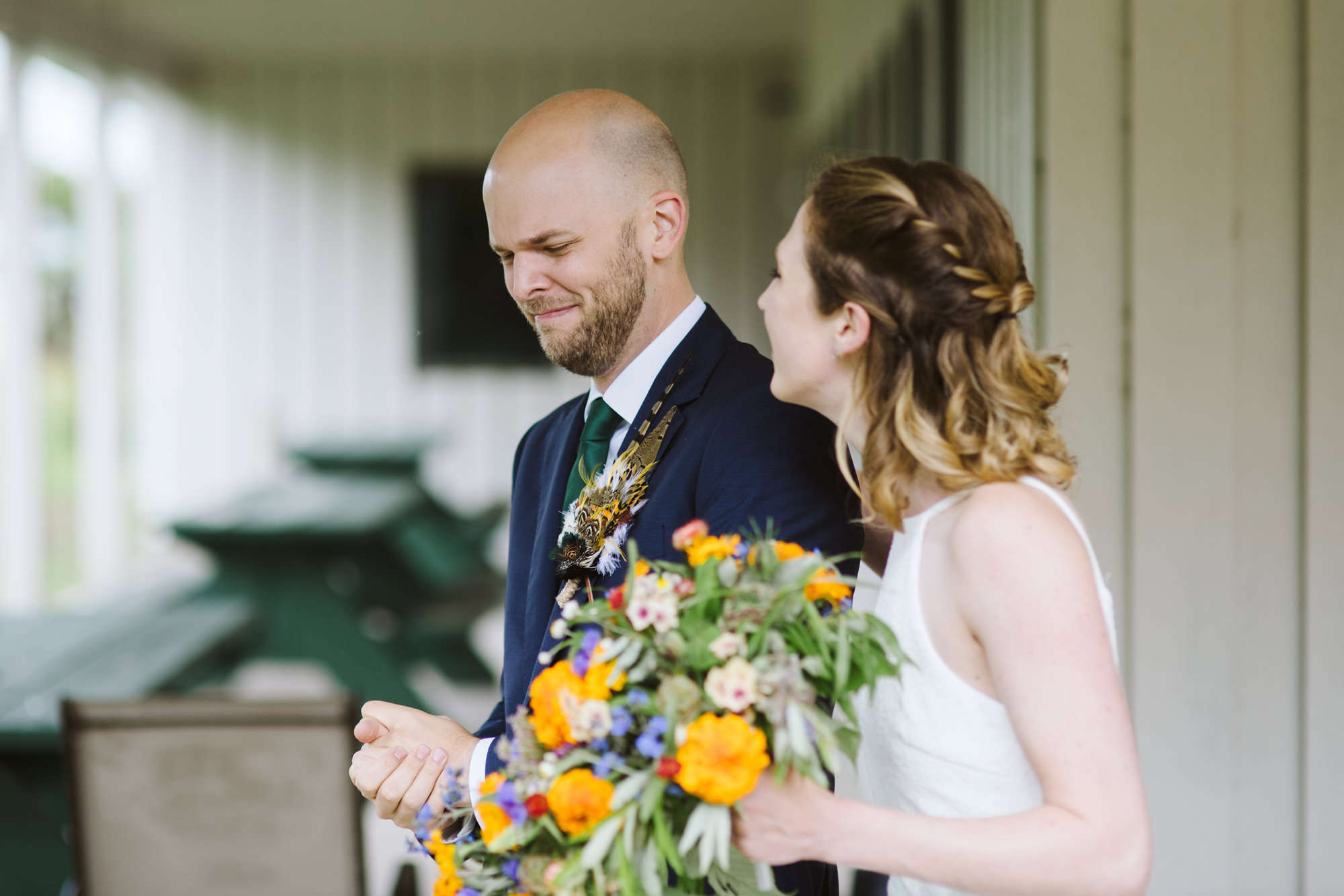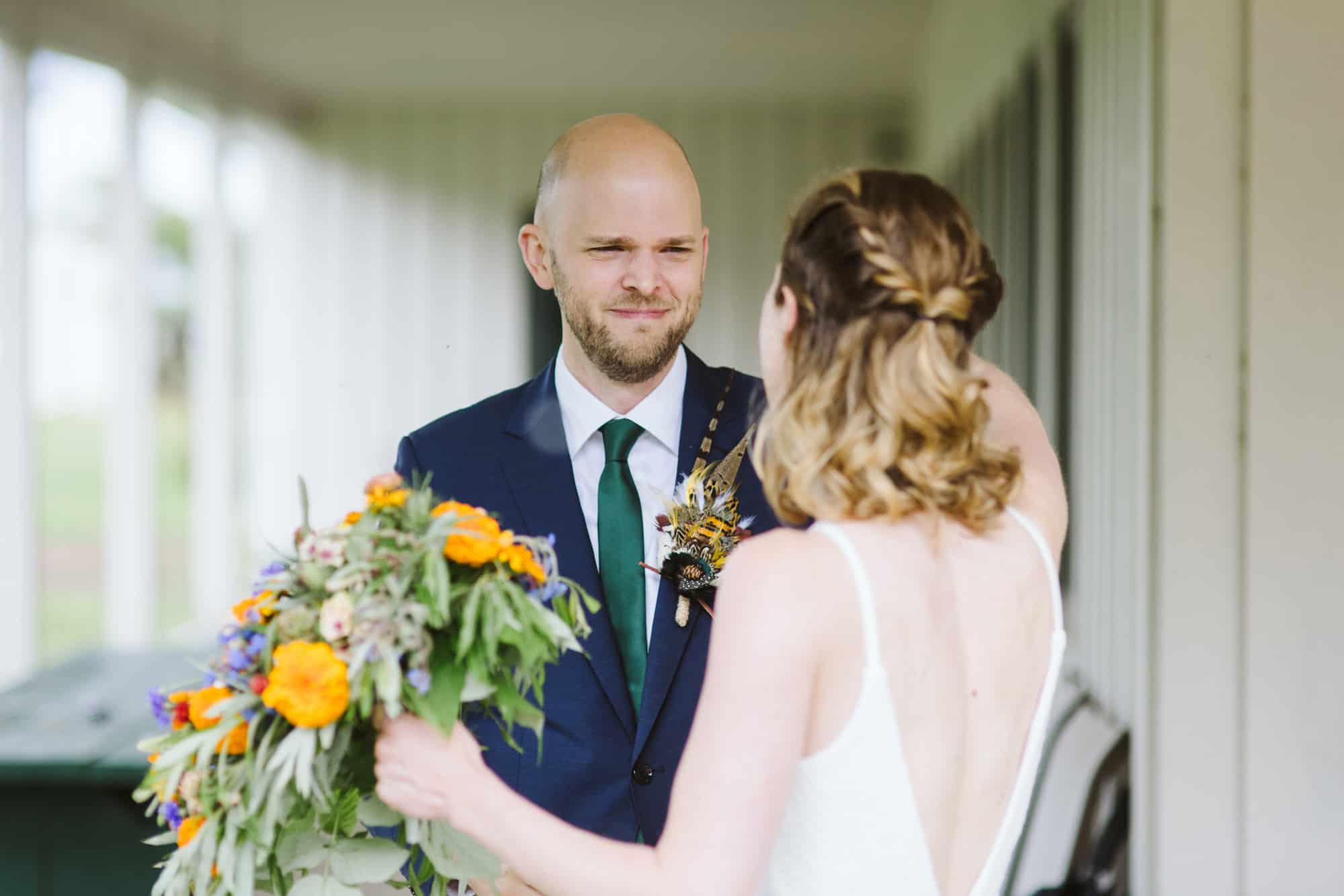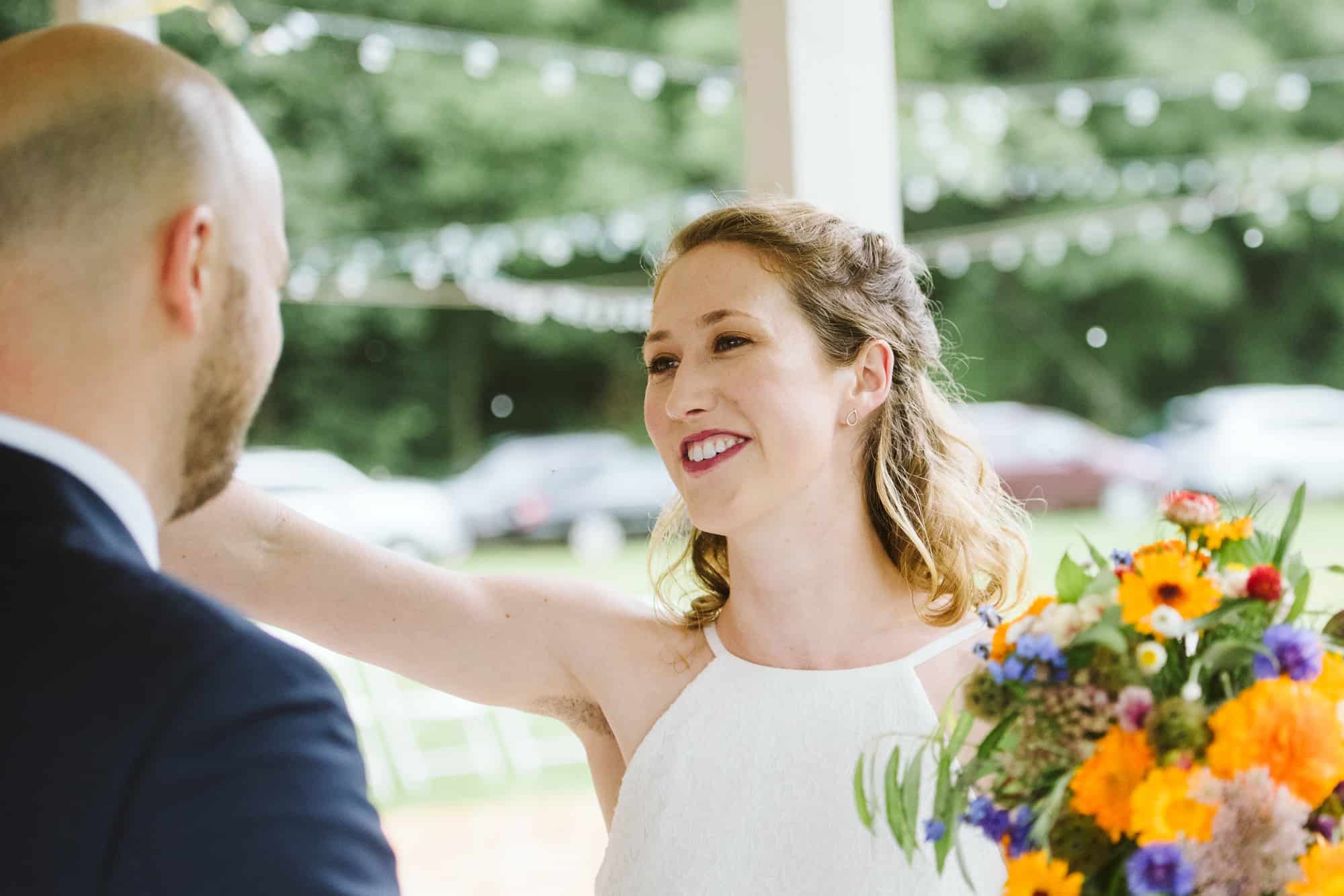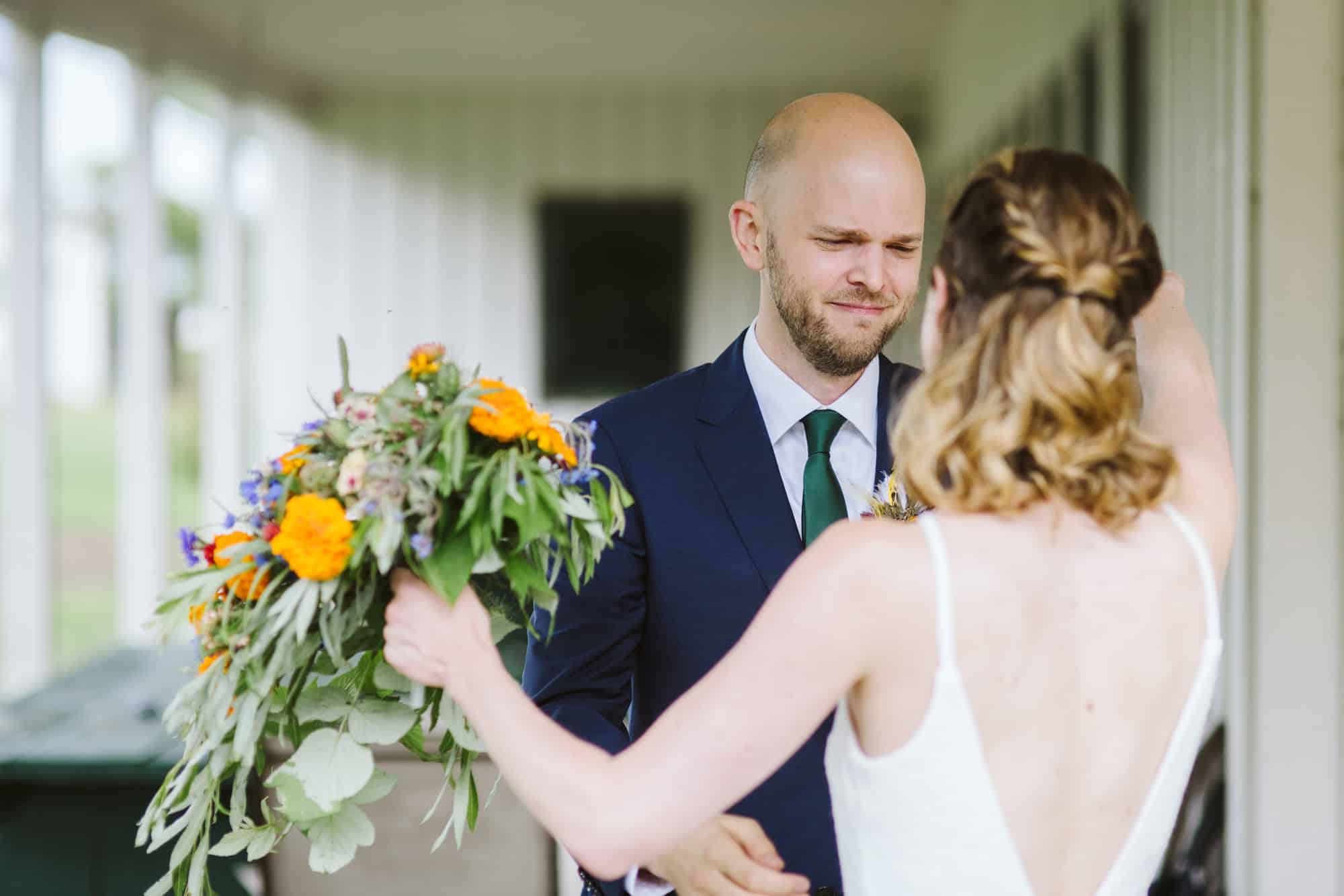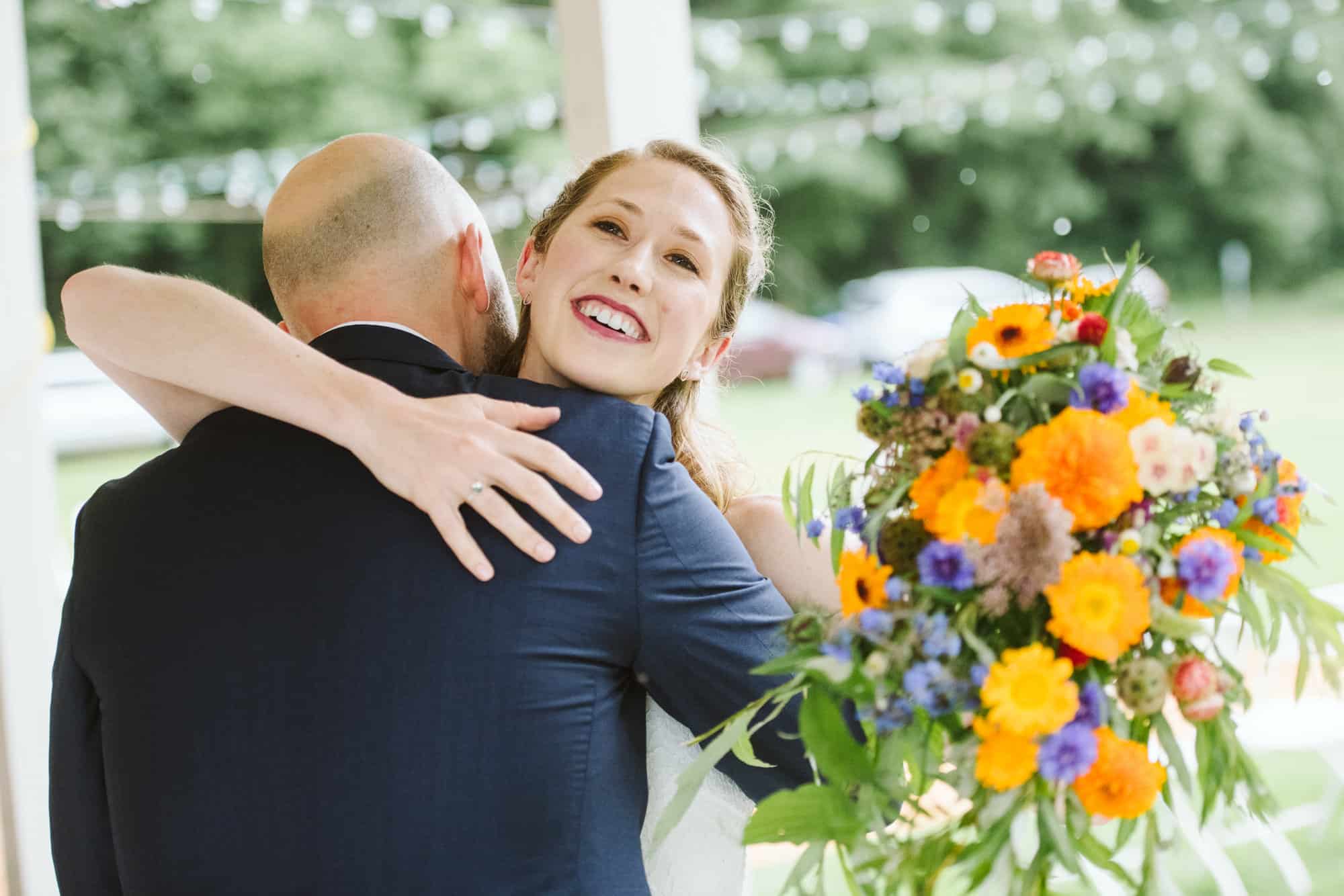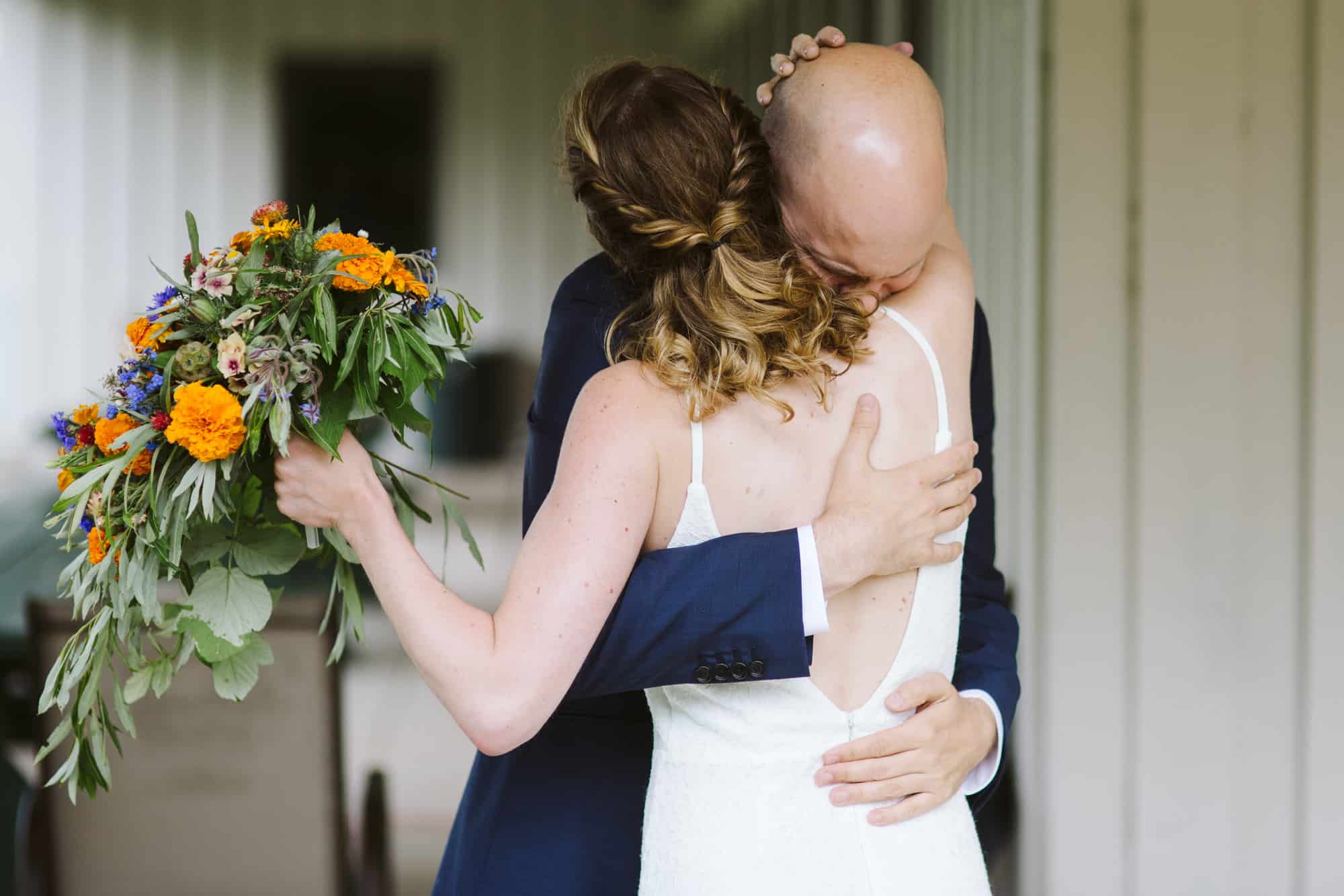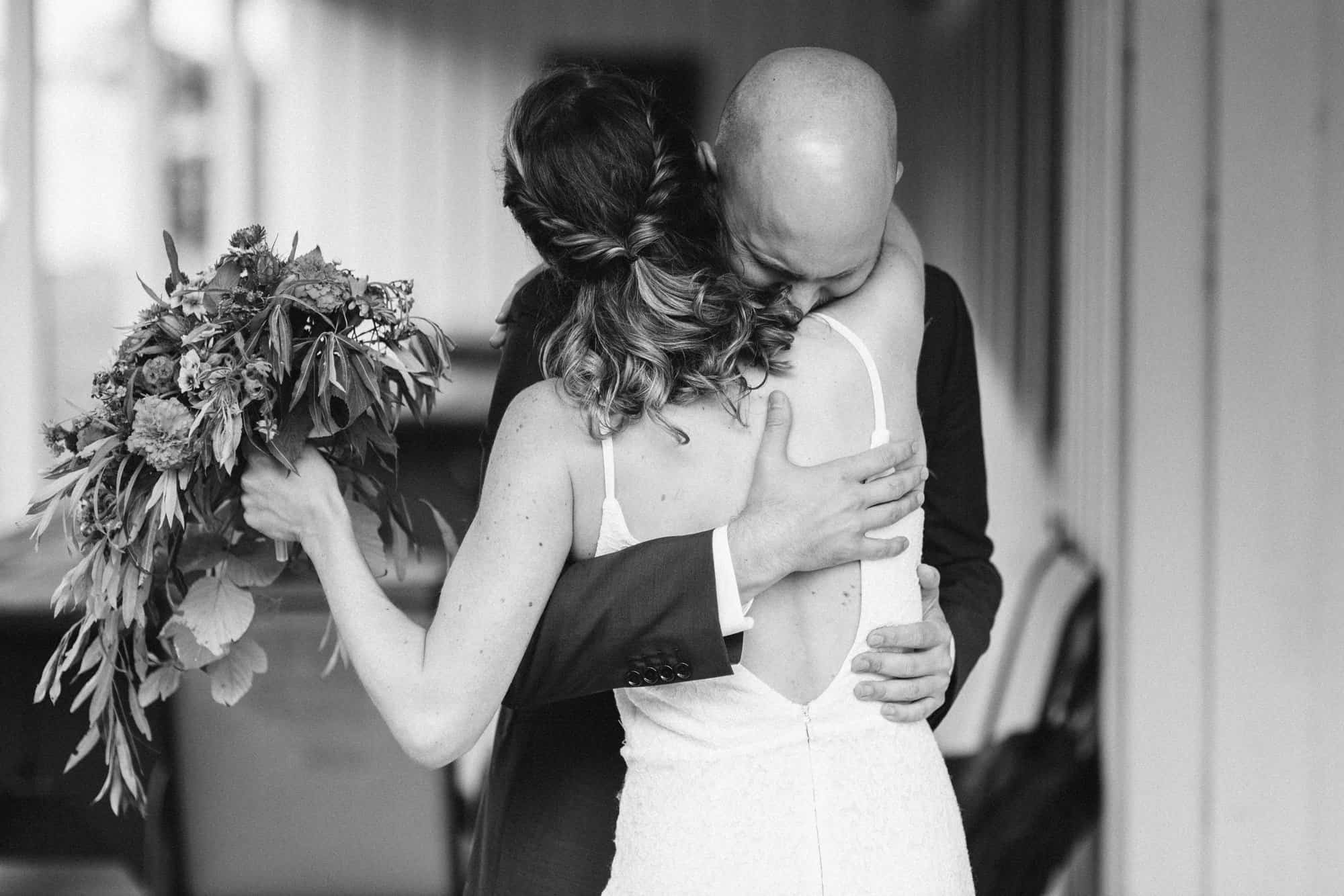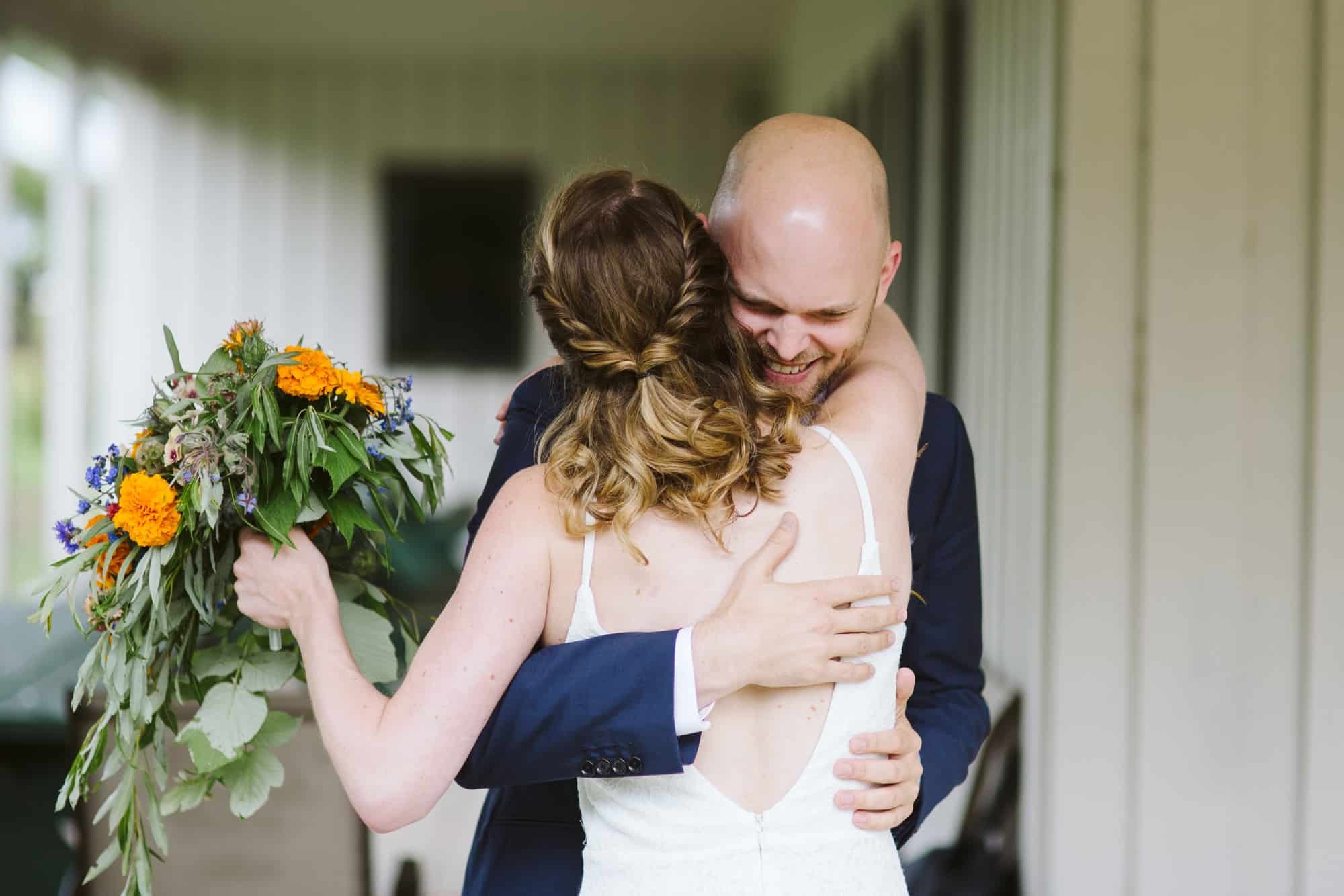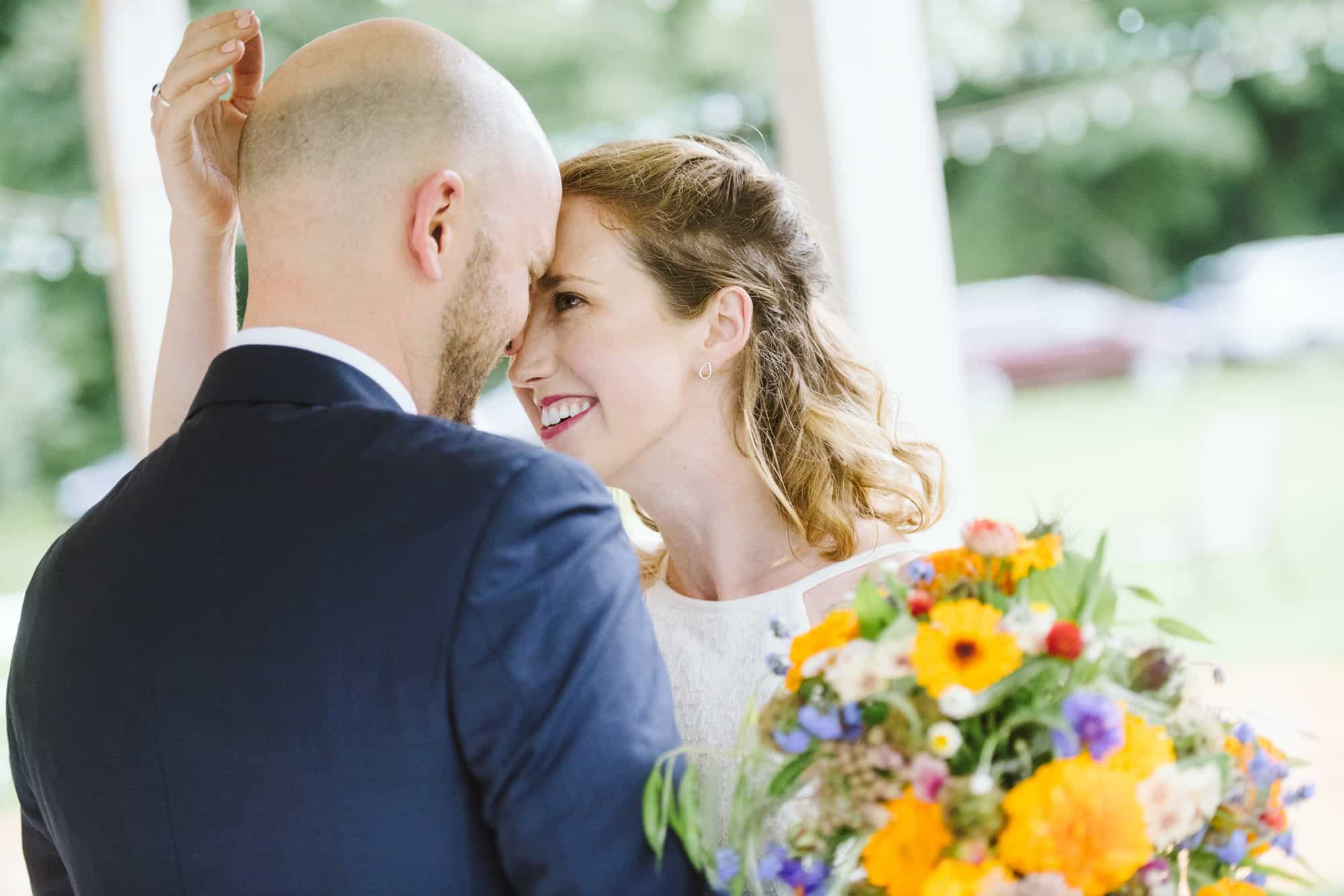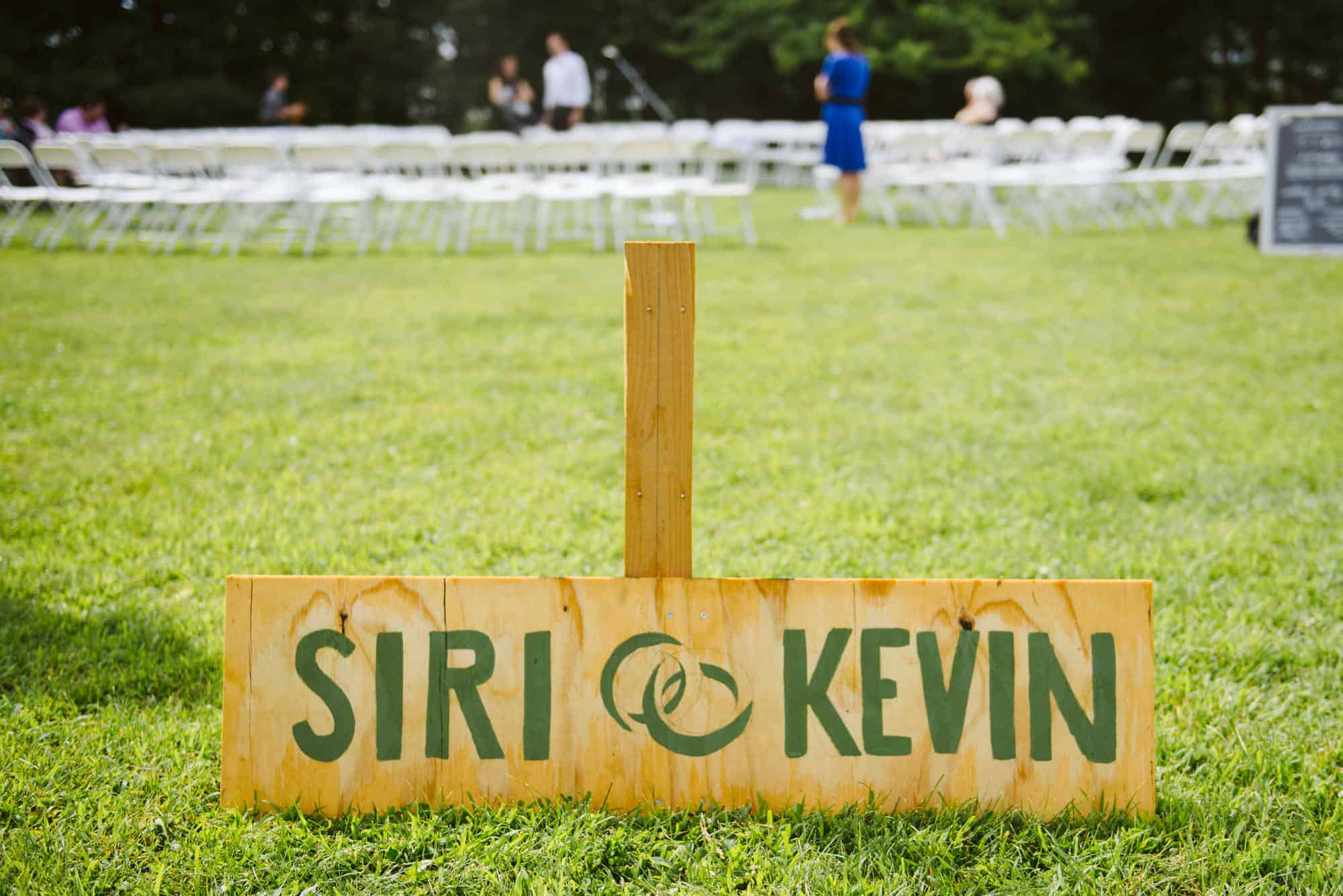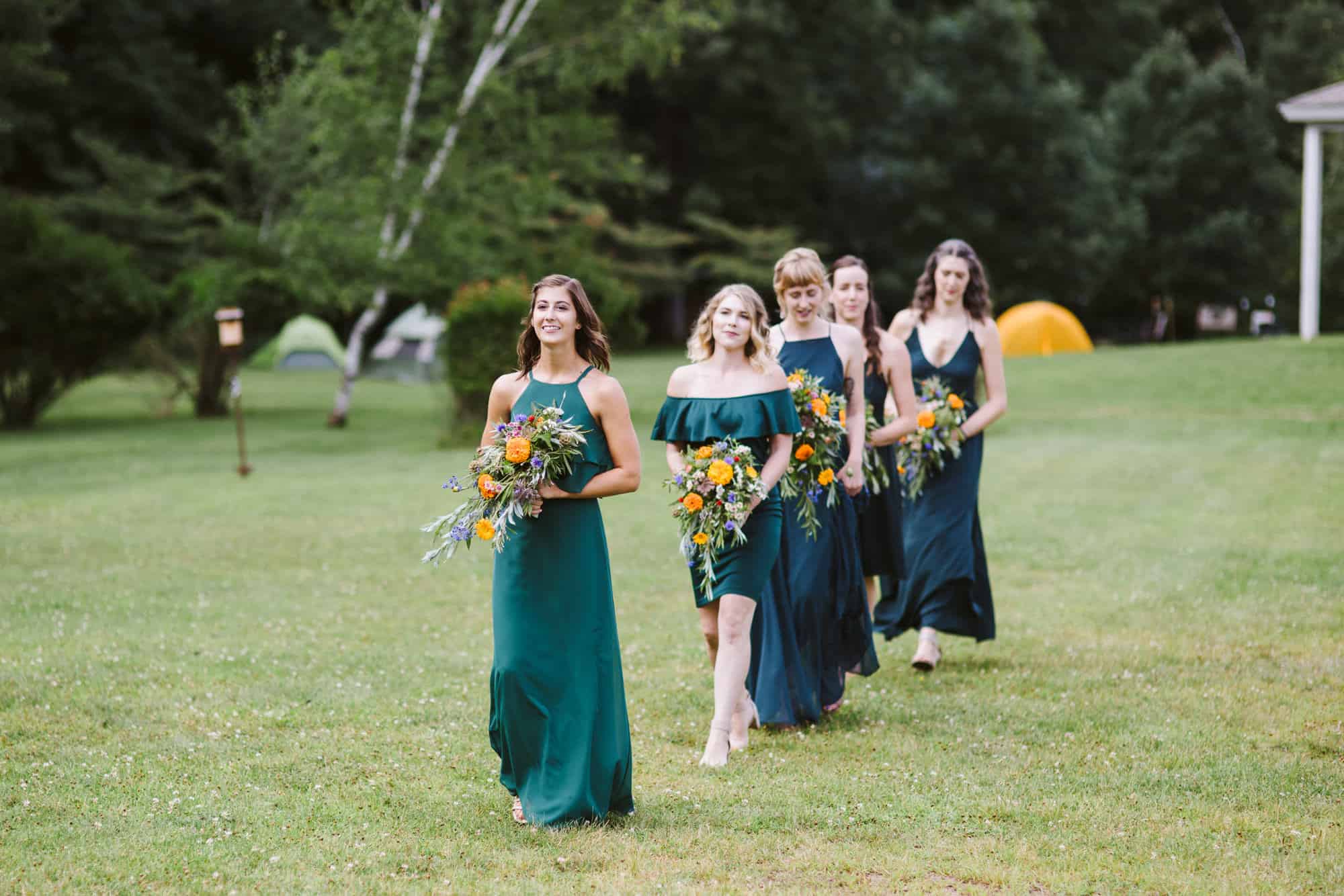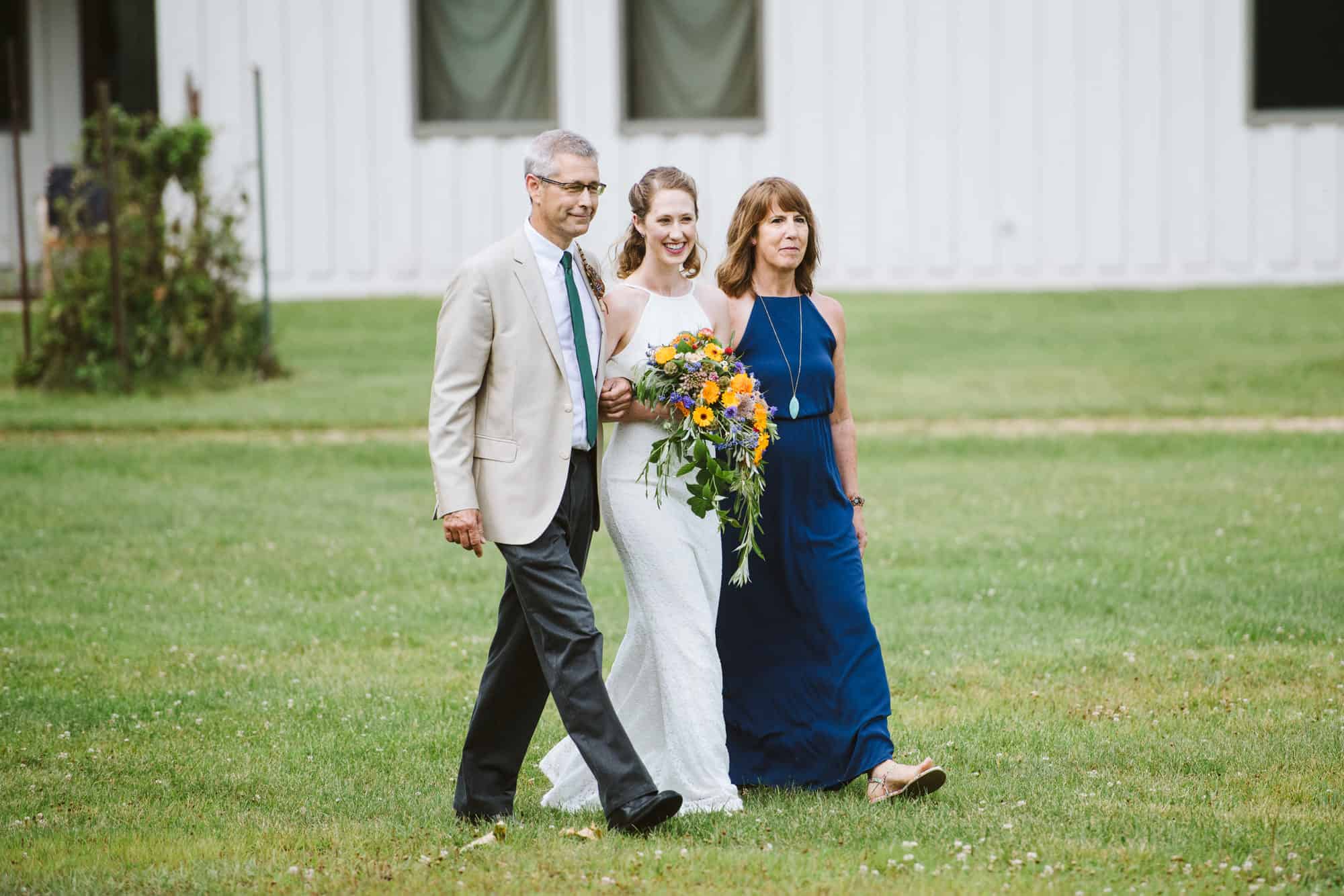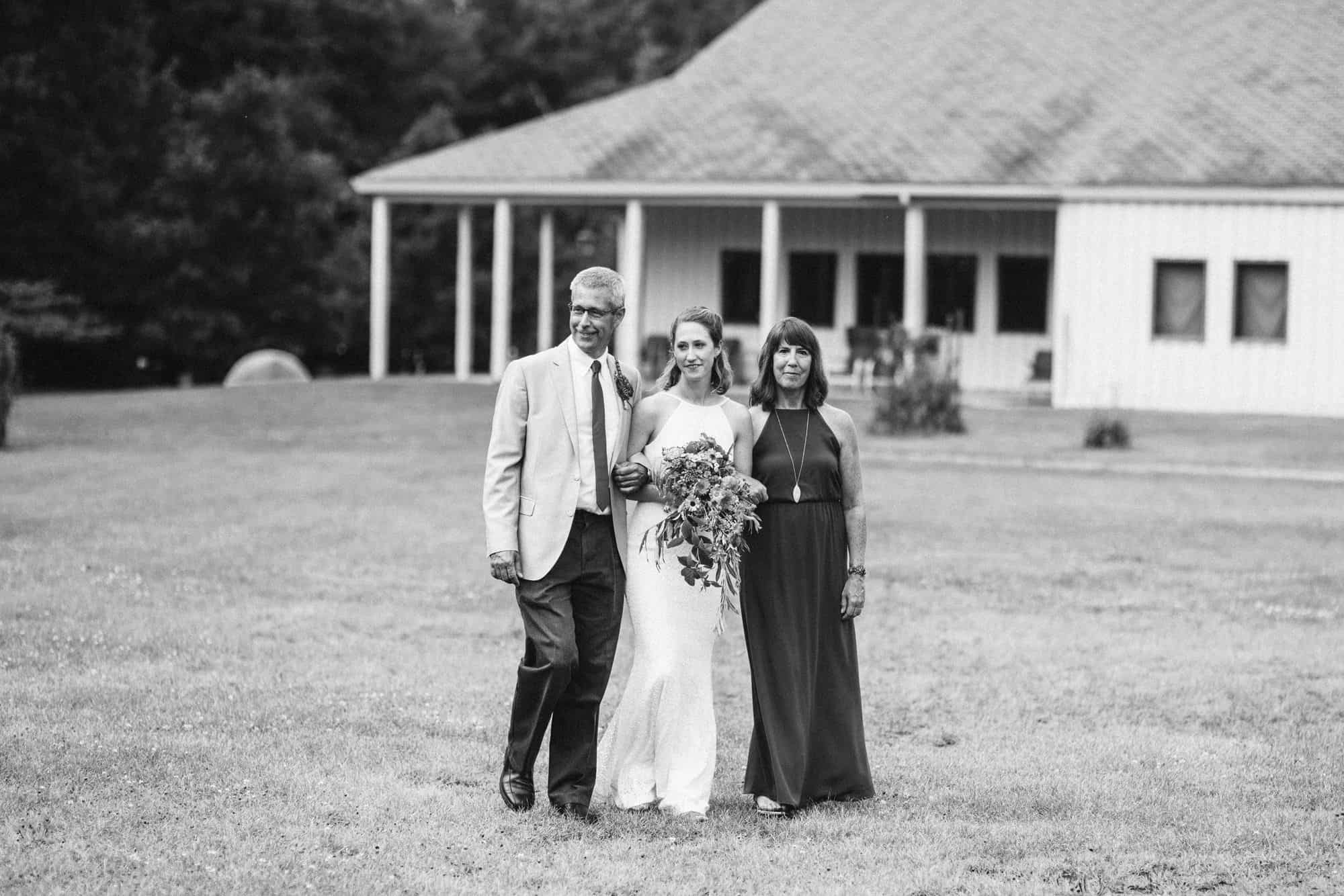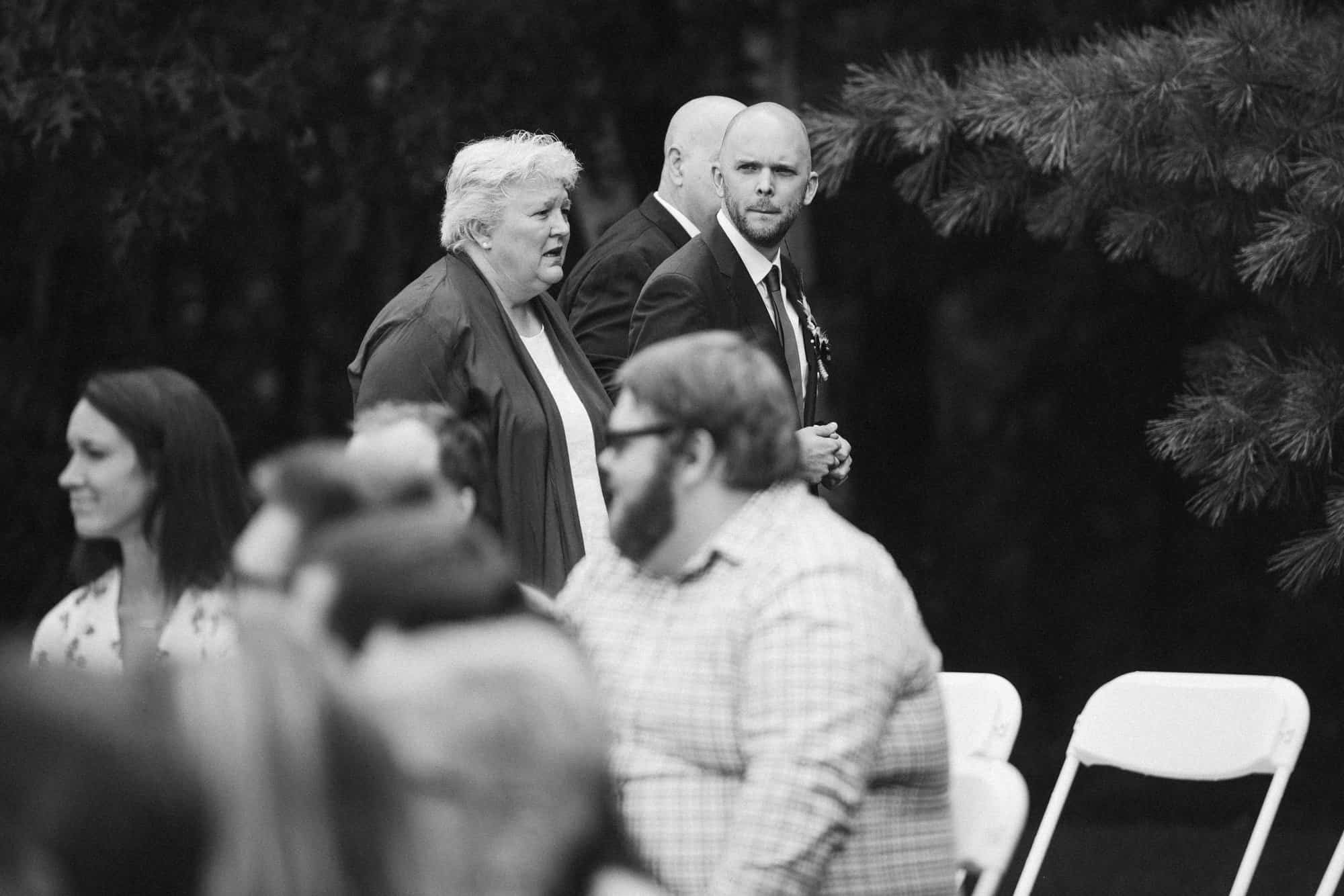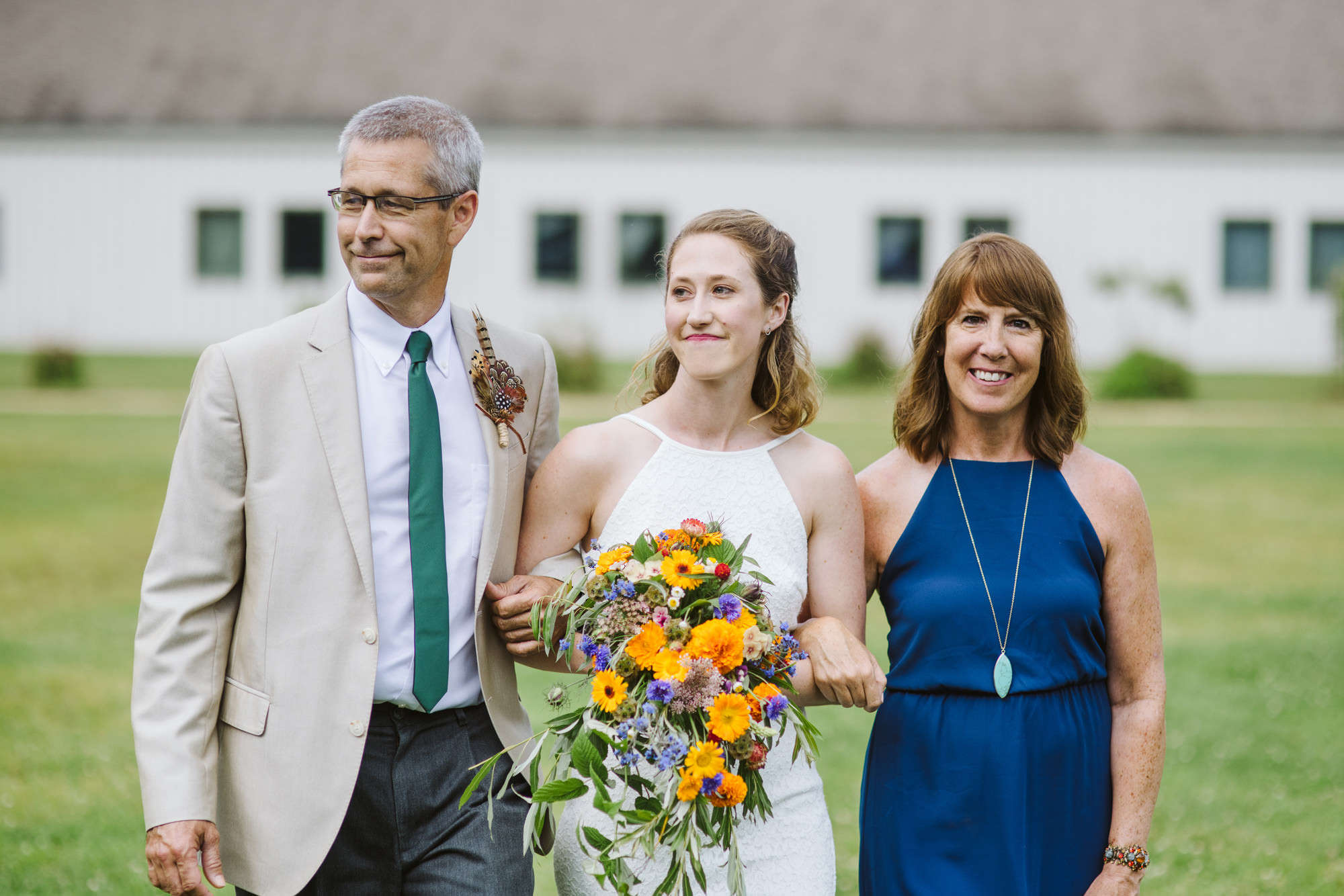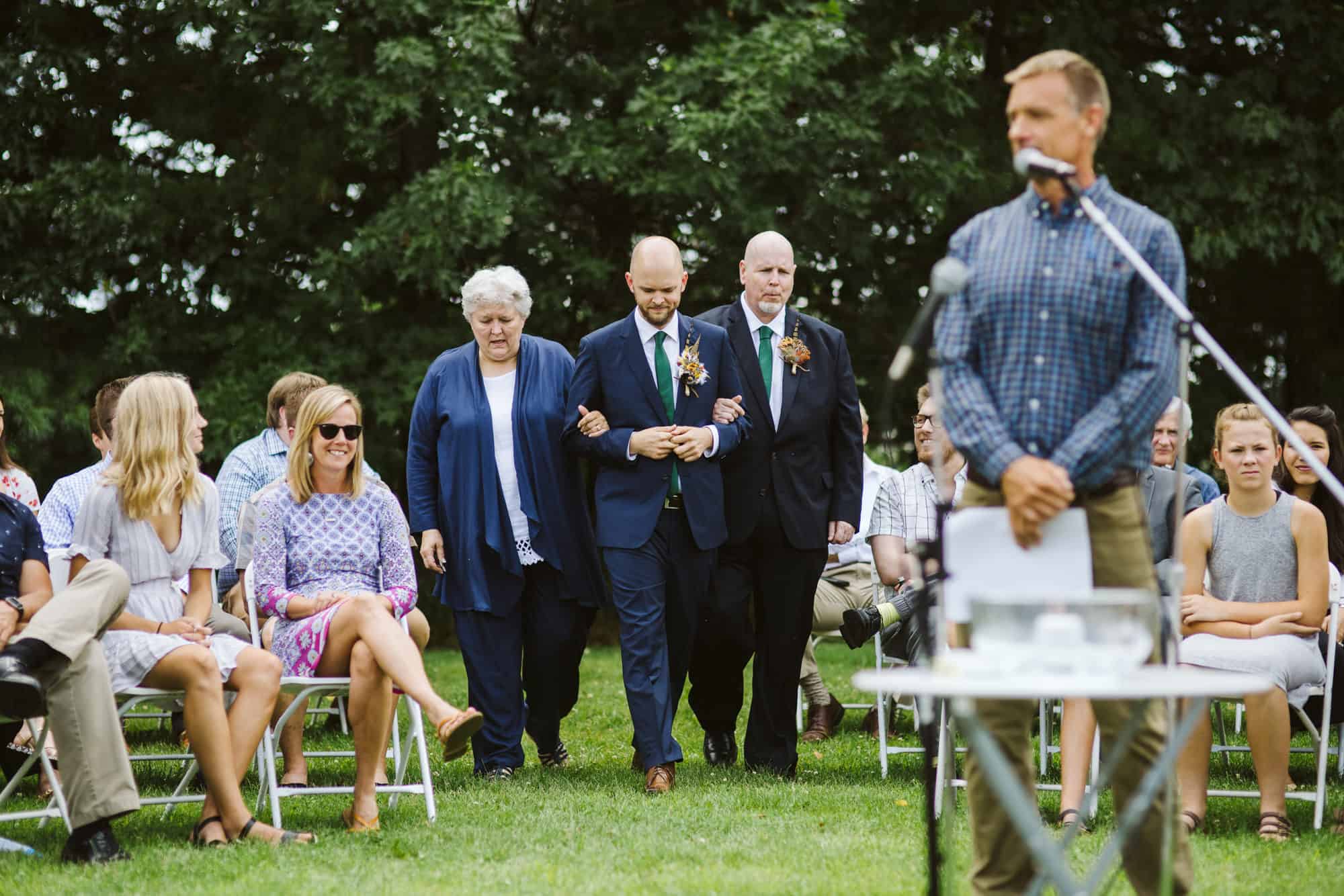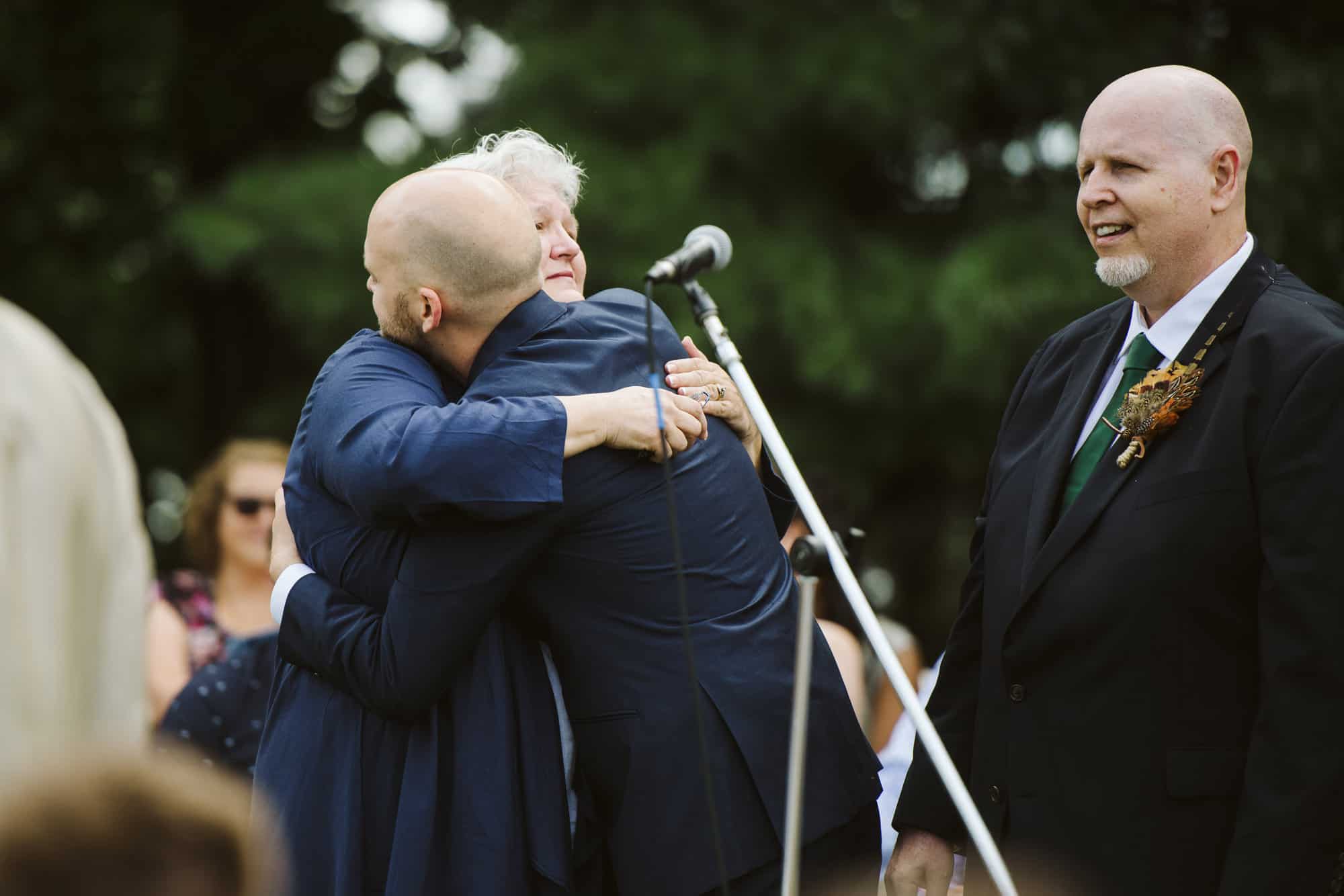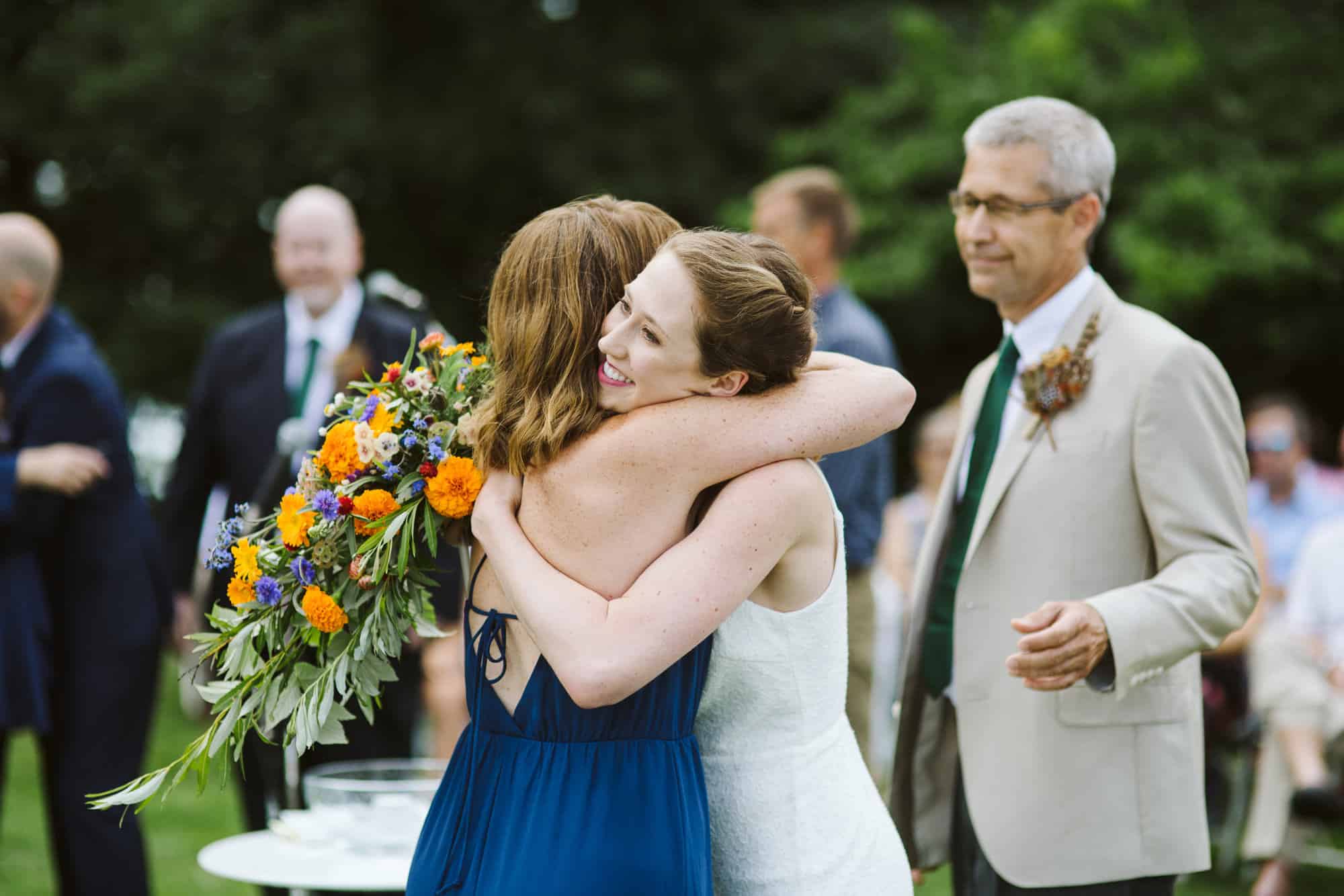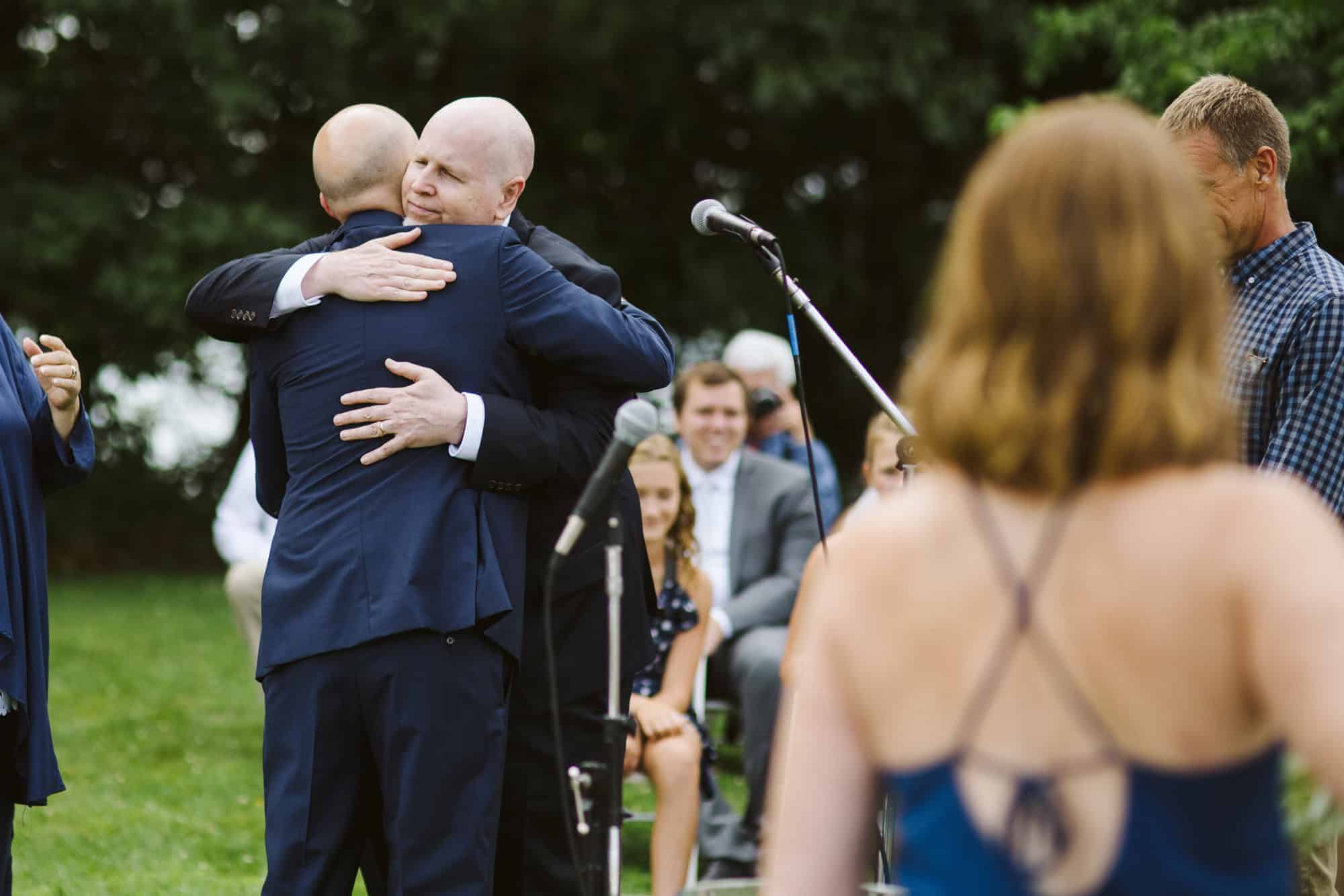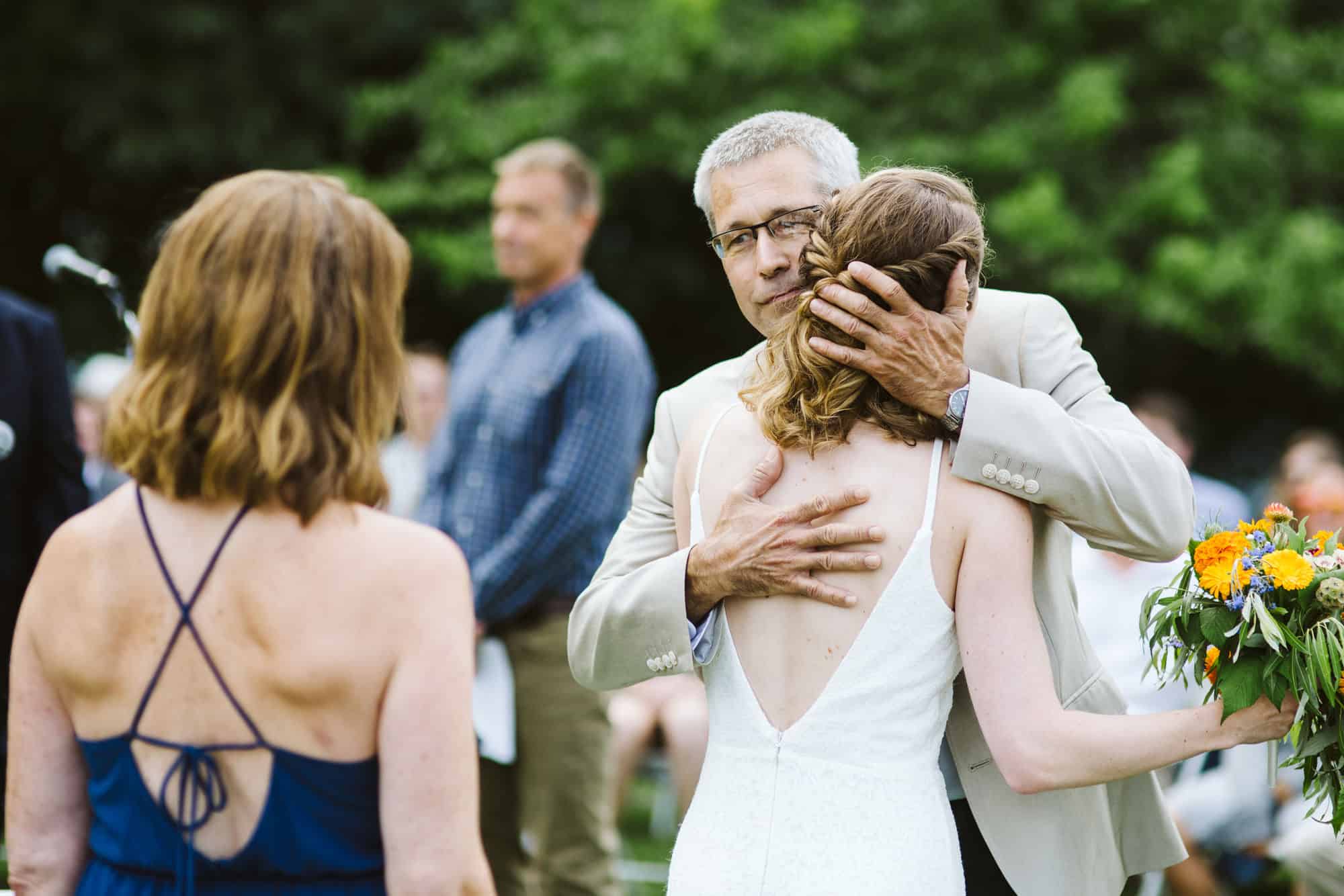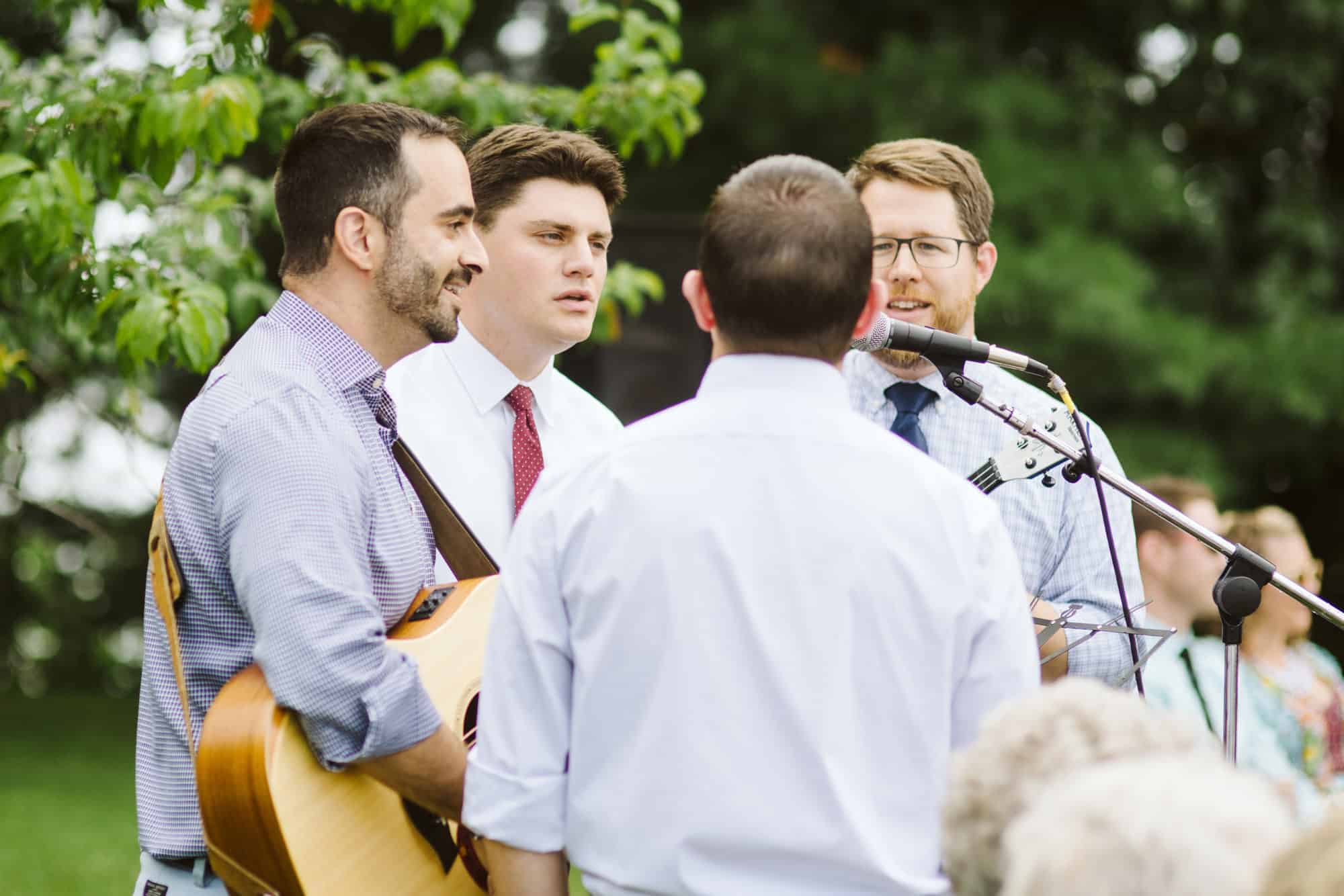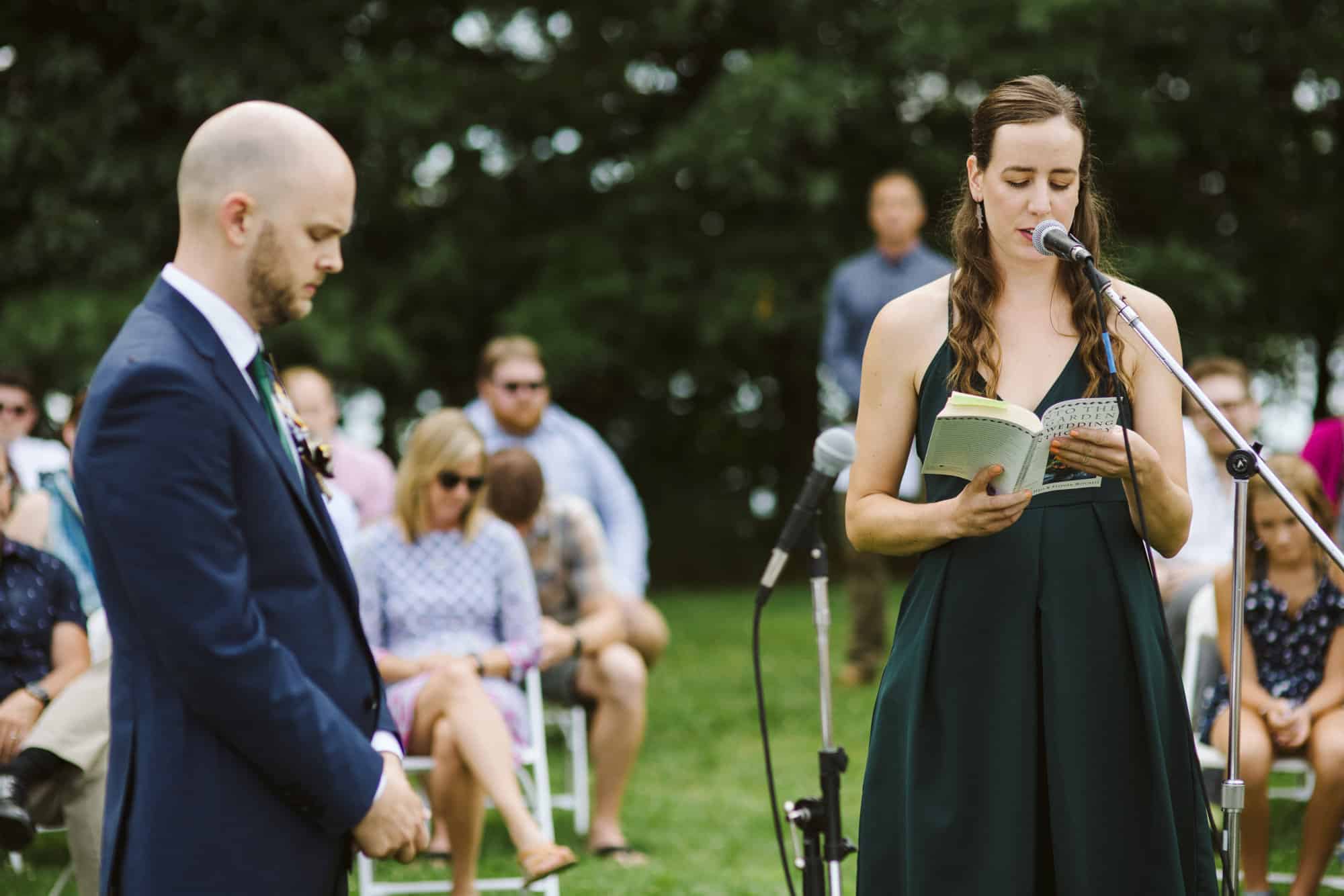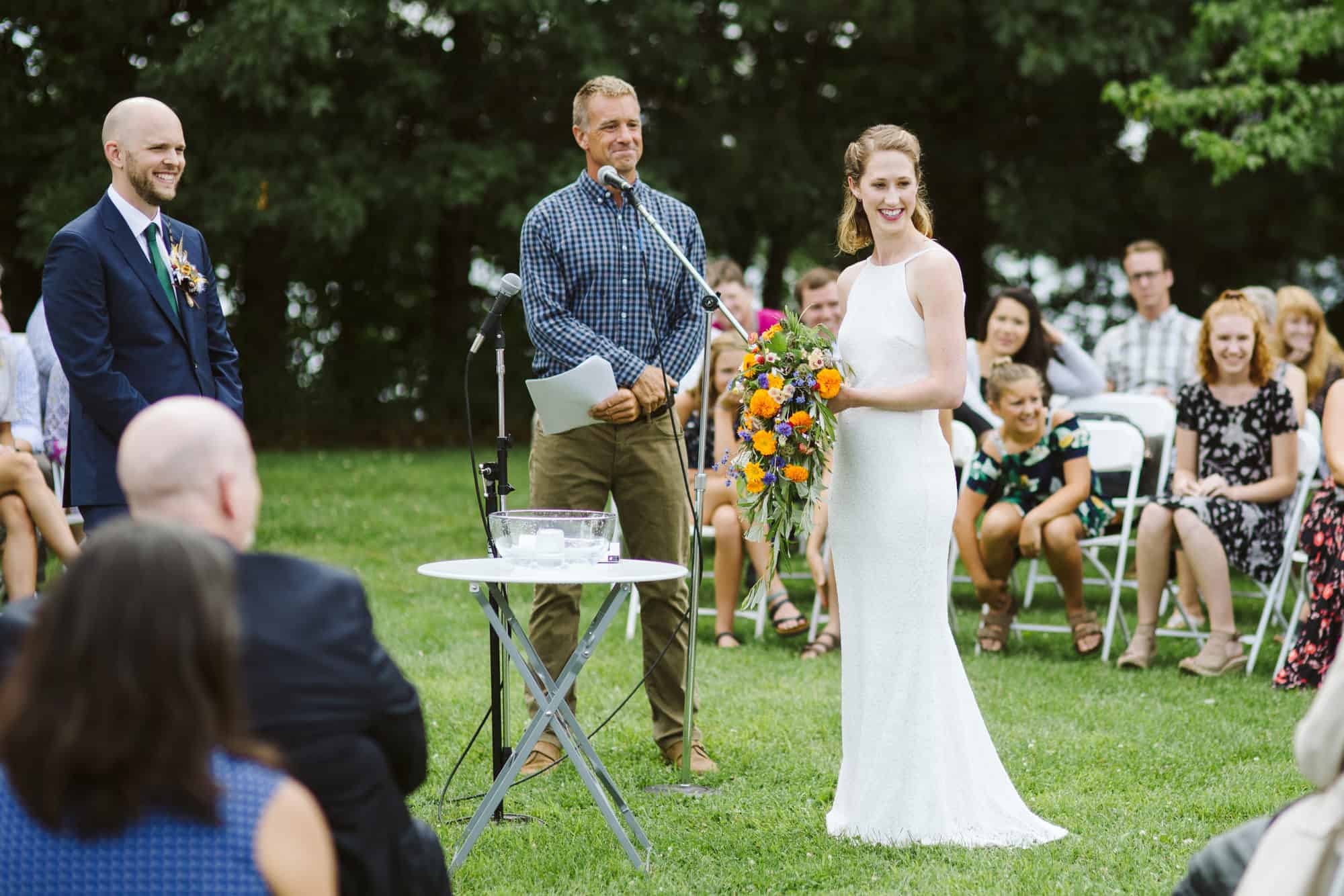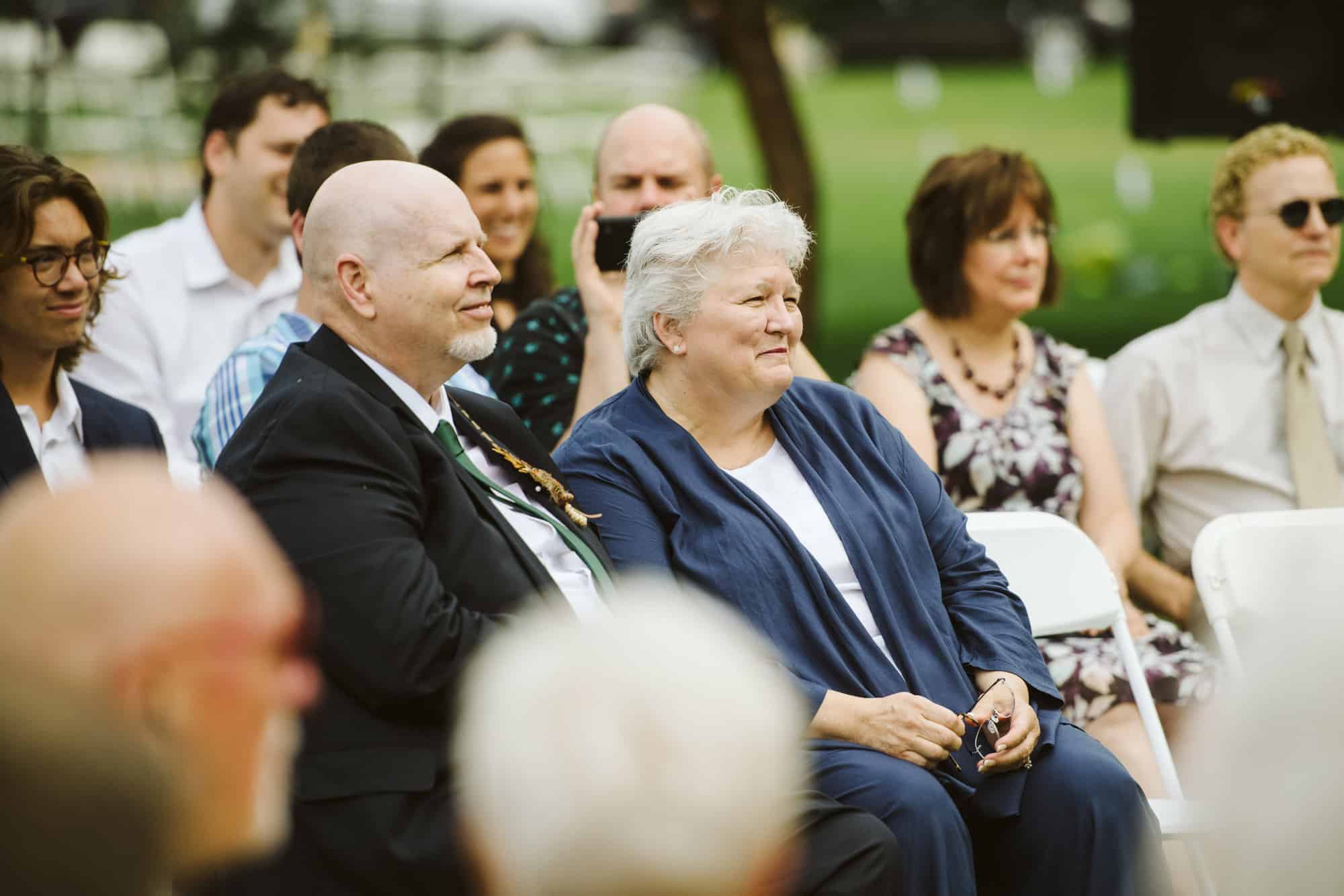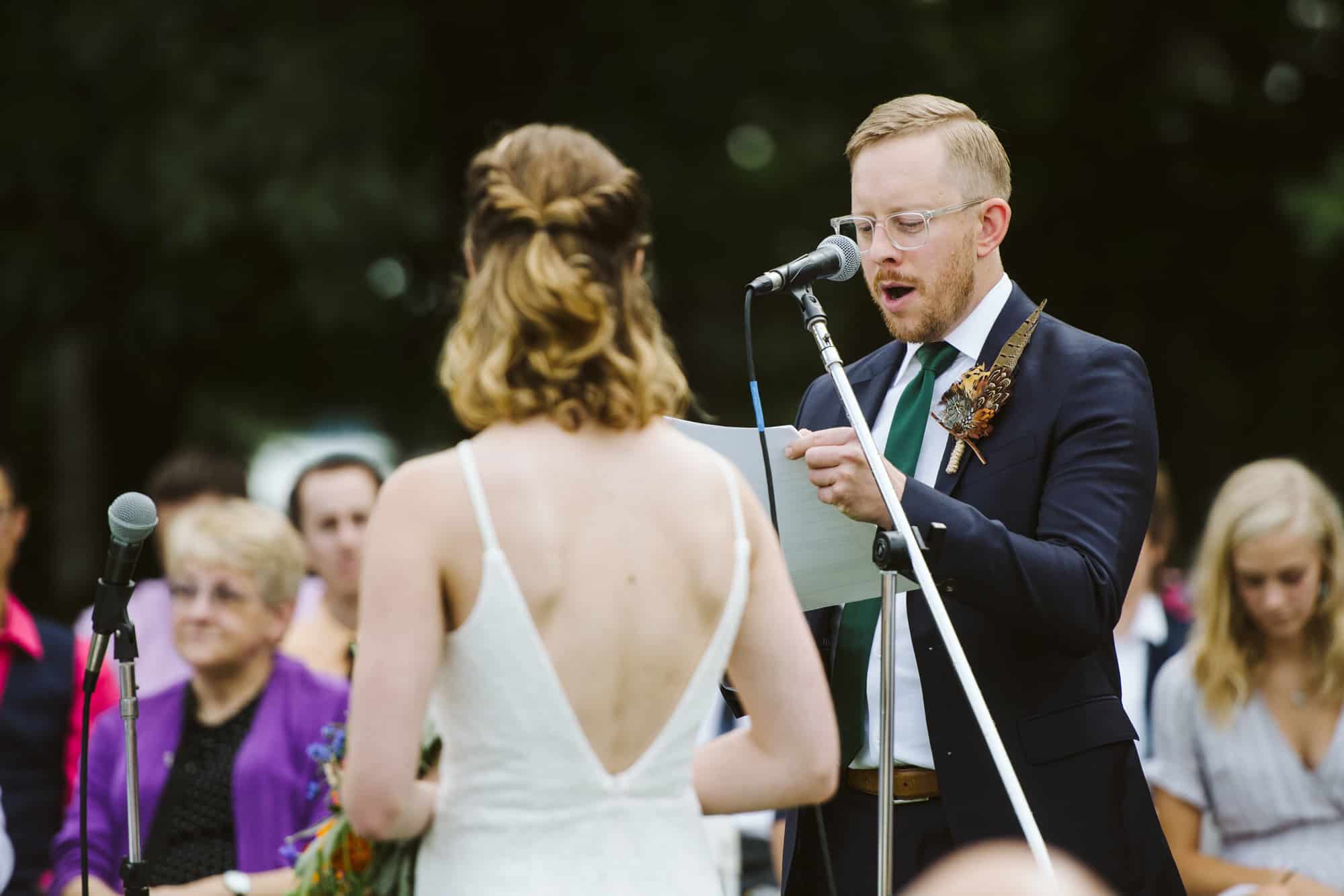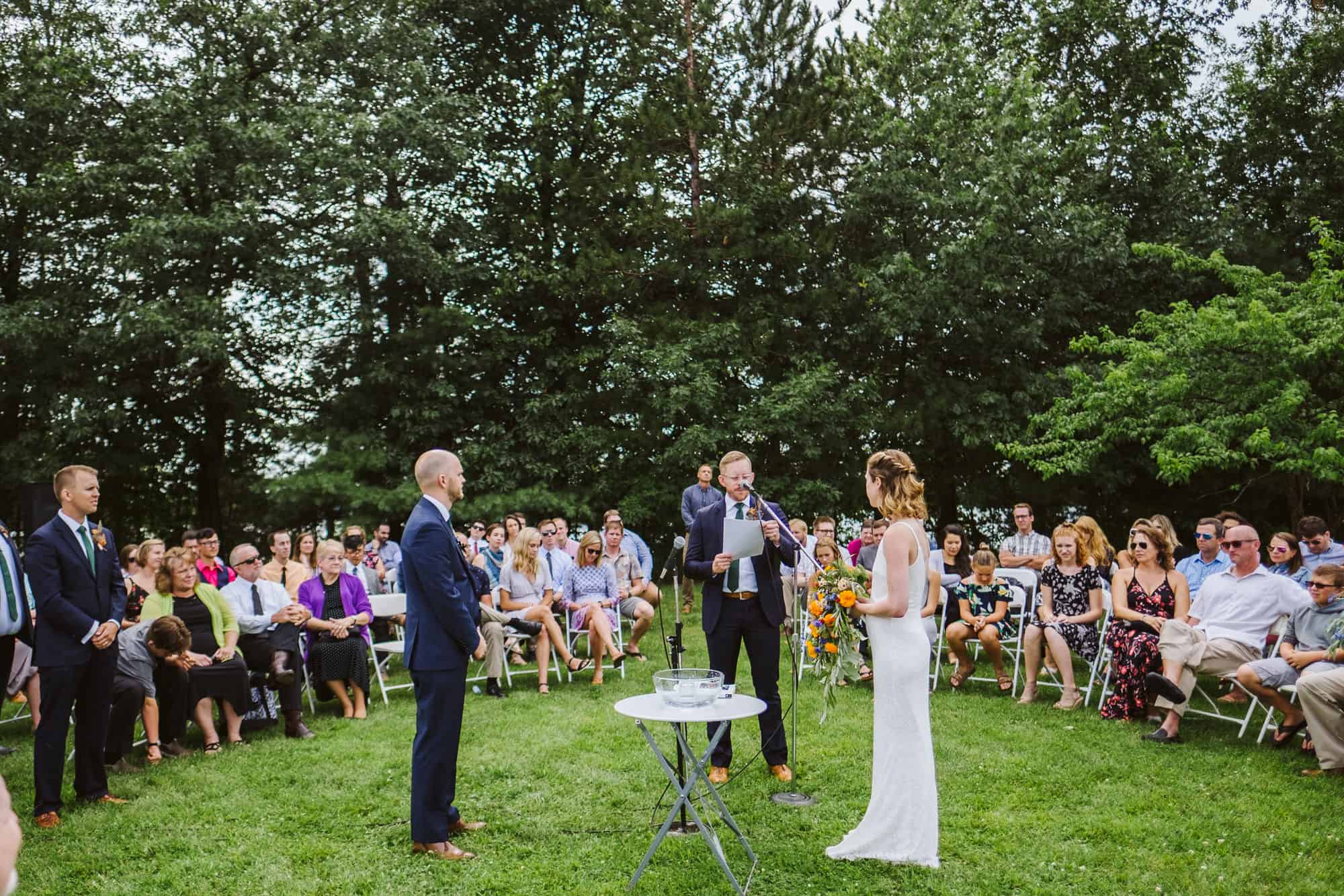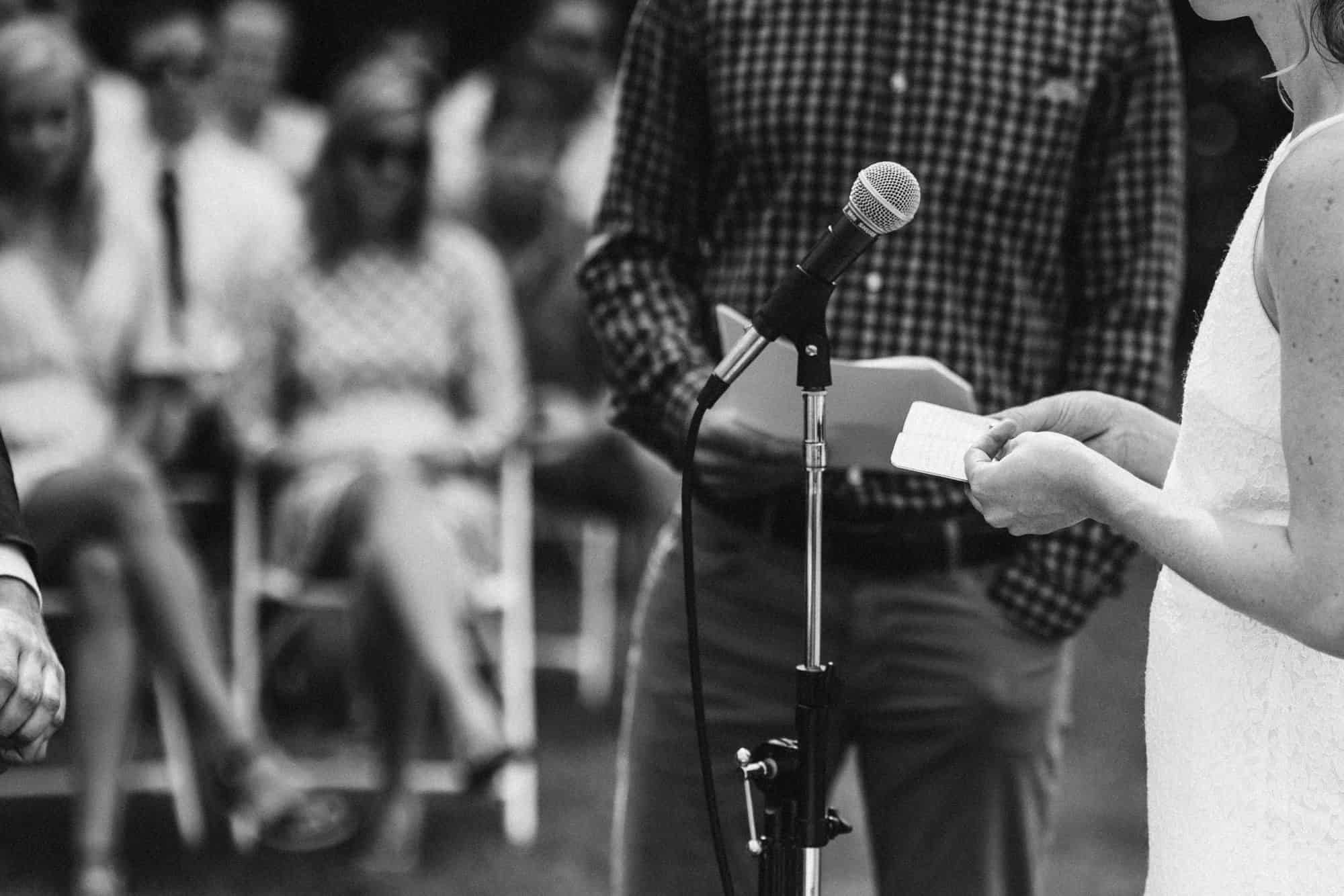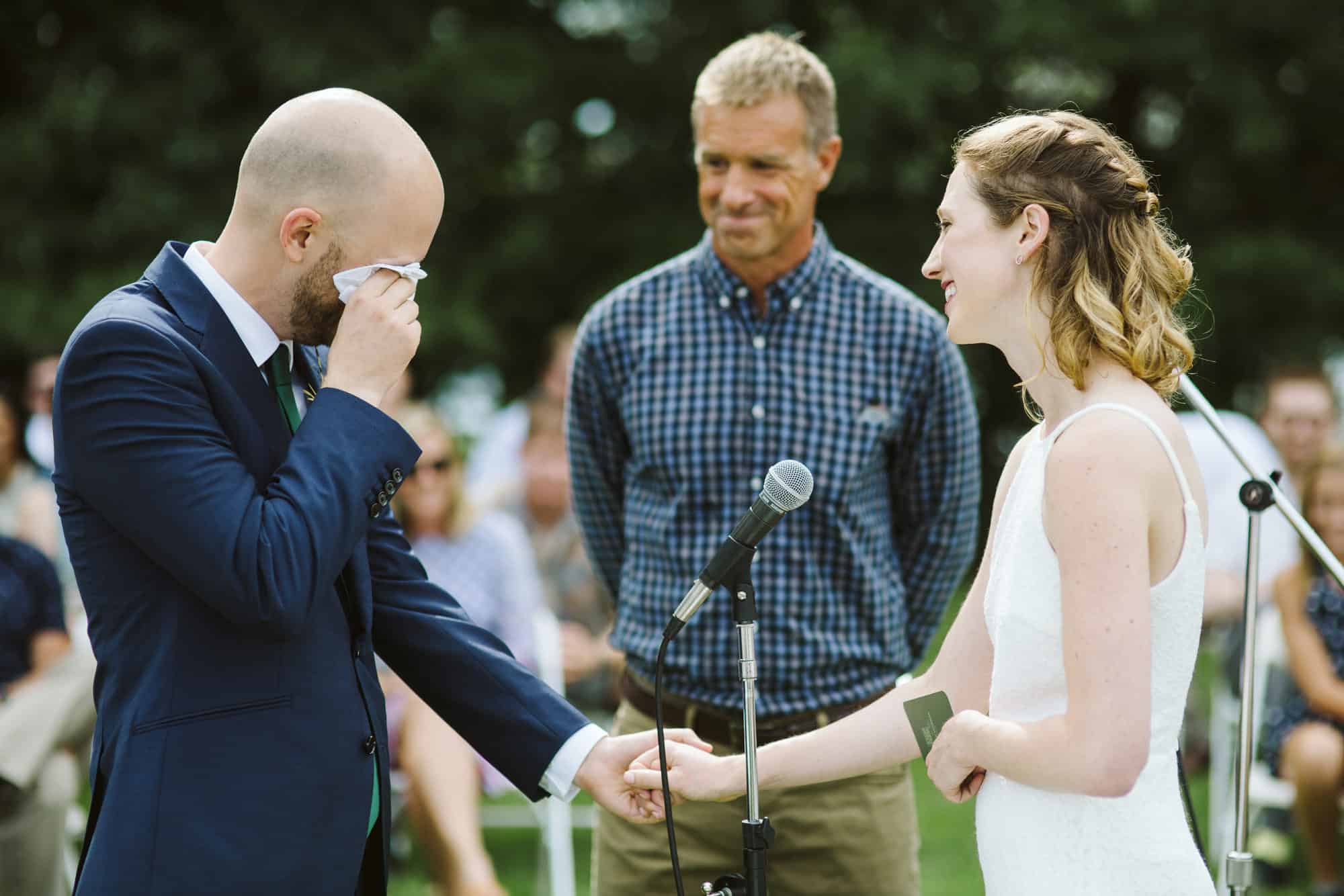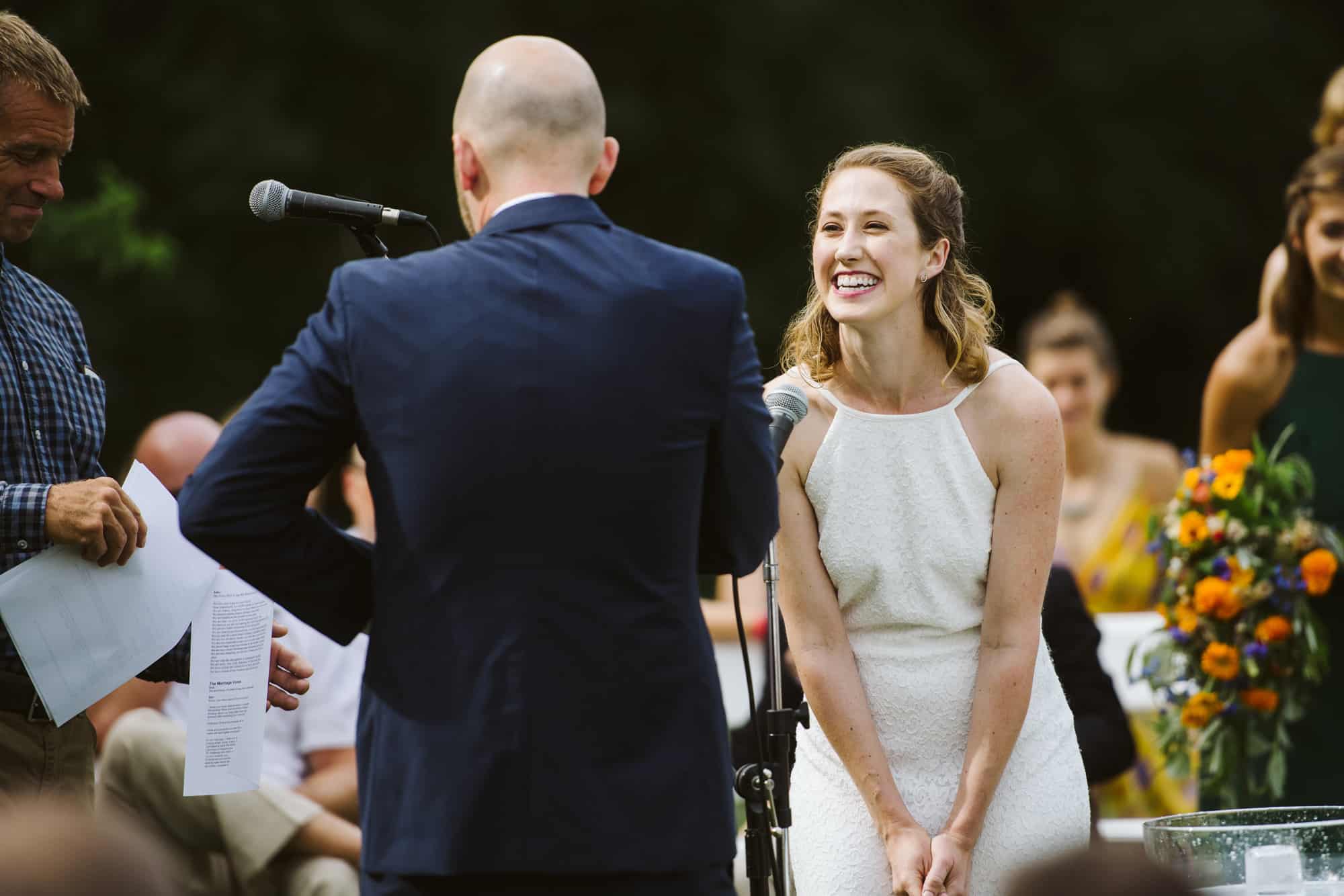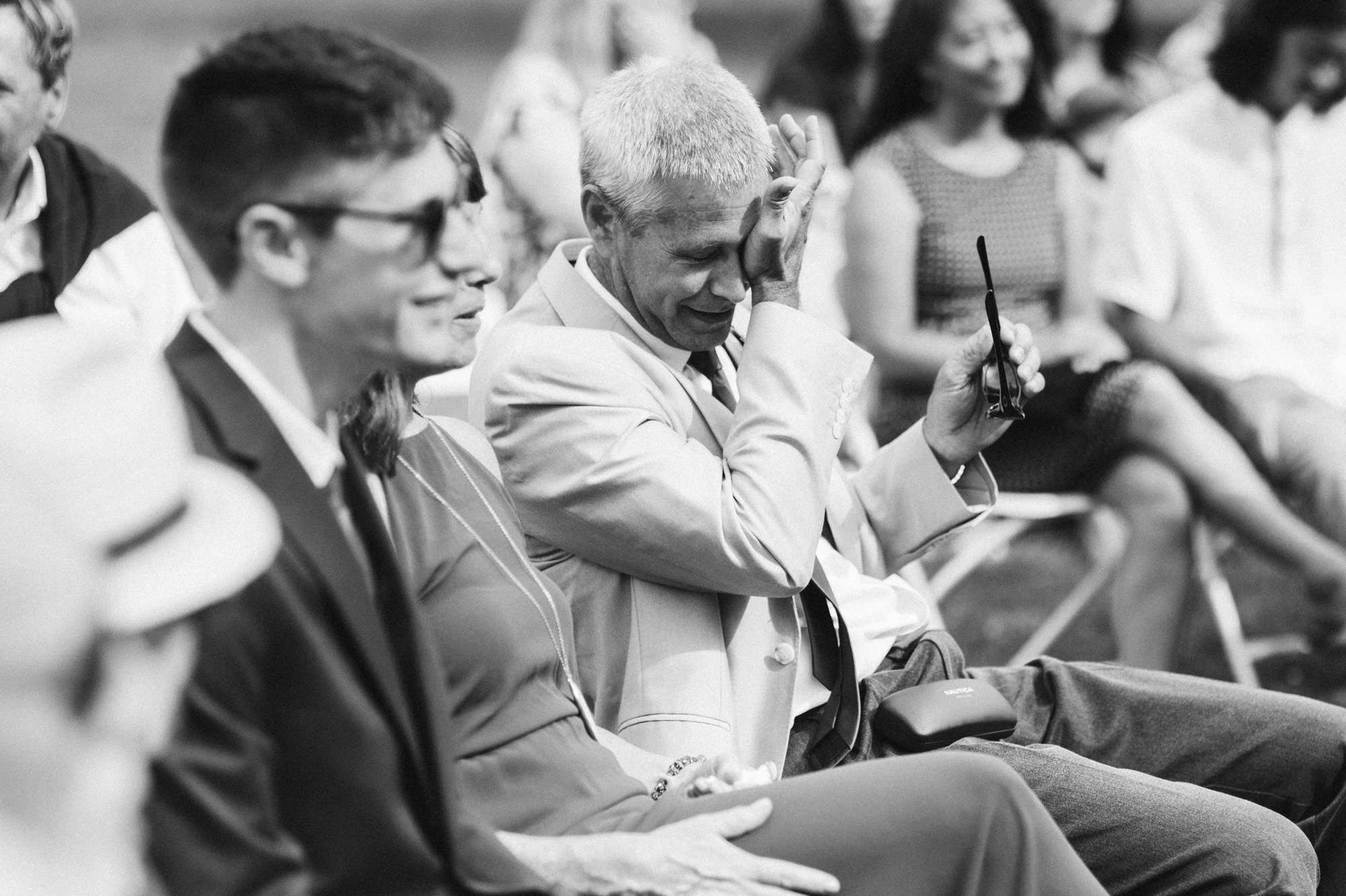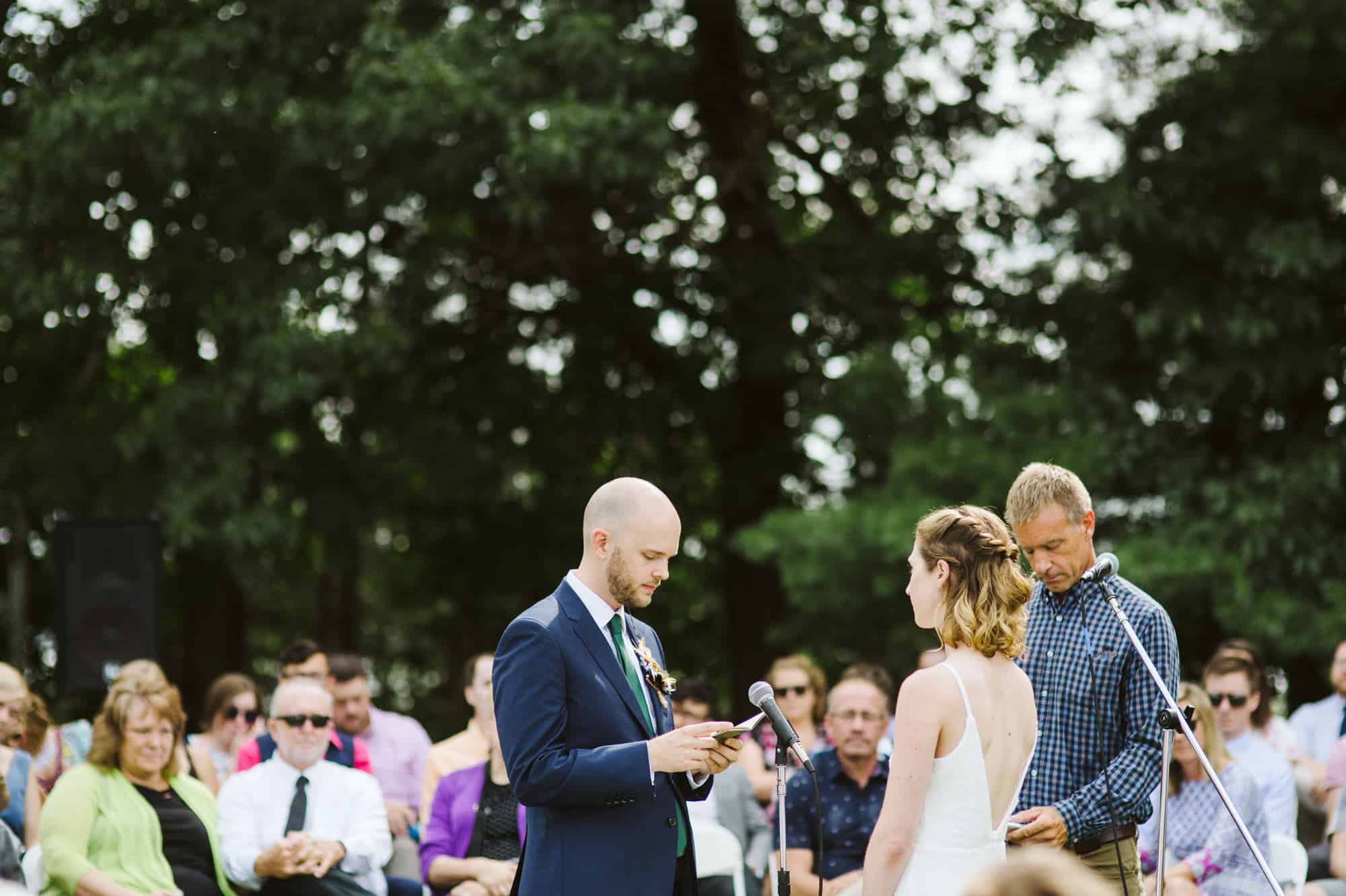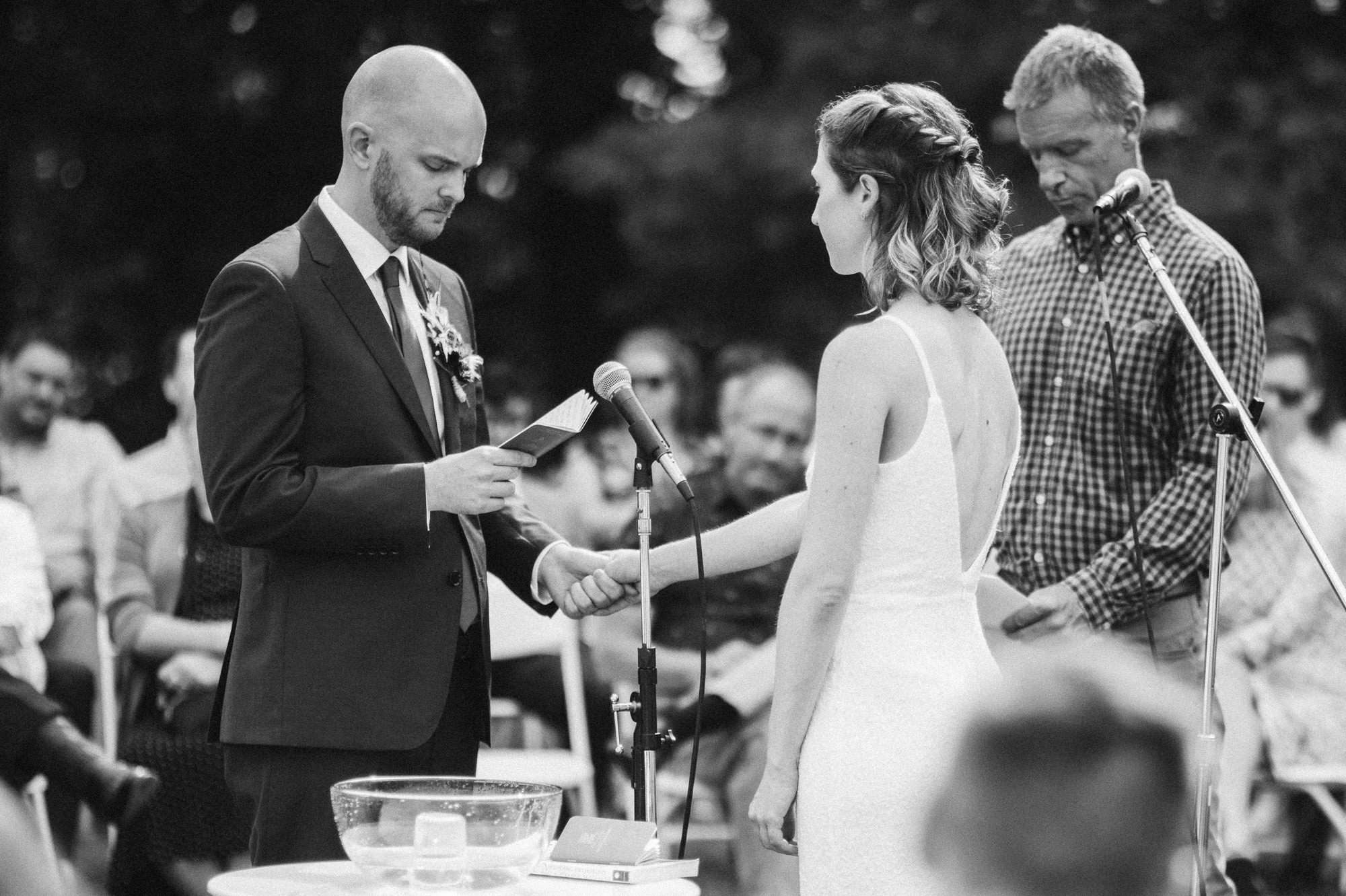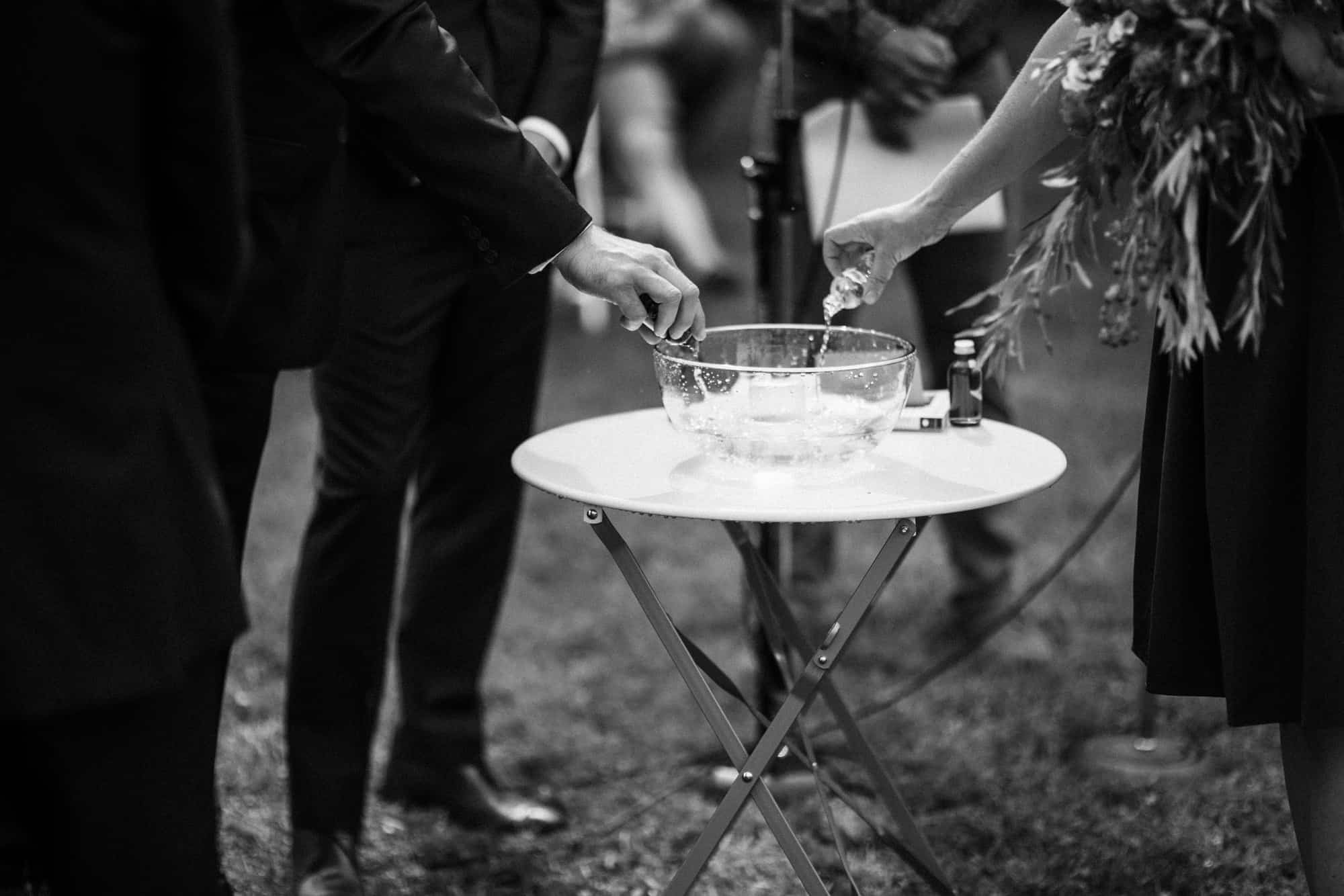 Siri and Kevin had water ceremony  invited their guests to bring water from all over to contribute. How awesome!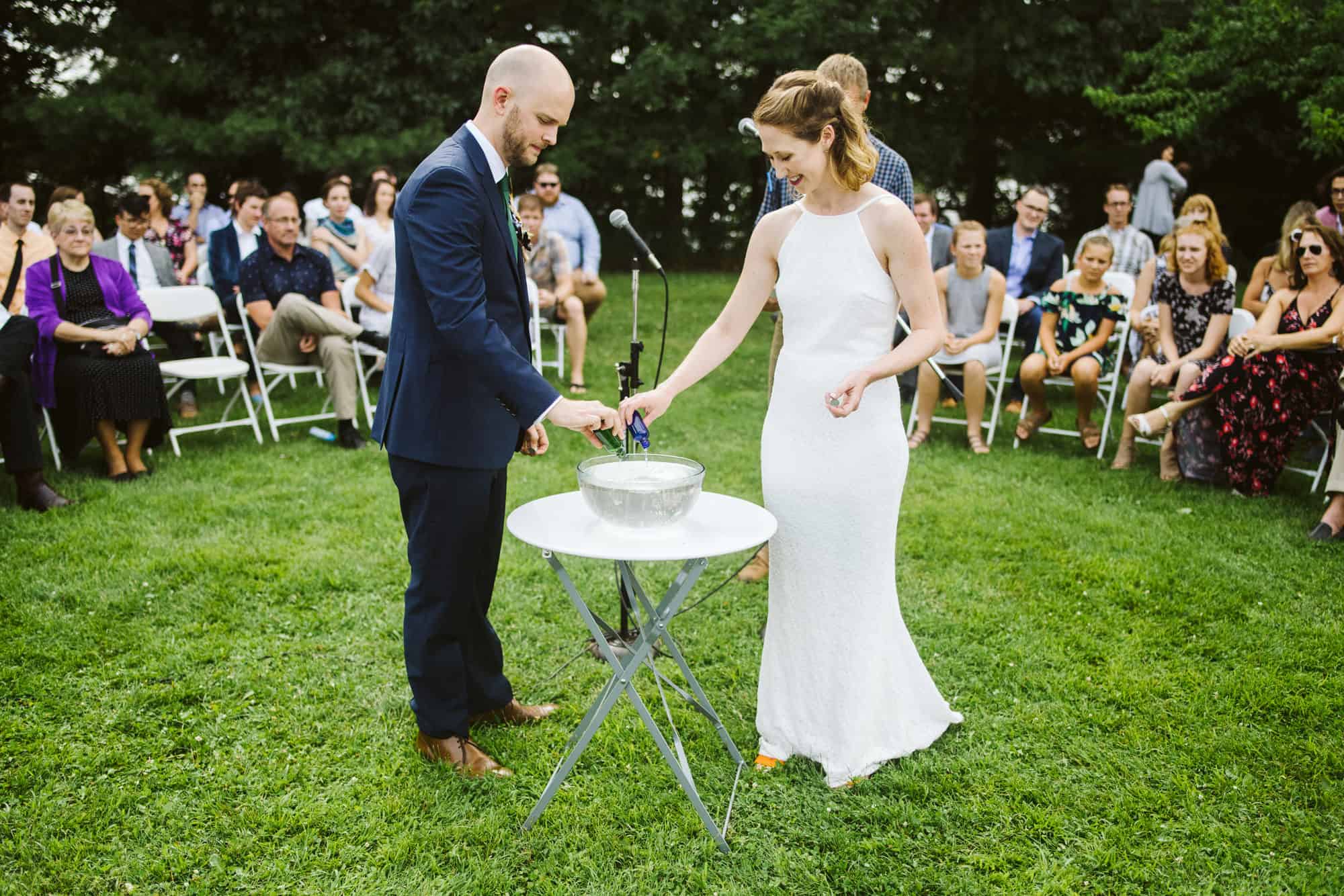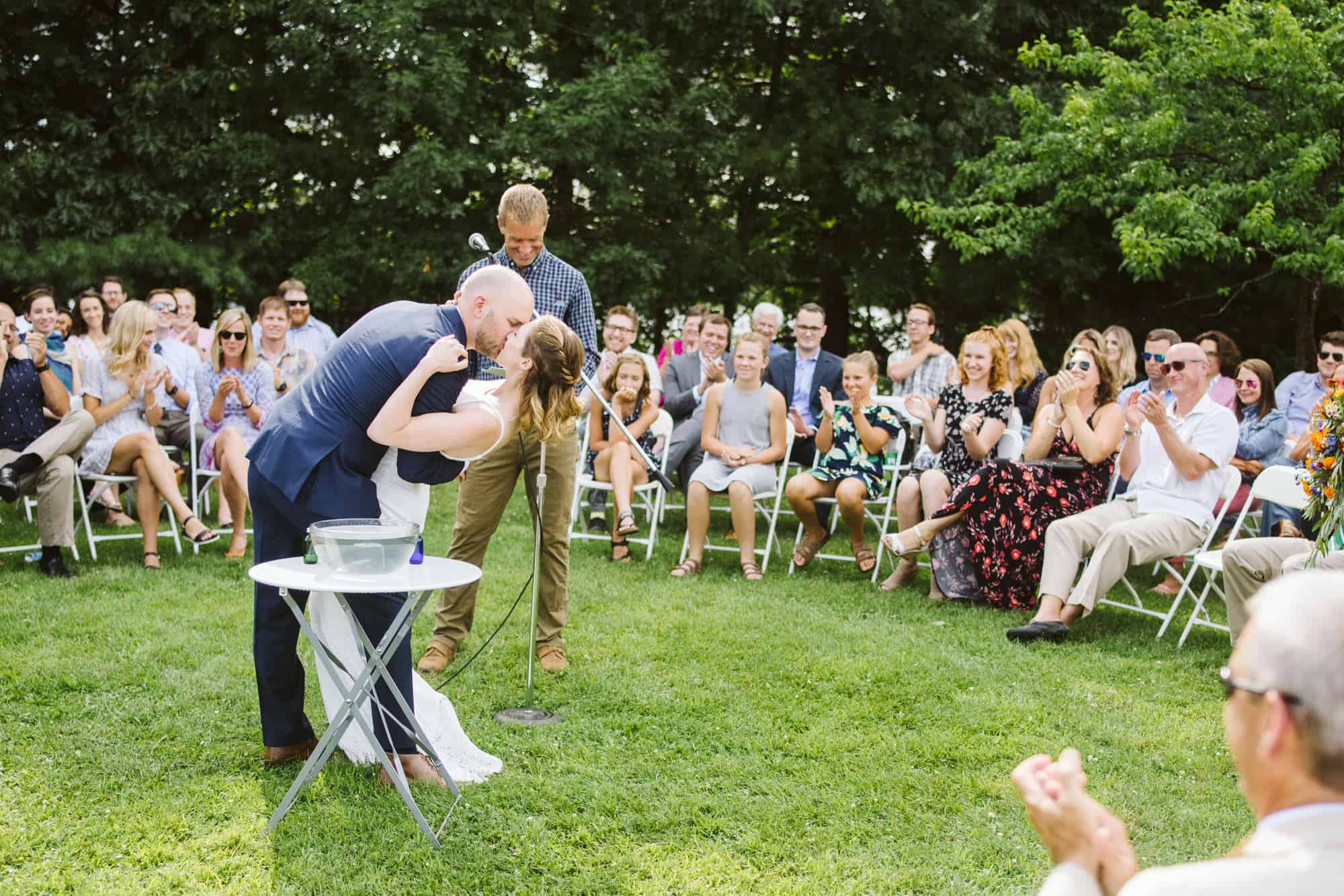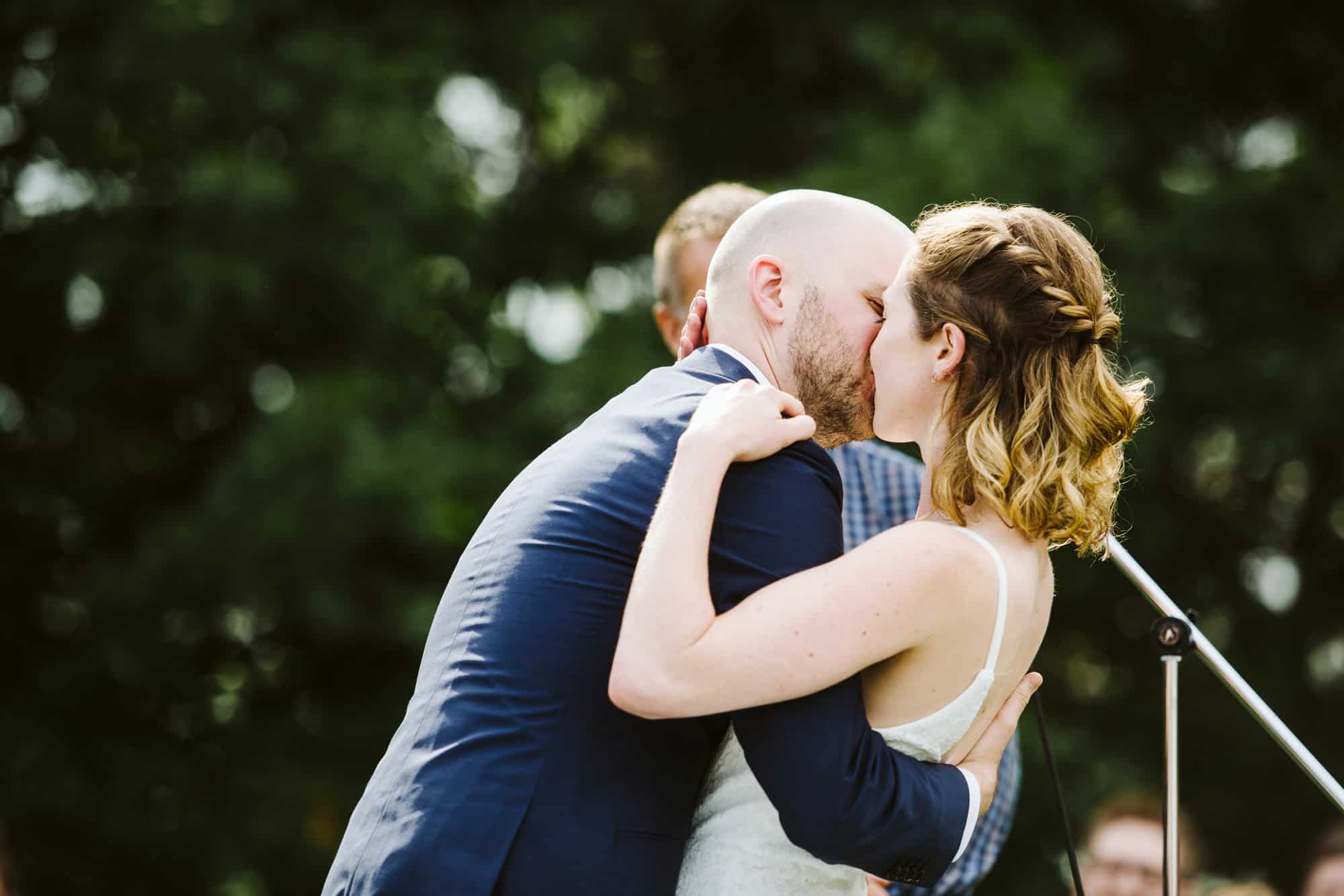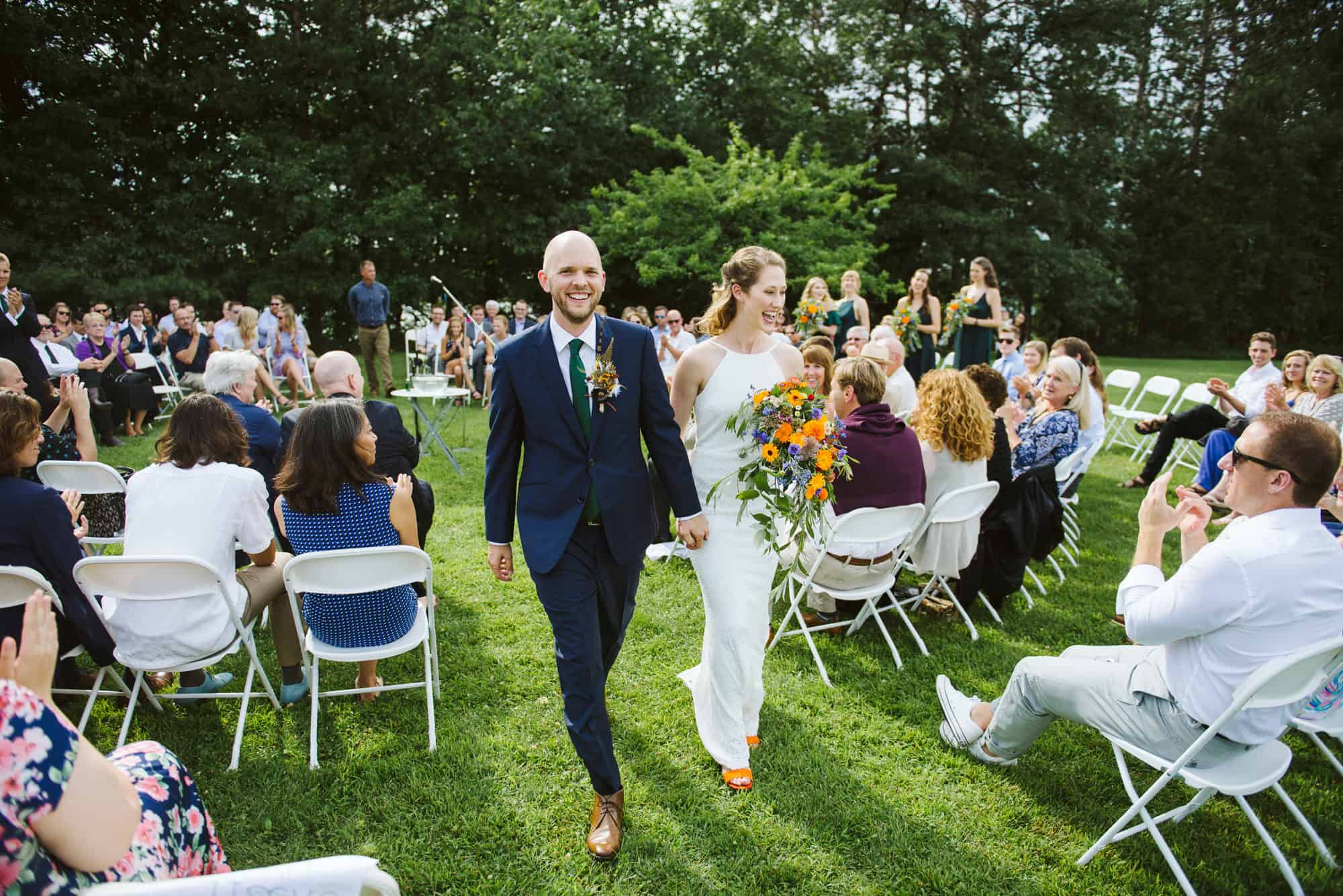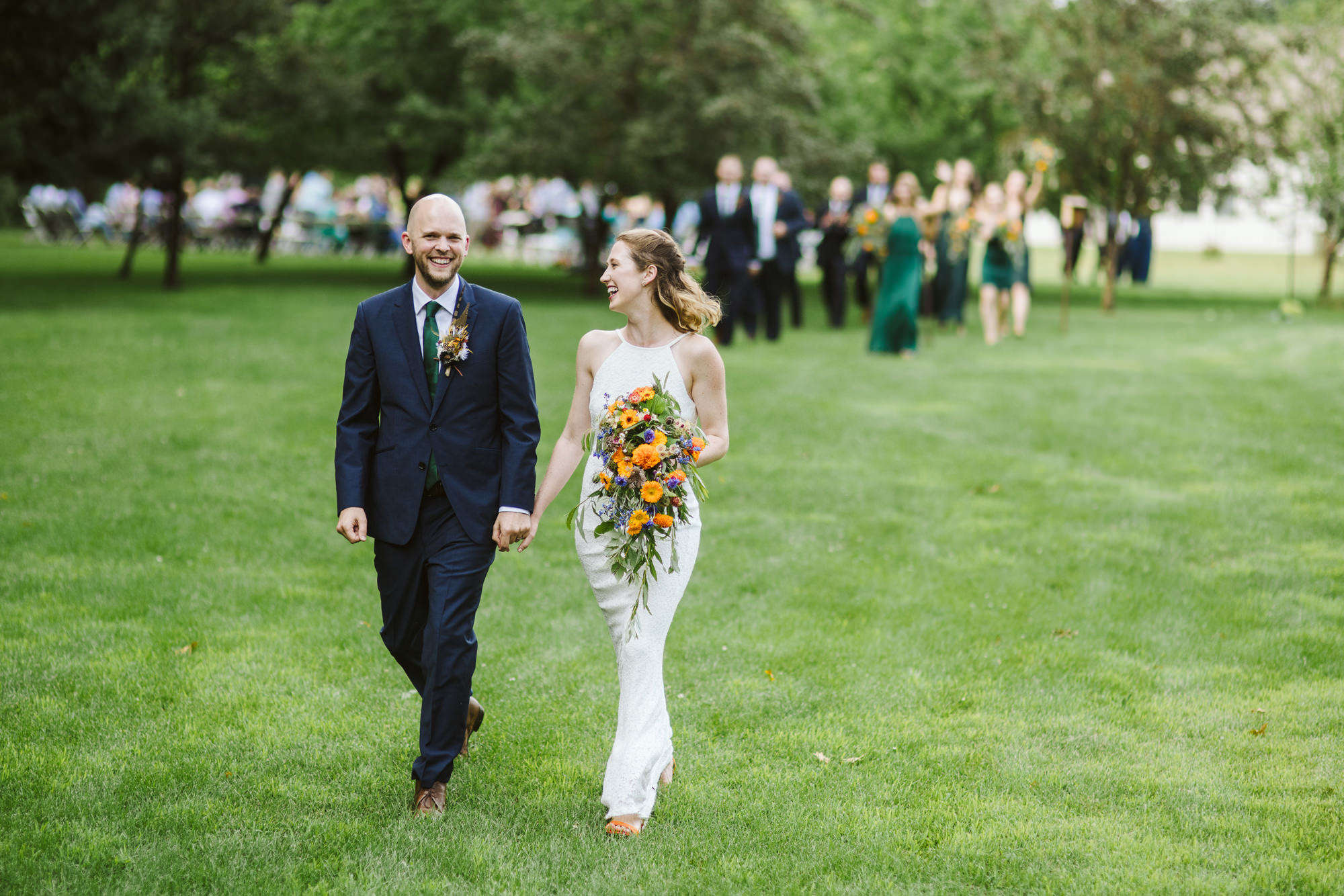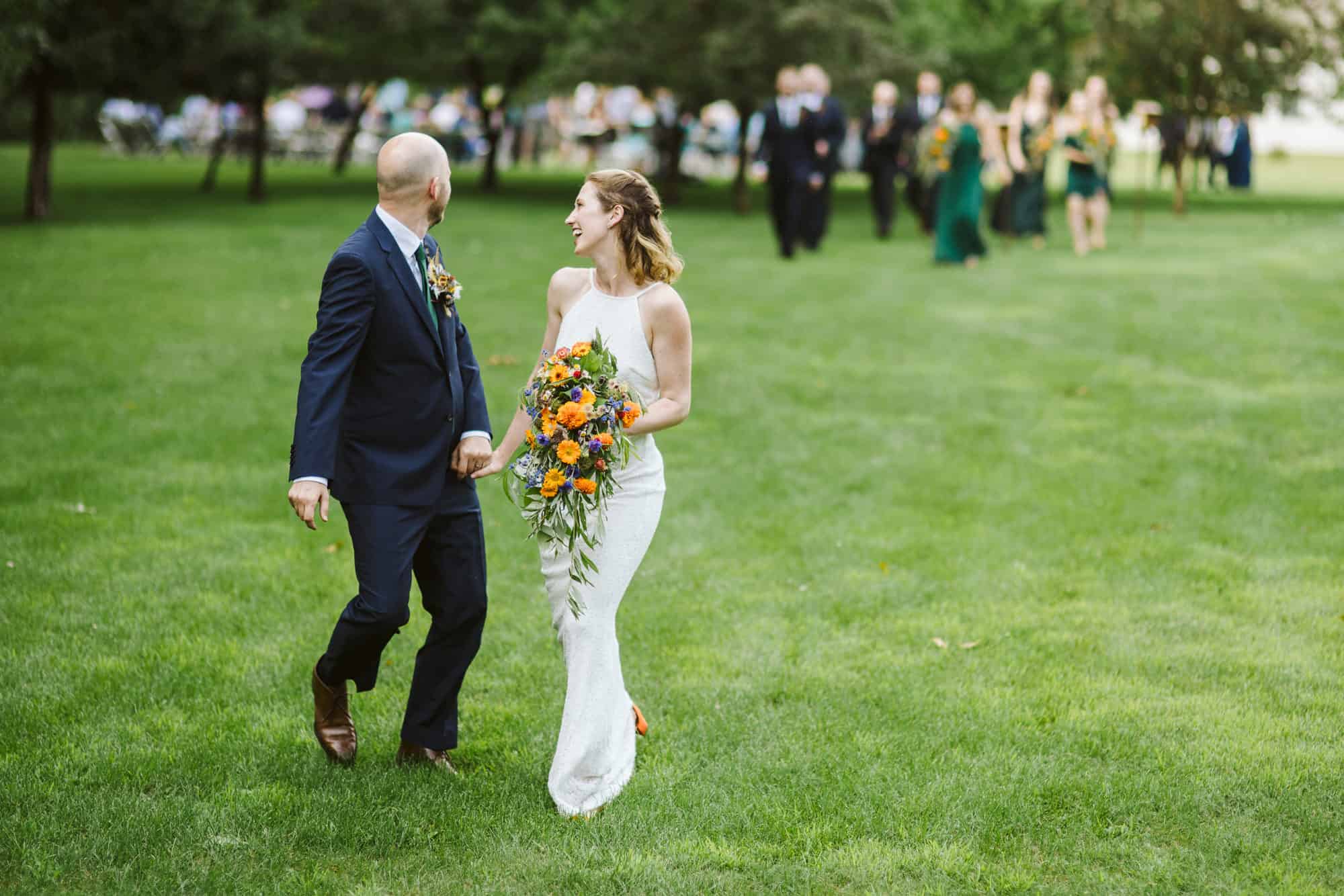 After the ceremony Siri and Kevin had their first paddle as a married couple, on Grindstone Lake!