Alissa and Luke – Larson's Barn Wedding McGregor
Read more.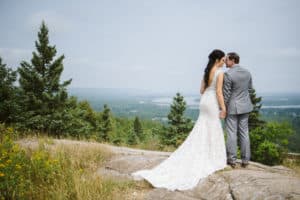 Holly and Brian – Spirit Mountain Wedding
Holly and Brian's wedding was an awesome affair. Gorgeous day in Duluth, and as you can see in the photos,
Read more.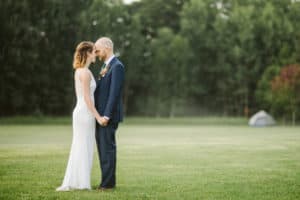 Siri and Kevin – Sandstone Minnesota Wedding Photography
Siri and Kevin got married at the amazing Audubon Center of the North Woods.  Seriously, if you've never heard of it, make
Read more.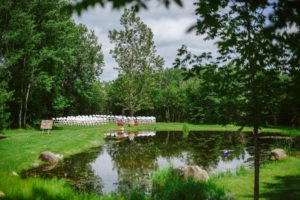 Alyssa and Glenn
Alyssa and Glenn got married on their families property just outside of Duluth, Minnesota. It was a beautiful celebration for
Read more.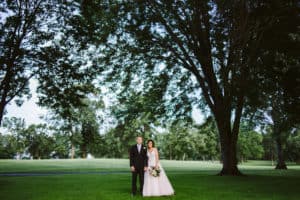 Dan and Caitlin
As you can see from the photos Dan and Caitlin were a blast to work with, the day was so much
Read more.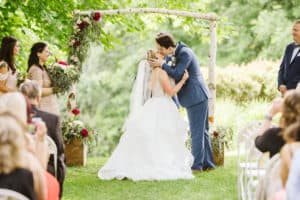 Kyle and Wendy – Minnesota Wedding Photography
Kyle and Wendy got hitched on a wonderful summer day in Chaska, Minnesota. Oak Ridge Hotel served as an awesome location
Read more.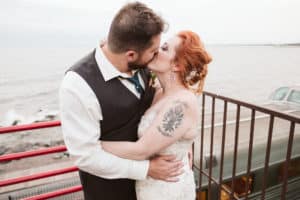 Jennie and Nathan – Duluth Wedding Photography
Jennie and Nathan got hitched on a beautiful Saturday in Duluth. The ceremony took place at Hartley Nature Center, which
Read more.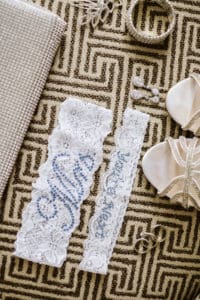 Forrest and Kelsey – Duluth Wedding
A beautiful Duluth day for a wedding at Clyde Ironworks! Congrats to Forrest & Kelsey! The Awesome Vendors: Venue:
Read more.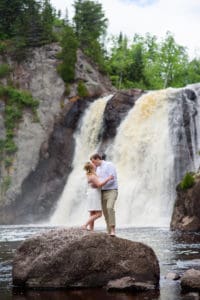 Twenty Seventeen – A Year in Review
Another year, another season of awesome memories and moments. I am not the best with words, I generally let my
Read more.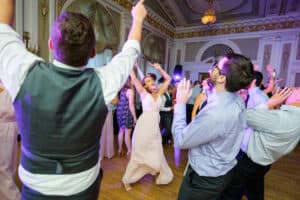 Brian and Stephanie – Duluth Wedding
Brian and Stephanie got married on a beautiful day in Duluth. The girls got ready at Steph's Mom's place, a
Read more.